Rock Fan Wanted For Vicious Assault At South Philly Concert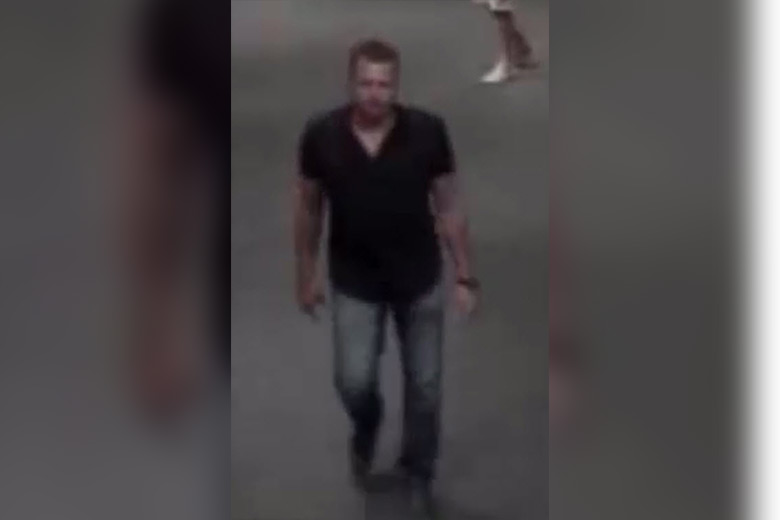 Rock Fan Wanted For Vicious Assault At South Philly Concert
---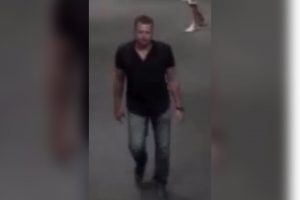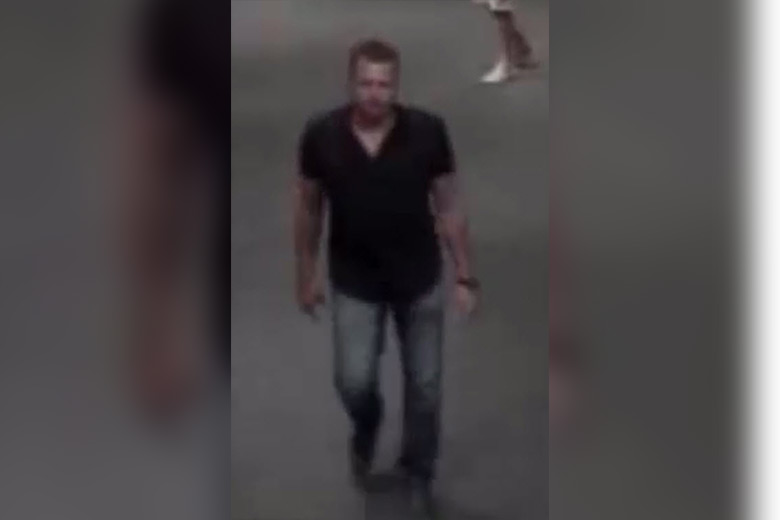 by Alex Lloyd Gross
There is one in every crowd.  One idiot that cannot behave or has to get drunk or high. They ruin the experience for others.  Such is the case about a month ago at the Green Day Helle Mega tour at Citizens Bank Park.  On that night, Green Day were headlining a near sold out show with Fall Out Boys and Weezer.  It was about 10:30 PM and the show was just about over.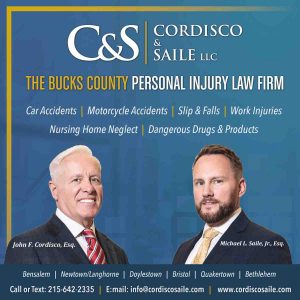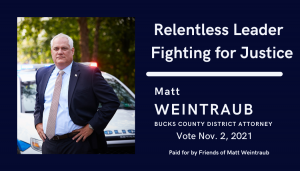 One fan was in the mens room and started an altercation with another fan.  Within minutes, the fan that started it was involved in a physical altercation where the suspect started to punch the other concert goer in the head and face, causing serious injuries.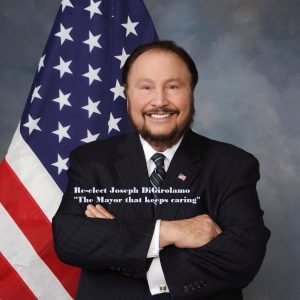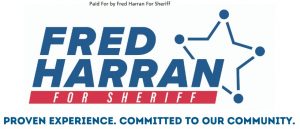 Of course, there are no cameras inside the mens room, but there are cameras outside and in the stadium.  The suspect was clearly seen not wearing any mask, walking around the concourse, clear as day.. Someone knows who he is, maybe you work(ed) with him  or he lives near you. Philadelphia Police want to know who he is to give him some municipal jewelry to wear.
If you see this suspect do not approach, contact 911 immediately.
To submit a tip via telephone, dial 215.686.TIPS (8477) or text a tip to 215.686.TIPS (8477).
All tips will be confidential.
If you have any information about this crime or this suspect please contact:
South Detective Division:
215-686-3013/3014
DC 21-03-038753