Snipes Nursury To Host Benefit Show For Danny DeGennaro Foundation This Weekend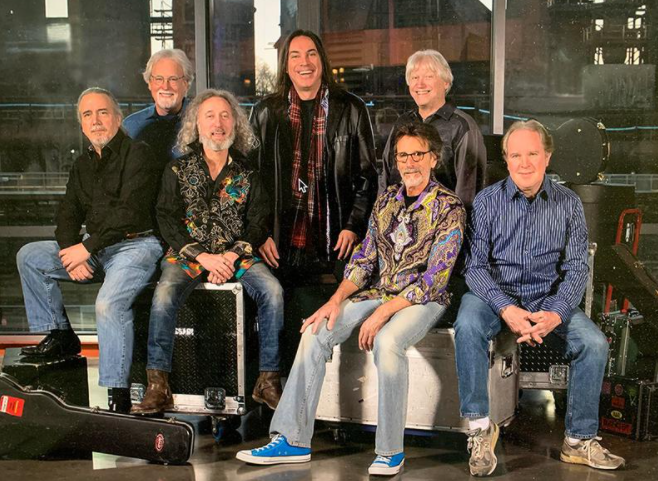 Snipes Nursury To Host Benefit Show For Danny DeGennaro Foundation This Weekend
---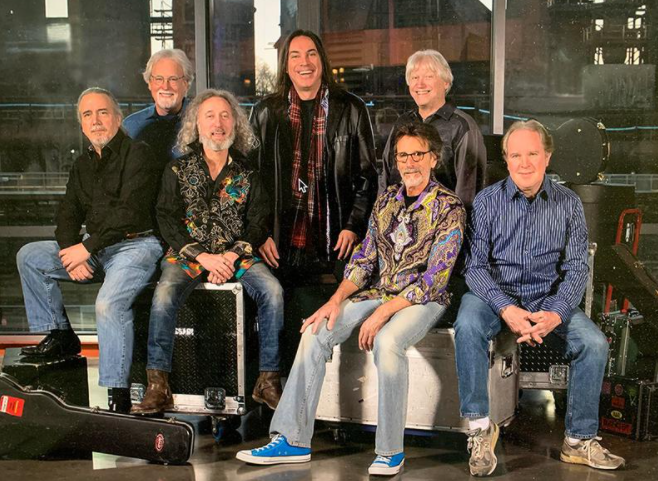 Live music against the backdrop of apple orchards. That's the plan for the Danny DeGennaro Foundation's fall concert fundraiser, aptly dubbed Apple Jam.
Slated for Sept. 26, the mid-day concert will be held at The Barn at Snipes Farm and features live performances from music veterans and up-and-comers alike, according to organizer and Danny DeGennaro Vice President, Jeff Pine.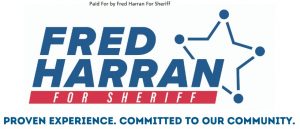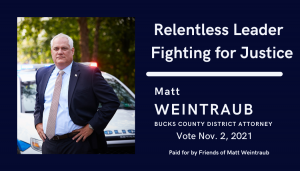 Featured performers include Live at the Fillmore, an Allman Brothers tribute band.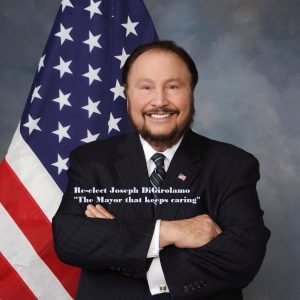 "They're authentic, precise about every note," Pine said, adding that the band is "top of the line."
Bucks County based Jim Mitchell and the Repeat Offenders will also perform. Country outlaw rocker Mitchell, a longtime supporter of the Foundation, is a regular performer for the Foundation's fundraising concerts. He recently signed to the Danny DeGennaro Foundation Record Label and JAM Publishing Company and released the band's fourth studio album this spring.
Recording artist Laura Fiocco, a long-time partner of the Foundation, will perform with Sara Nicole and the Deal Breakers. Fiocco has numerous accolades, having appeared on "America's Got Talent" and "The X Factor." Sara Nicole is a 16-year-old singer discovered recently by the Foundation's A&R Director. Sara has recorded and released several of Danny DeGennaro's original songs.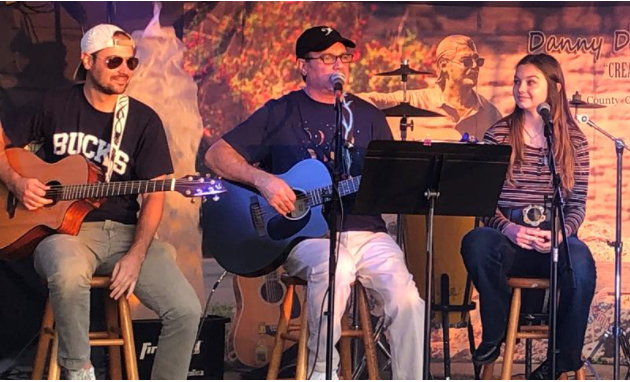 Attendees can bring lawn chairs and blankets to sit outside during the five-hour event. In the event of inclement weather, the concert will be held inside the spacious barn that Pine, an electrician by trade, transformed into a live entertainment venue.
In addition to hearing plenty of live music from a variety of genres throughout the day, Pine is excited to keep the apple theme going by introducing a "signature drink" that will feature – you guessed it – apple. Alcoholic beverages will be available by cash bar during the event. DeLorenzo's The Burg will have food available for purchase with a percentage of proceeds being donated to the Danny DeGennaro Foundation.
If you go
The Danny DeGennaro Foundation's Apple Jam will be held on Sept. 26 from 2-7 p.m. at The Barn at Snipes Farm, 890 W. Bridge St., in Morrisville. Advance tickets cost $25 and are available through Ticketleap: https://dannydegennaro.ticketleap.com/ddf-apple-jam/. Tickets at the door (if any remain) will be $30. For ticket information contact Joe Timperio at 215-870-2788 or Jeff Pine at 267-784-2921.
About the Danny DeGennaro Foundation
The Danny DeGennaro Foundation was established in 2014 to continue the legacy of Levittown native Danny DeGennaro. The Foundation strives to assist artists and musicians through mentoring opportunities, as well as live performances, video shoots, and the ability to record music. Since 2015, the Foundation has awarded annual music scholarships to Bucks County Community College students. In 2017, the Foundation expanded to offer arts scholarships to BCCC student artists. In 2020 the Foundation established DDF JAM Publishing LLC and Danny DeGennaro Foundation Record Label to record, release and promote its scholarship award winners and musicians signed to the record label.