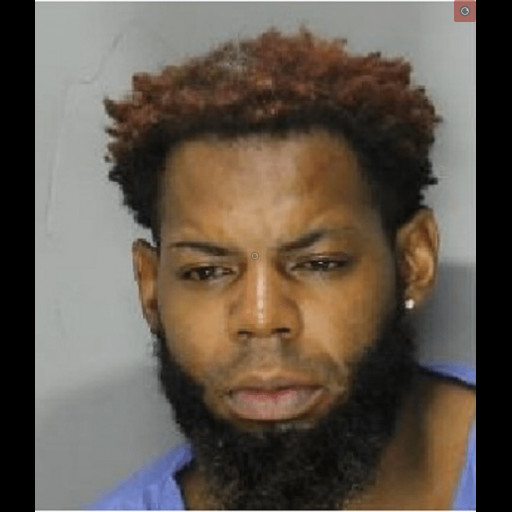 Levittown Male Sent To Prison For Stabbing In Lower Makefield
---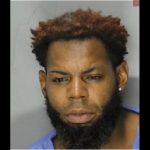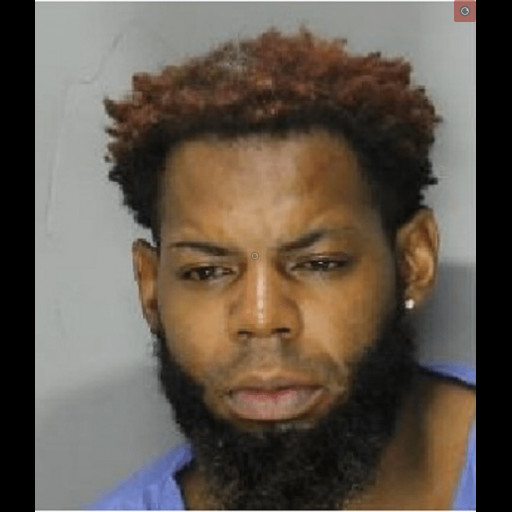 by Alex Lloyd Gross
Zachary Ganie,  26, of Levittown will spend the next three and a half to seven years in state prison for stabbing an acquaintance in Lower Makefield on September 12, 2019  on Mill Road.  It was there that Ganie was involved in a disturbance that has changed his life.  Apparently, he was at the home on Mill Drive when he stole bottles of alcohol and assaulted a female resident who confronted him about the thefts. He was sentenced September 24, 2021.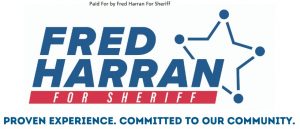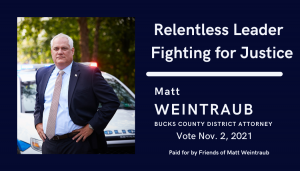 He left but came back later, around 7:00 PM.  The victim called her friend and her friends boy friend to get the alcohol back. They knew who stole it and Ganie's mother was confronted about the theft and paid $60.00 to cover the cost.   As Gainie returned to the home, he started a fight with the victim that started with punches and ended with the victim being stabbed.  As Gainie was punching the male, he was also stabbing hi9m, repeatedly.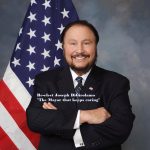 The victim ran inside the house and Gainey followed, and struck a second victim with his fists.
Doctors said the first  victim had six stab wounds on his head, back, side, and abdomen that required immediate surgery. He required operations to repair a major liver laceration, repair his diaphragm, and he needed a chest tube to be placed to remove the blood in his chest cavity. During one operation, the victim needed to be resuscitated. Other injuries included a left orbital fracture, sinus fracture, and wounds to his face and ear.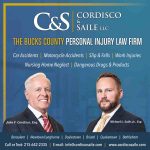 Gainey plead guilty and was sentenced by Judge Dine Gibbons. Gainey must also undergo anger management training and pay restitution,  Upon his release from prison, he will serve 10 years of probation.