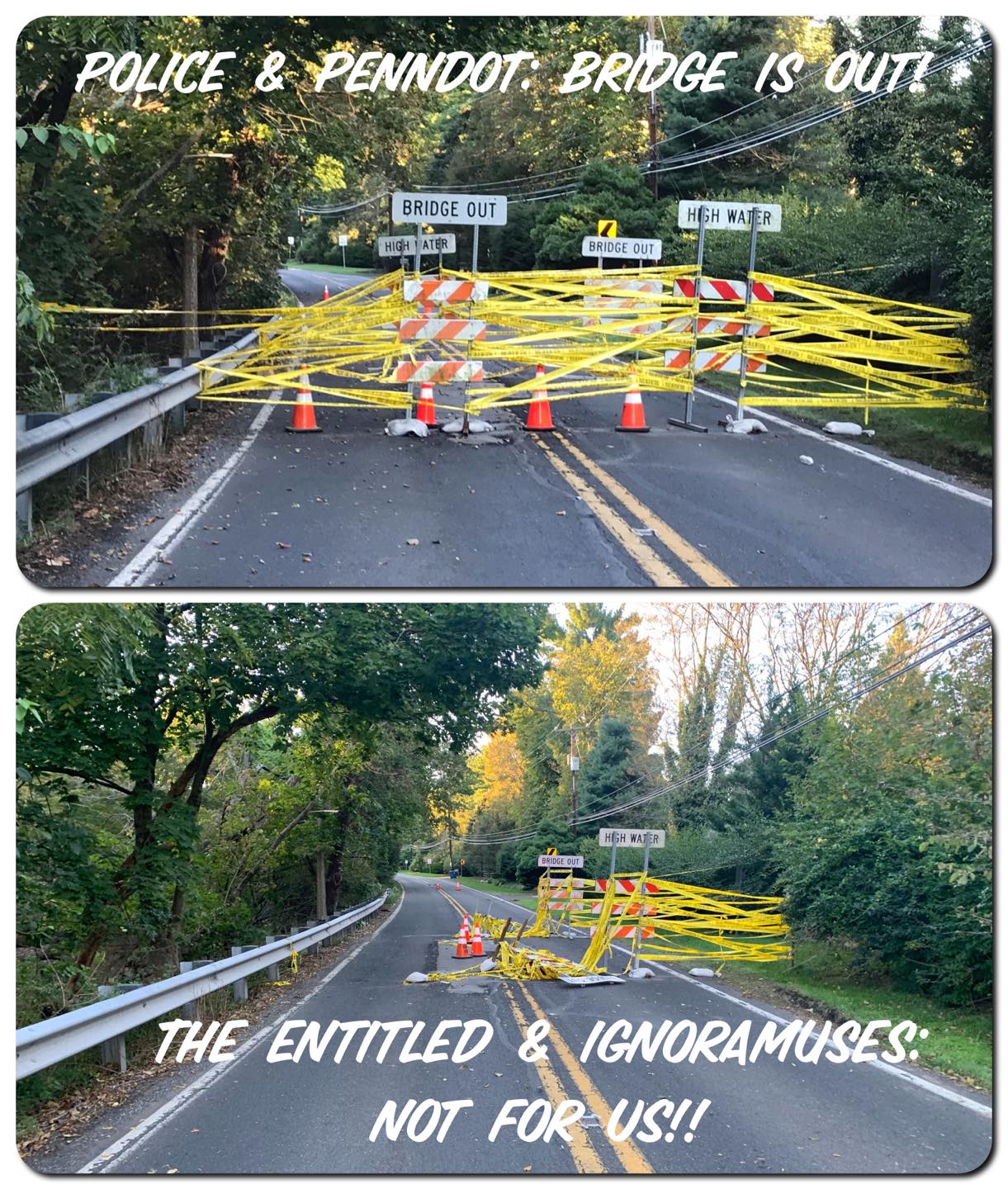 Attention Ignoramuses and Entitled People-River Road Is CLOSED!!!
---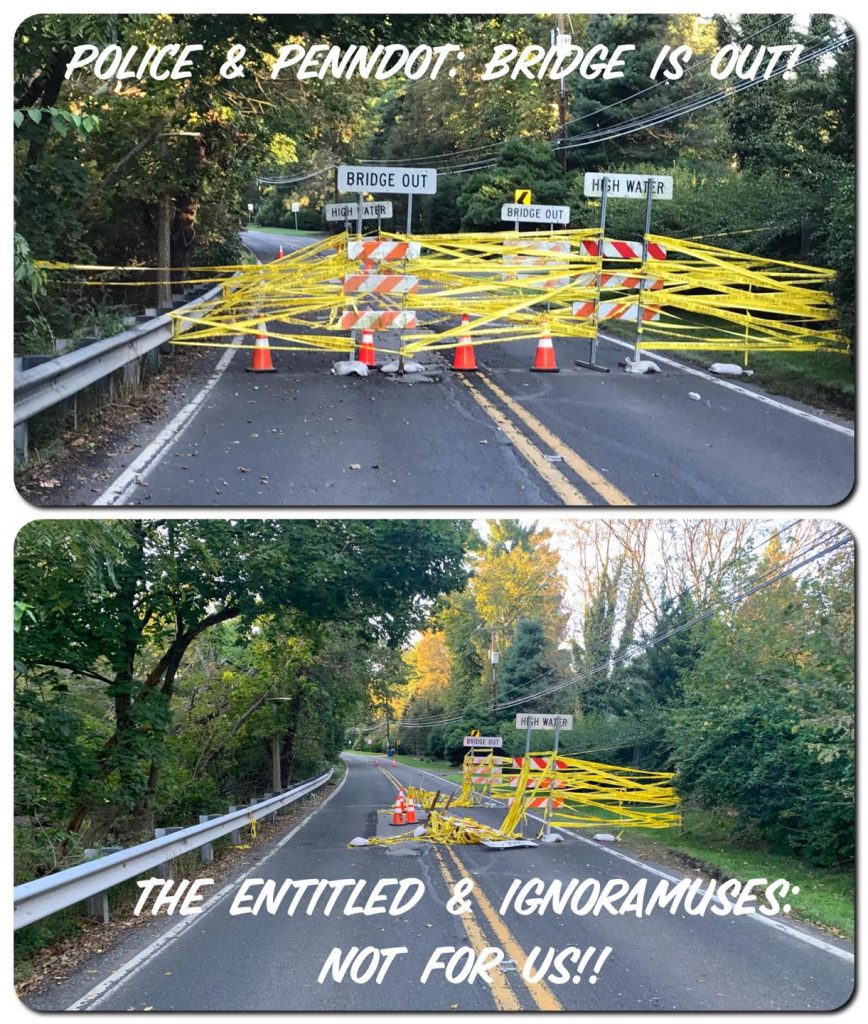 by Alex Lloyd Gross
September 28,2021
Seriously??  The area of River Road in Upper Makefield PA is closed.  It's closed to cars, it's closed to bikes and also pedestrians. That fact did not stop a handful of the stupid from driving around the signs.  These were not emergency responders or road workers. These were frustrated people  that had to go  through.  This area, near River Road and Taylorsville Road is a key thoroughfare to New Hope. It's also closed.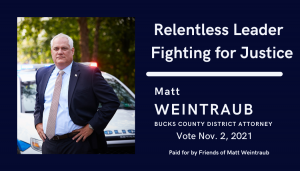 The Upper Makefield Police Department is frustrated and officers are angry that the public disregarded  signs and barricade tape. According to Detective Jeff Jumper, "One officer watched people walk under the tape,  he even watched one motorist keep pushing his car inch by inch until the tape snapped."  All of them got citations.  In fact, about seven people got citations Jumper said. The sections are 3111 and or 3111.1a.  The fine is $325.00.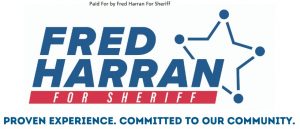 The police have better things to do than to monitor a barricade all day, so the number of people that went around it probably is higher than seven.  The reason the road is closed is due to the storms  that have caused part of the road to erode underneath. It is dangerous.  Still, some motorists have taken to cursing out the police officer who is trying to keep people safe, when they are told it's not safe to proceed.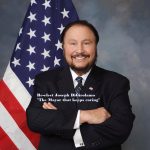 According to Jumper, the officer put up a ton of tape to keep people away, "Motorists, bicyclists, even pedestrians, it's not safe and the road is closed. It's closed period," Jumper said. Within a few hours, someone had cut the tape and moved it so they could get by,  The police department has taken to social media to call out these people for what they are, entitled and Ignoramuses.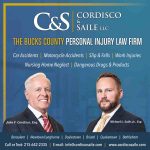 According to Jumper, the road will continue to be closed for an extended period of time ( weeks or months). Penndot  has just dumped a wall of stone across the road to prevent people from driving by.  If you are caught past the barricade, you will be issued a ticket and you will have points on your license.  When that happens, it's only your own fault. Please, do not curse out the officer or call them names.