Second Annual Halloween Drive By Tour Is Going To Happen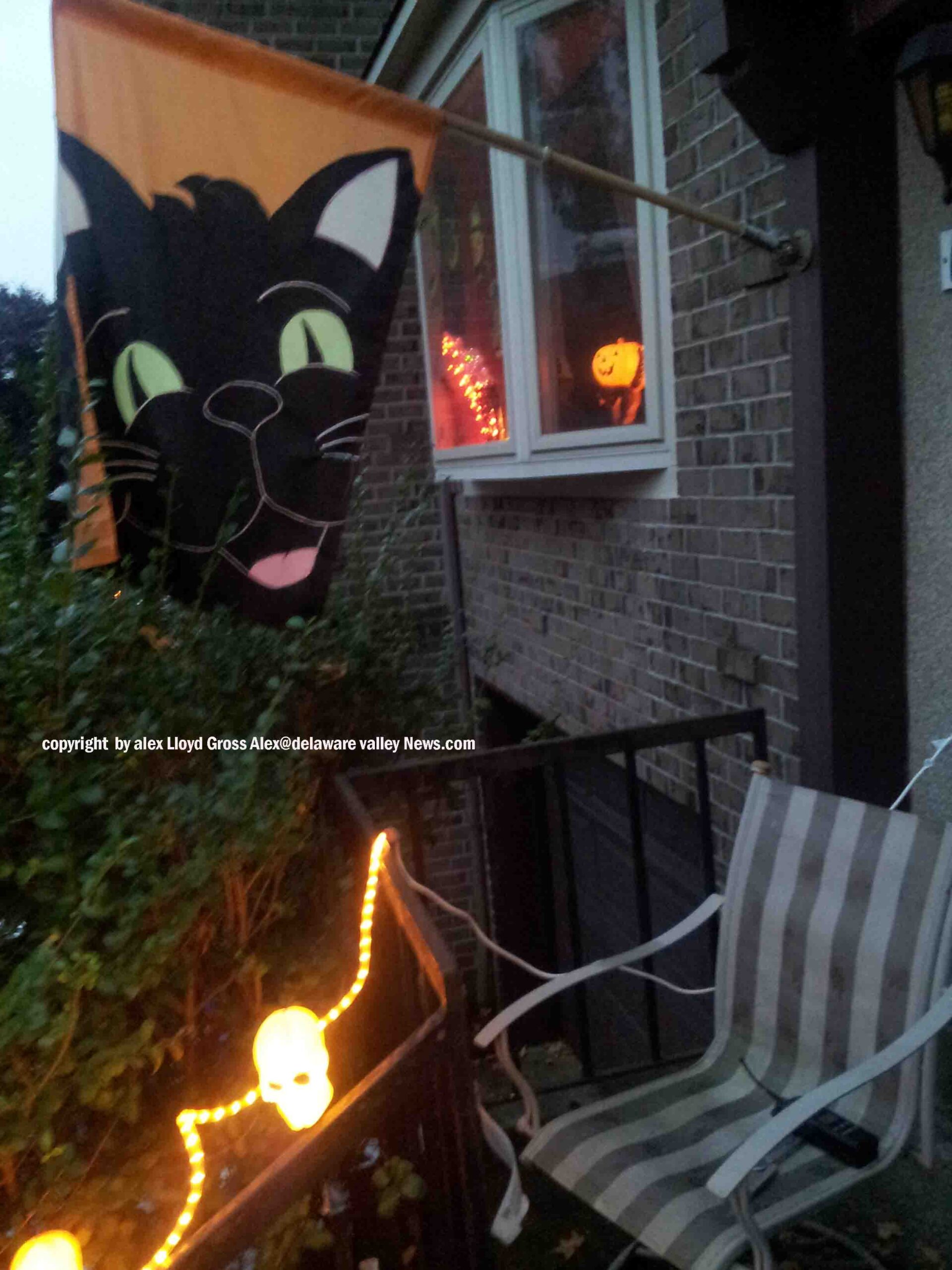 Second Annual Halloween Drive By Tour Is Going To Happen
---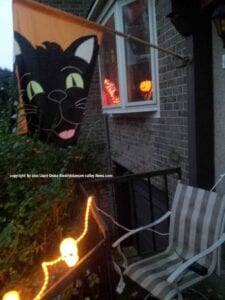 by Alex Lloyd Gross
It's pretty close to Halloween.  That holiday  on October 31 is many peoples favorite holiday.  For some, in even surpasses Christmas.  People like a good scare and they also like to decorate their homes for the holidays.  In fact, for some, they go against ridiculous restrictive covenants in a homeowners association, and decorate their homes anyway.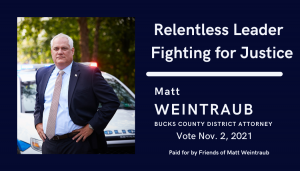 Last year, people were not certain if the practice of trick or treating was going to happen. In Lower Bucks County, the idea of a drive by self guided tour of different homes that decorated for Halloween was born. It was a smashing success.  They are going to do it again in 2021.  You can register here to include your house.  "Last year, we had 121 houses on the tour," said  Emily McCrystal,  one of the event organizers.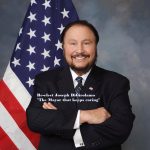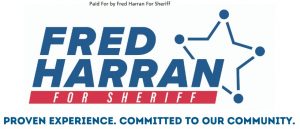 Back in the day, people used to have different light up decorations that plugged in to  an outlet and lit up.  Today,  there are inflatable  items, lights that illuminate your entire house and  items that are so off the wall they must be seen. Last year, all of them were on display. According to McCrystal, "I like the older style decorations but I still like to look at all of the cool houses,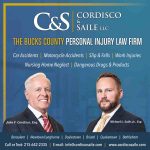 " she said.
Houses are from Bensalem throughout Lower Bucks County. with  a large percentage of participants in Trevose, Southampton and Bensalem, McCrystal said.   The great part of this is when you do the drive by, it is at your own pace.  you can see some houses that are not on the list.  Some , will have a synchronized light show that is best viewed when listened to on a radio. The houses have a low power FM transmitter to make the music and lights blink in time with the music.