Lance Hoppen And Orleans Brings '70's Show to Area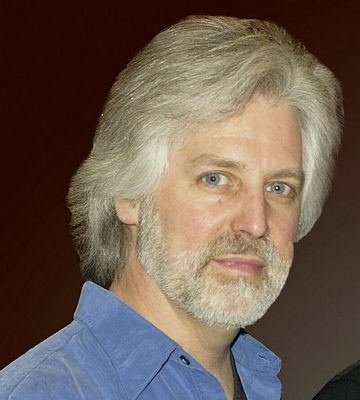 Lance Hoppen And Orleans Brings '70's Show to Area
---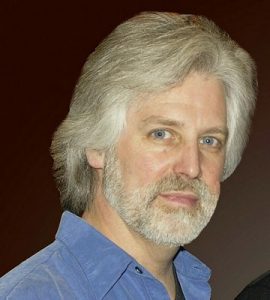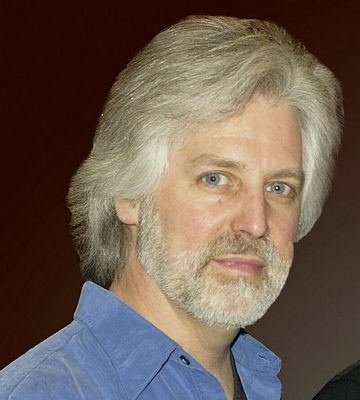 by Alex Lloyd Gross
October 5 2021
In just a few days, on October 7 2021, Orleans brings their unique sound to the Keswick Theater in Glenside PA.  They are part of a 1970's show . They are headlining  and sharing the stage with Atlanta Rhythm Section and Pure Prairie League.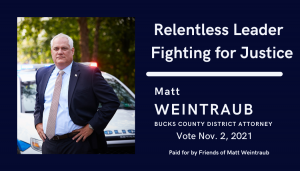 According to original member Lance Hoppen, "This is year 49 for Orleans, we turn 50 next spring.. John Hall andmyself are still standing, that's two of the original four". . The band has undergone many personnel changes.  "We have some original members, some old timers and some new guys, but the music remains Orleans," Hoppen said. The show will be a mix of old and new material. You will hear all the songs you are familiar with.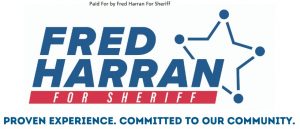 "The mid 70's stuff , we are doing that, the songs people know of, and some stuff that people may hear for the first time, it all works out nice. "These new songs , things have to accessible,, these songs present themselves to the listener for the first time , and the way we interweave them , the different grooves, every song has something else to offer,: Hoppen said.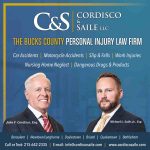 Speaking of the Ultimate 70's show, Hoppen said it's about three hours of music between all of the bands. They always go on last. One show ran past 11:30 PM and he joked that it was way past his bedtime.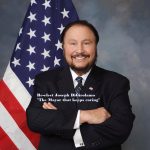 The show is October 7 2021. Some tickets still remain.