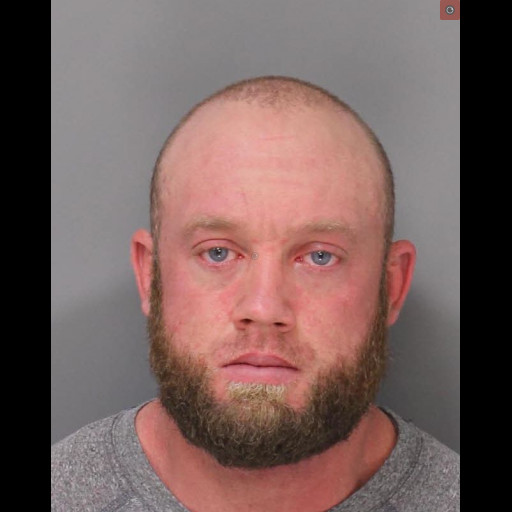 Bensalem Spurned Boyfriend Gets Jail For Attacking Ex Girlfriend
---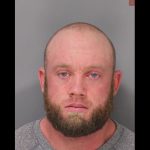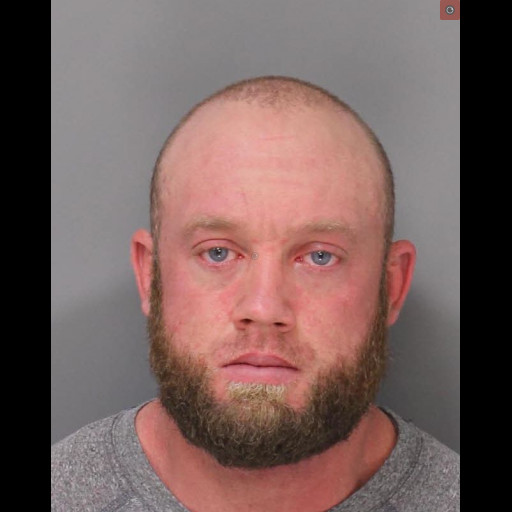 by Alex Lloyd Gross
Breaking up in a relationship can be hard, especially if  one person still has feelings for the other and those feelings are not returned.  Most people get over it and find someone new. Others are not ready to let go.  Patrick Dando, of Bensalem is one of those  people.  He was sent to prison this week after he entered a plea of guilty to assault and strangulation  when his current girlfriend ended their relationship.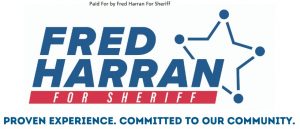 His reign of terror on this woman was compounded by the justice system that set him free multiple times.  His first assault  was August 7 2020 and he was able to post his bail of  $40,000.
Months later, on Oct. 26, Dando attacked the same woman after she told him she was ending their relationship. Dando was again arrested and charged, but his bail was set at $25,000 unsecured, prompting Assistant District Attorney Elliott R. Katz to file a motion to have his bail revoked, so he could be sent back to jail, but that motion was denied.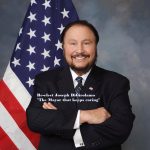 Dando returned to her apartment in Falls Twp and he pushed her down a flight of steps, chocked her until she blacked out and then stole a spare key to her vehicle and her cellphone. He was arrested again and this time the judge was tired of seeing him and Katz filed a bail revocation request which was accepted. Dando would stay in prison.   For his guilty plea, he will serve two to four years in state prison..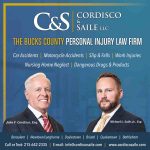 Bucks County District Attorney Matt Weintraub said "Mr. Dando's victim will be safe for only as long as his state prison sentence lasts. "After that, I fear for her safety. He has proven to be ungovernable. We will oppose his parole whenever he is eligible."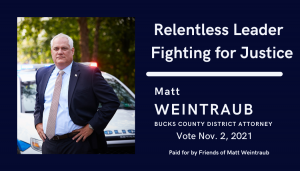 The assaults were investigated by the Falls Township Police Department and Bucks County Detectives and the U.S. Marshals Service assisted in taking him into custody. This case was prosecuted by Assistant District Attorney Elliott R. Katz.
You can read the original story
here.