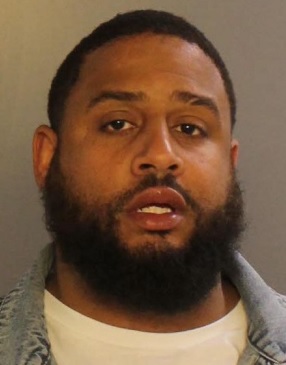 Philly Cops ID Somerton Shooting Suspect: Launch Citywide Manhunt
---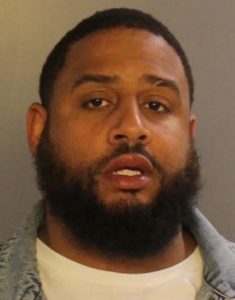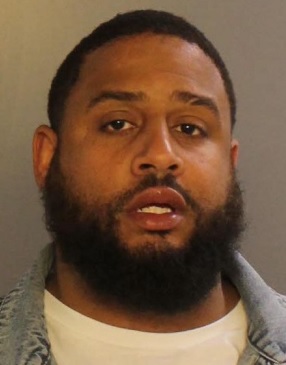 by Alex Lloyd Gross
James White is the suspect in the domestic violence shooting on Welton Street on October 28,2021. It was just after 9:00 AM when he gunned down his former girlfriend after she broke things off with him. Apparently, White had been aggressive with her in the past, and she filed for a protection order.  He violated it . He reportedly visited her a few days ago, and he tried to kick down her door, residents said.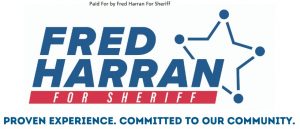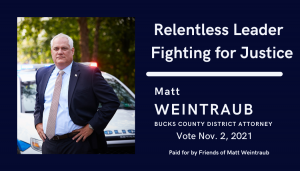 Police were called and there was an extended delay in answering the call for help and White was not apprehended.   He returned and shot her, and sped away in a white 2019 Jeep Grand Cherokee, with black rims, Pennsylvania tag# LSH-8292.  The investigation is active and ongoing with Northeast Detectives Division.  Anyone with information on (suspect) James White or the vehicle is asked to please contact the Northeast Detectives Division at 215-685-3153, 215-686-TIPS (8477) or call 911.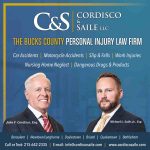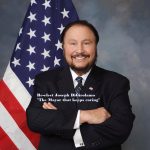 White is 33 years old.  He has family in the area.  He is wanted for attempted murder and related charges.