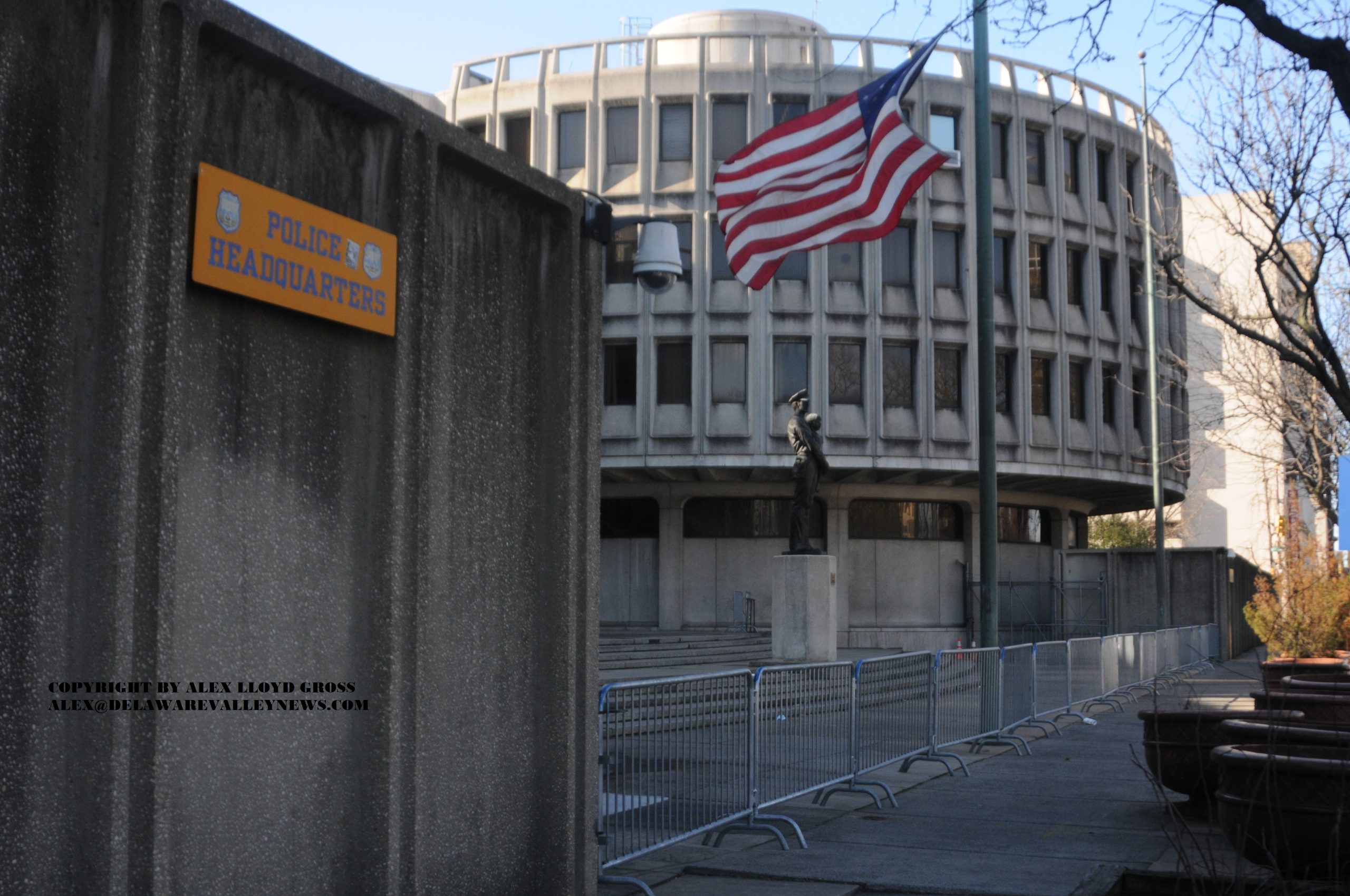 Police Keeping The Pressure On Wadsworth Robber: VIDEO
---
by Alex Lloyd Gross
October 11,2021
Another stupid criminal gets made famous by the press. This one is from a robbery, point of gun which took place on September 11, 2021. A Black male, 30-35 years-of-age, 5'8″-5'10″, beard, wearing a black jacket, blue jeans, black hat with red brim and wording on the front, glasses, black shoes with white soles and armed with a silver revolver. walked into the Pretzel Factory on the 1500 block of Wadsworth Ave.
He announced a robbery and pulled out a gun.  He threatened to shoot the employee if the register was not emptied.  He got away with a whopping $200.00.  No one was injured. This store is in a shopping center.  When he went into the store to rob it, he was wearing a mask. However, the genius went into another store without wearing a mask. He did not rob that store, they just got a decent photo of him without a mask.  Look at the video at the end of this article.
If you see this suspect do not approach, contact 911 immediately.
To submit a tip via telephone, dial 215.686.TIPS (8477) or text a tip to 215.686.TIPS (8477).
All tips will be confidential.
If you have any information about this crime or this suspect please contact:
Northwest Detective Division:
215-686-3353/3354
DC 21-14-046899