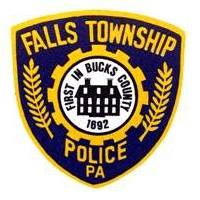 Falls Township Police Log DUI & Theft
---
WEEKEND ROUNDUP October 08, 2021 No Reportable Incidents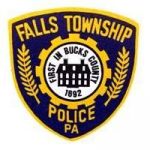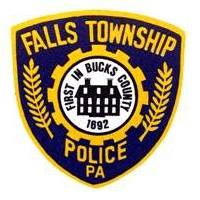 October 09, 2021 Drugs- Birch Valley Section, male cited for small amount of marijuana
Disorderly Juveniles- Giant, Fairless Hills, 3 male juveniles told not to return to store. Retail- Rally House, Commerce Blvd., Fairless Hills, Male charged.
Fraud- 7-11, Millcreek Rd., Levittown, victim had fraudulent withdraws made from ATM.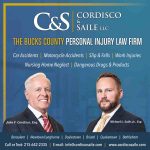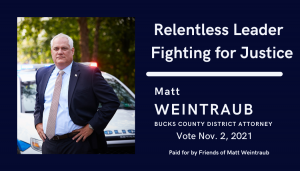 October 10, 2021 Vehicle Theft-Red roof Inn, Cabot Blvd., Langhorne, Gray 2012 Honda Civic PA registration #PRF4649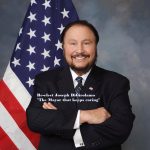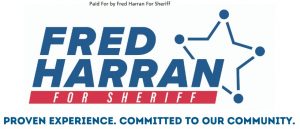 DUI- Northbound Rt. 1., Fairless Hills, male arrested. Wanted Subject- Pinewood Dr., Levittown, male wanted on outstanding warrant, arrested and turned over to Bucks County Sheriff's Office.