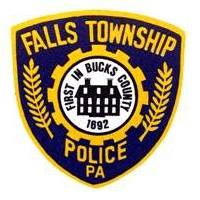 Police Log For Falls Township January 2022
---
January 21 Arrest- Millcreek Rd., Levittown, male charged with DUI
Unwanted Subject- Jefferson Bucks Hospital, male left without incident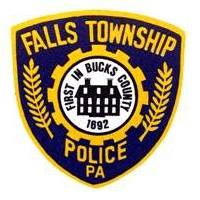 Fraud- 7-11, 300 Block Trenton Rd., subject identified themselves as corporate member and made fraudulent purchase.
Theft- Reilly Sweeping, Morrisville, catalytic converters
Disorderly Subject- Giant, Fairless Hills- white male, dark hair and beard threw beer bottle through window of another vehicle and left area prior to police arrival.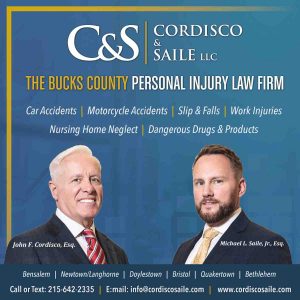 Accident- Quaker Penn Park, Morrisville, Pick up and trailer backed into water. No Reported Injuries.
January 22nd
Arrest- Rock Springs Apts #B building, wanted female arrested. Penn Valley Rd, female arrested after car stop on outstanding warrant.
Retail Theft- (see news articles on the retail thefts at home Depot and Dicks Sporting Goods that took place over weekend). Home Depot Male and female operating a white 2019 Jeep Cherokee PA Plate KRM-9044. Giant Food Store, Fairless Hills male fled in a gray 2006 Saturn ION with PA plate LVV9607. Dicks Sporting Goods- attempted retail, male dropped items when confronted, fled prior to police arrival.
Disorderly Person- Delaware Valley Animal Hospital- customer refusing to wear mask, left without incident.
Five-Four Bar, male cited. January 23rd Found Dog- male Husky taken to SPCA. Any information on owner please contact ACO McShane at 215-949-9100 ext: 402 Criminal Mischief- Village of Pennbrook Apartments- vehicle damaged.
Dorilyn Terrace Apartments, vehicle damaged. January 24th Arrest- Bald Cypress Lane, Levittown, male charged with DUI Retail Theft- Wine & Spirits, Morrisville, black male wearing "I can't breathe" mask. Left prior to police arrival