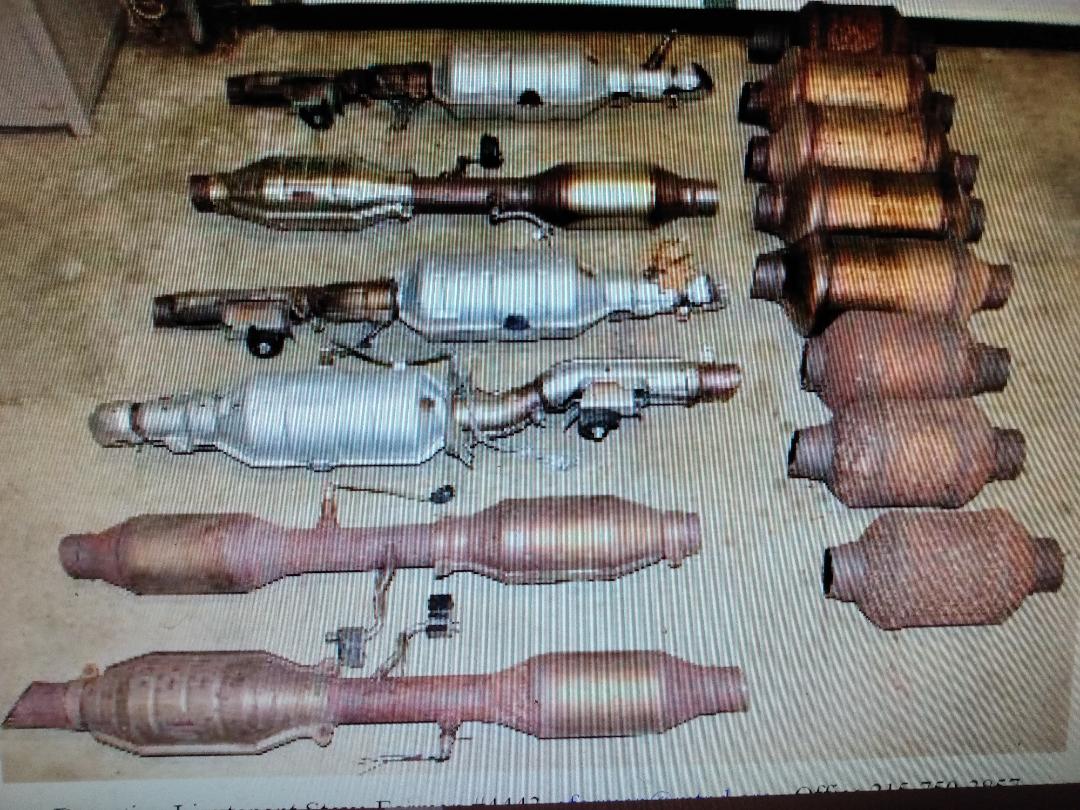 Car Stop Nets Stolen Catalytic Converters On Route 1
---
by Alex Lloyd Gross
Criminals are stupid.  Most of them will do something to help police catch them.  Take the case of four males who were in possession of stolen catalytic  converters. On January 14, in the early morning hours, they were  allegedly speeding , going 88 MPH on Route 1 in Middletown Twp., Bucks County Pa.
When the four males pulled over, they did not try to hide marijuana that was in plain view. Even a rookie cop knows they got something when this happens. This gave police probable cause to search the car. One male was taken into custody for an outstanding warrant and turned over to the sheriff.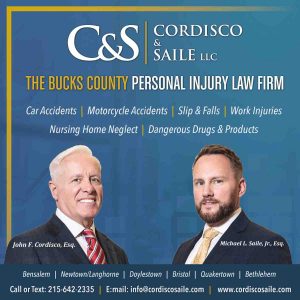 The other male will be charged with  drug offenses after lab tests confirm the substance was indeed marijuana. Once the vehicle was searched, 14 stolen catalytic converters were found in the car. One of the males  in the car was arrested in New Jersey for stealing 15 catalytic converters in August of last year… Inside the 2019 Dodge Charger, police also found four black ski masks and 3 battery operated saws with blades.
While the stolen catalytic converters were recovered, they are useless. They cannot be reinstalled on vehicles, once they are cut off. Police are looking to see if any vehicles got their converters stolen between 12/31/21 and 1/14/22. This investigation is going to lead to multiple arrests. It will involve multiple agencies, police said.
The vehicle was impounded. It was a rental vehicle from Enterprise Rentals. The renter was not in the vehicle at the time of the car stop. Due to the on going investigation,  police did not release any names. The other two males were cut lose, pending further investigation.