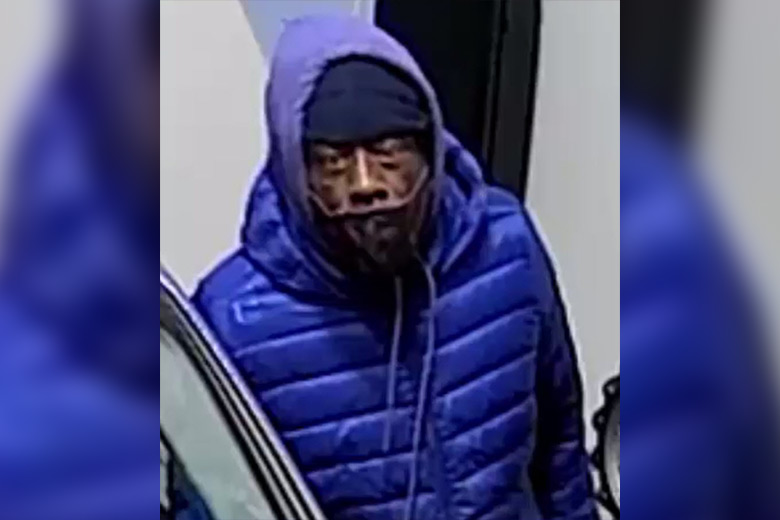 Watch As Male Helps Himself To Items In South Philly Burglary
---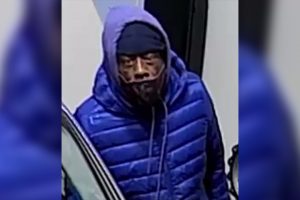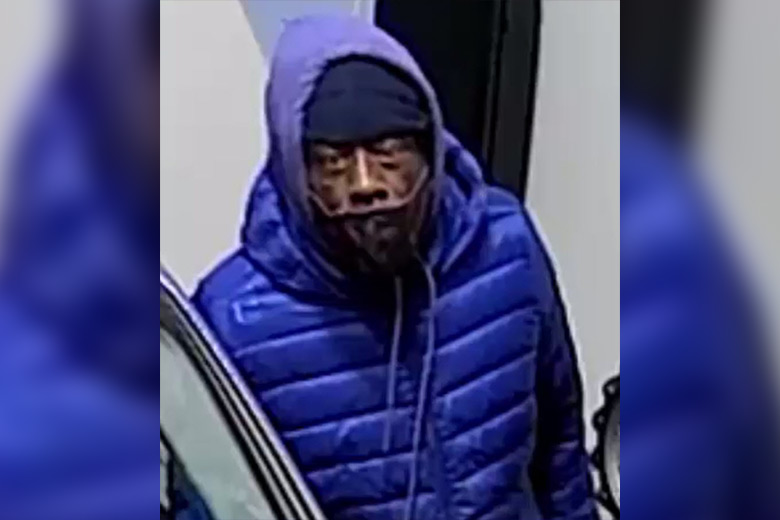 by Alex Lloyd Gross
People are looking for the black male  in the above photo and below video.  They want to put him in handcuffs and charge him with felonies.   Police just released a video that shows the unknown thief walk into a garage on the 1900 block of League Street.in South Philly.  For those not familiar, this is near Carpenter Street.  It's 4:15 AM and this prowler is out looking for opportunities to steal. He finds one and enters a garage. He removes some items from a shelf and leaves to stash therm.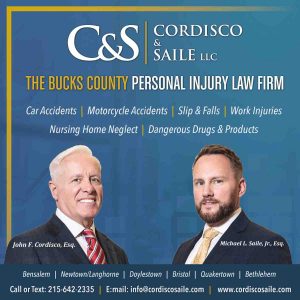 A few minutes later, he returns and opens the door to the residence, enters the basement, takes some items and then leaves, without closing the door all the way.  This thief is an amateur,  his face is only partially obscured and he is not wearing gloves. He touches the door handle to the door, leaving great prints for police to take. He looks old enough to know better, but clearly does not.
If you see this suspect do not approach, contact 911 immediately.
To submit a tip via telephone, dial 215.686.TIPS (8477) or text a tip to 215.686.TIPS (8477).
All tips will be confidential.
If you have any information about this crime or this suspect, please contact:
South Detective Division:
215-686-3013/3014
DC 22-17-000676