Southampton Police Want To Catch Seafood Thief Who Got Away
---
by Alex Lloyd Gross
According to Bubba  in the movie Forest Gump  ,there are lots of things you can do with shrimp . You can barbecue it, broil it, bake it, saute  and now you can even steal it.  However if you get caught stealing it, you will get some municipal jewelry to wear.  Lower Southampton police would like to give the above pictured male some bracelets.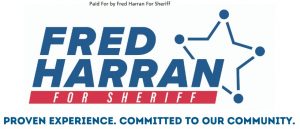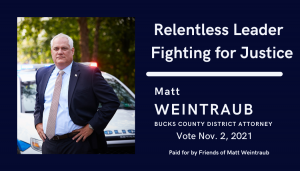 On September 20 at about 9:45 PM, police were called to the ACME market on Street Road  in Lower Southampton Twp.  Something fishy had happened. The above male walked out of the store with 20 bags of . frozen shrimp. He did not pay for any of it. He wore a mask but you can still see who he is .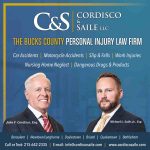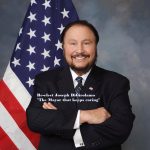 He is not very smart as the camera system in the store is very good. Actor description: White Male with a shaved head Black jacket Blue jeans Blue face mask around his chin Gray beanie cap Large tattoo on his right hand Vehicle description: Silver Kia Sorrento Stolen New Jersey temporary registration plate W728240 . If you know who he is (215)357-1234 is number to call and he can be the catch of the day.