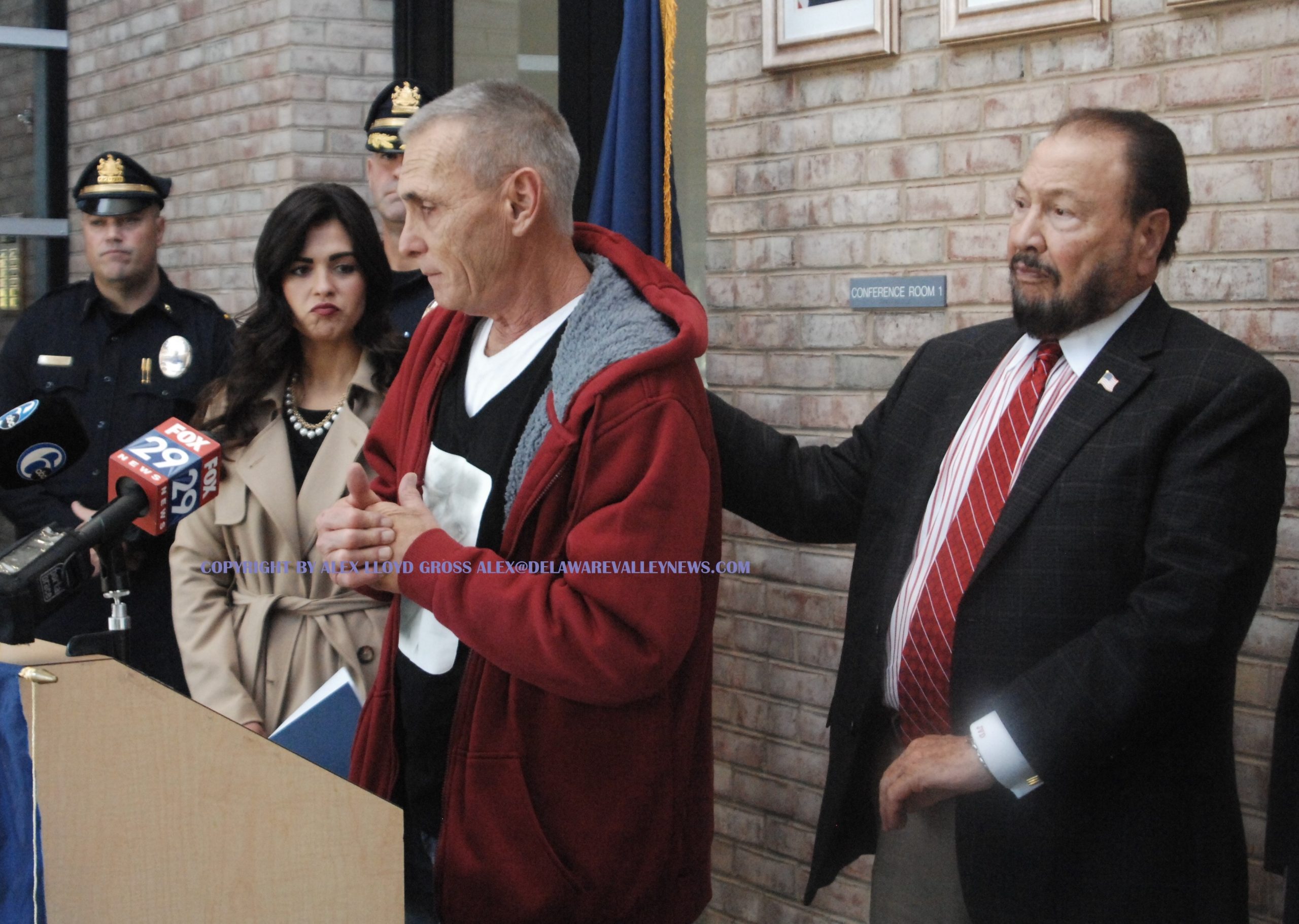 State Rep KC Tomlinson Hopes To Enhance Sexpliotation Law
---
by Alex Lloyd Gross
Privacy is precious and  the internet intrudes on peoples privacy, according to State Representative  KC Tomlinson. Privacy is the ability to keep some of your personal details personal. Several years ago, most people were upset  when they heard Lindsay Piccione killed herself.  Just about everyone was livid when they learned that she killed herself because  Ian Pisarchuk had allegedly lied to her in order to get her to send nude photos against her will. He did not have any to start with but lied to her and told her he did and if she did not send him any photos, he would release the ones he did have.  The truth was he had nothing but Piccione did not know this. Distraught, she took her own life. To Pisarchuk, this was a game and it was fun.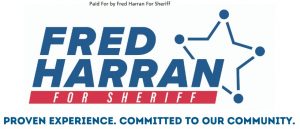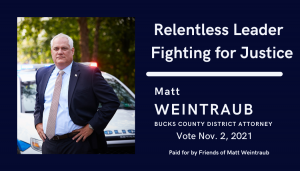 Even more outrageous at what Pisarchuk did was the fact that there was nothing in the law to prohibit that from happening. .There are no enhanced penalties for sextortion. Piccione was from Bensalem. KC Tomlinson is the state rep for the township. "This is within my wheelhouse," she said last week at the township's municipal building. She was there to introduce legislation that would enhance the penalty for sextortion when there is a death or injury.
This idea has wide spread support in the house. "I cannot imagine anyone not voting for this, I think it will be unanimous"., Tomlinson said  She stated the bill , when drafted and sent to leadership, will have bipartisan support. She is calling the legislation "Lindsay's Law" after Piccione.. Joining her at the announcement were township officials and Some members of the Piccione Family were standing with Tomlinson, and township officials when the announcement was made.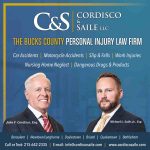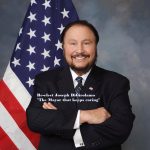 Director of Public Safety for Bensalem Twp, Fred Harran has stated "Do not send anyone any photos that you do not want to see on the front page of a newspaper" Tomlinson said that is good advice. Should someone try to intimidate you into sending naked photos, your best bet is to call the police and let them handle the situation