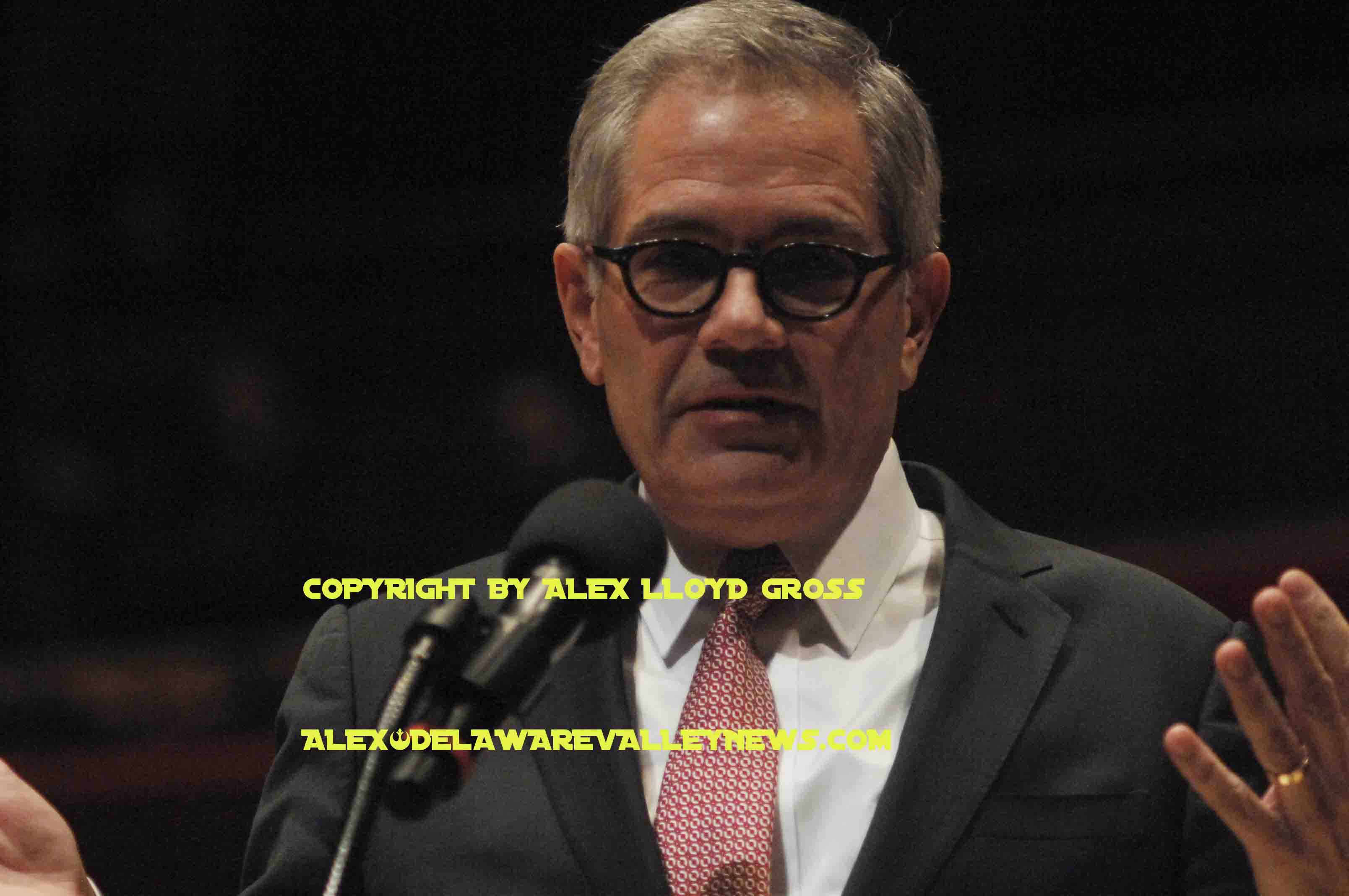 Larry Krasner Remains Philly DA For Four More Years
---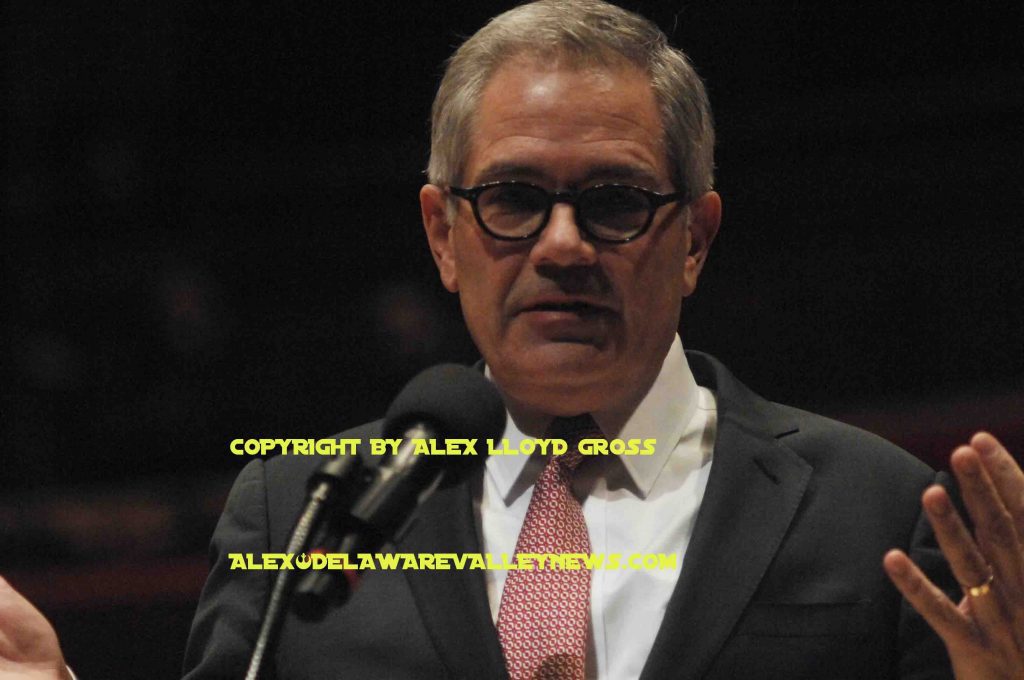 by Alex Lloyd Gross
November 2 2021,
The race for District Attorney in Philadelphia is over and the results were predicable.  Incumbent District Attorney Larry Krasner win the race by an almost 2-1 margin over republican challenger Charles Peruto.  In fact, Peruto said in his concession speech  ""First, I would congratulate him because he beat my pants off. It's not even close from what I see so far. The city chose where it wants to go, what it wants to be, what it wants to do. If that's what they want, that's what they want," .  Peruto won large in the Far Northeast  and in South Philadelphia.
Krasner won everywhere else.  "We've already done a retreat within the office in which we have considered policy from other jurisdictions. We have a strong policy team," Krasner said. "We have a criminologist, and we have a data team, and we have broken down to several subgroups that are studying those different ideas. We will be prepared by the new year to announce an agenda, hopefully, a four-year agenda."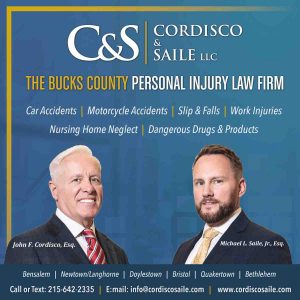 Krasner is a progressive DA that has a history of ignoring evidence,  being abrupt with victims of violent crime that are not happy with the way he is prosecuting their case. Krasner's office is getting away from prosecuting criminals that commit retail theft and simple acts of vandalism.  Retail theft can put a store out of business. vandalism, one must look no farther than the unlawful destruction and harm done to the Frank Rizzo statue. Krasner's office sought to withdraw serious charges against the vandal and he got away with probation.
Many Philadelphians simply did not show up at the polls. Low voter turnout  was partly responsible for the results.  Krasner will take the oath of office in a ceremony in January 2022.