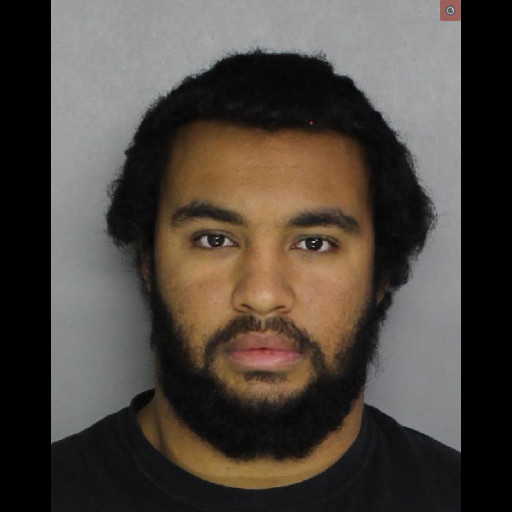 Bensalem Teacher Aide Jailed For Sexting With Students
---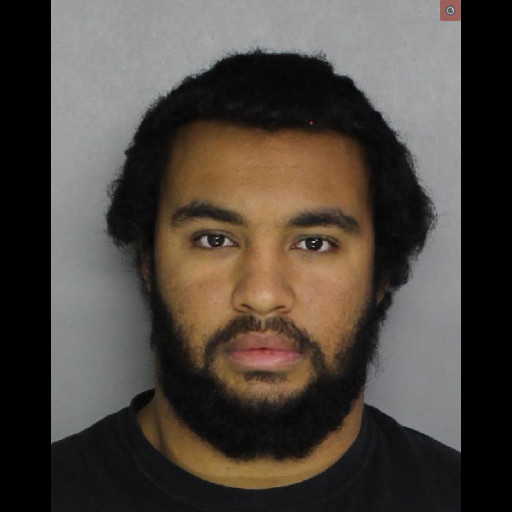 by Alex Lloyd Gross
This article contains language that some may find offensive.  Reader discretion strongly advised
Dec 9, 2021
"I have 10 inch penis. If you don't believe me, I'll show you. Do you want to see it? " Let me send you a photo of it"  That text message was sent to a female 15 year old student at Bensalem High School . The person that did it was a teachers aide named  Donnie Reed.  He was arrested today, December 9 2021 and charged with  six counts of unlawful contact with a minor, three counts of Sexual Abuse of Children and related charges.  He won't be teaching students anytime soon. He is in the Bucks County Prison under $1,000,000 bail.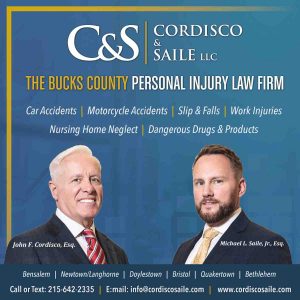 Police were contacted on October 6 2021 when  an anonymous source claimed that Reed was sending sexually charged texts and videos to underage girls who were students. One girl was 14 years old and in the 7th grade when reed first chatter her up, police said.  Including in February of 2021 when Reed is alleged to have sent her a video of him masturbating via Snapchat. The girl closed it quickly and Reed told her he sent it by mistake,  He allegedly  texted her her "That never happened And h, i know you smart (sic).
Another 14 year old would allegedly be bombarded with chats on Spapchat, that they become sexual in nature.  He asked her for nude photos of her and videos of her having sex.  The girl sent him on  photo of her buttocks wearing a thong. Reed allegedly reciprocated by sending her a video of him having sex with an unknown female. The girl asked Reed if he would get her nicotine vapes ( which are illegal to posses for a minor). He allegedly  told her he would get her whatever she wanted if she would "suck his dick" The girl aged 14  told him no, and blocked him Reed  added her seven additional times, and she blocked him every time on the app.
Another instance involved a cheerleader who Reed  allegedly told her that her breasts look  big in her cheer leading uniform. reed is also alleged to have told this 17 year old that he wanted to have sex with her and "get with" her mother.  He also inquired as to how many sexual partners the girl has had.
Another 14 year old aspiring tack and field competitor  was messaged, by Reed who allegedly asked her "What size penis she likes and told her that he wanted to send her photos of his penis. She was 15.
During a police interview, Reed admitted he sent inappropriate videos  of himself engaged in sexual intercourse to students. During the questioning, Reed acknowledged that it was inappropriate to have those conversations with the students.
"We did a thorough investigation and we want people to know that we take this seriously, it was disturbing, alarming and disgusting," said Bill McVey, Deputy Director of Public Safety for Bensalem Township. If any other students got inappropriate  messages or videos from Reed, Bensalem Police want to hear from them. (215) 633-3719
You can read the original story here