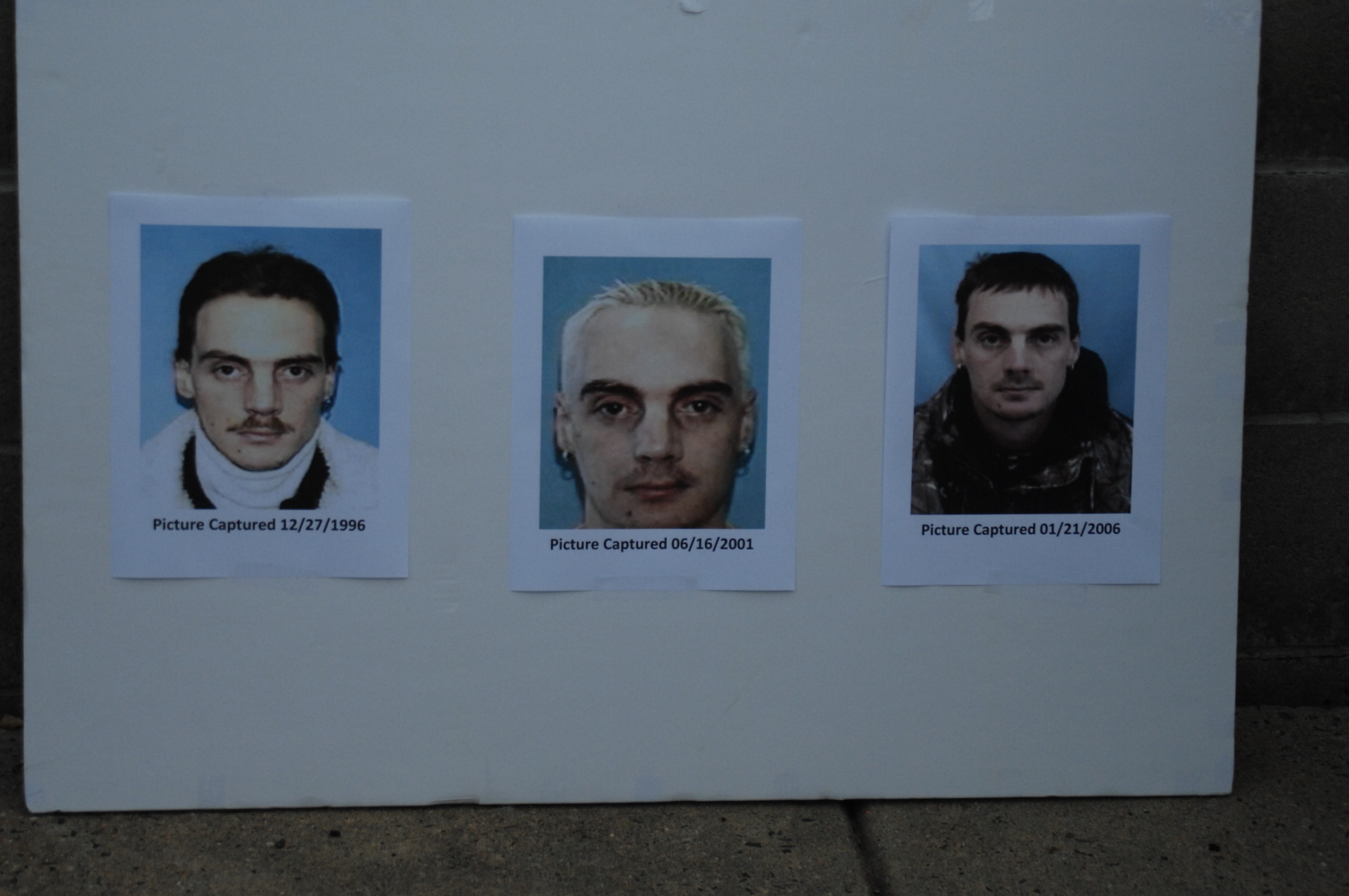 Bensalem coach arrested for sex assaults
---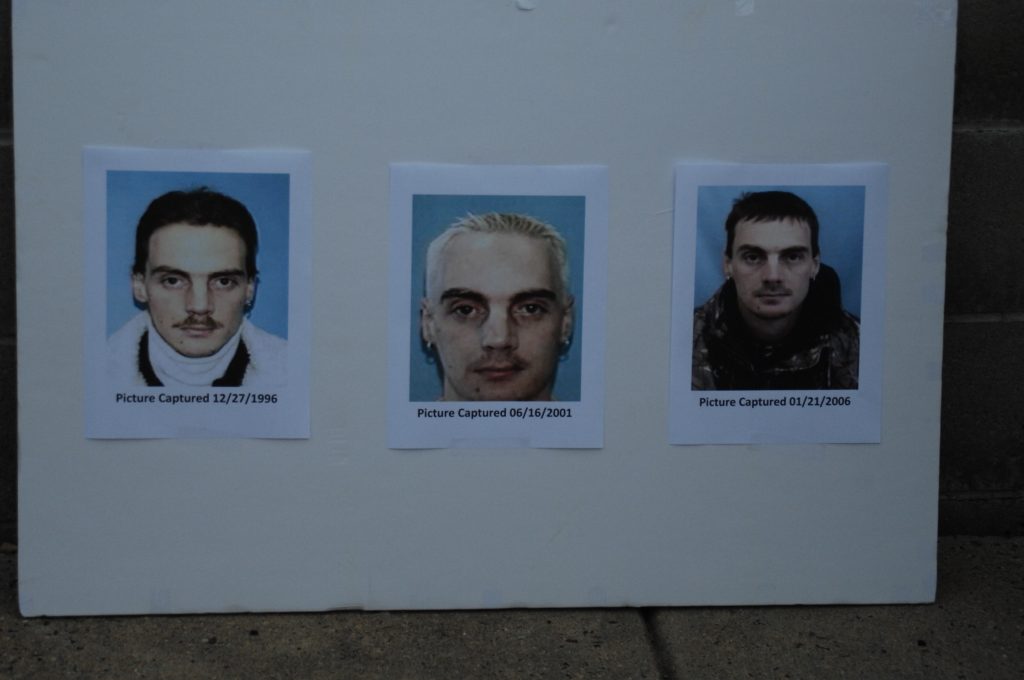 By Alex Lloyd Gross
There is nothing worse than a grown man that preys on small children for sexual gratification, except when the man is entrusted with the child's welfare. Like a coach.  Bensalem Police think they have scratched a bit off the surface with the arrest of Shannon (Sean) Westmoreland a former Bensalem Ramblers coach.  Westmoreland was taken into custody today, June 28, 2017 in West Whiteland Twp, where he worked at a mall.  He did not resist the police.
Cops said that he was on their radar for a while and the investigation came to a conclusion today. There may be more kids out there and cops held a press conference to show photos of what Westmoreland looked like. You see, he was doing this since 1999 up through 2011. His charges stem from rape of a child under 13. The youngest victim was four years old. currently, there are currently three victims that cops know about. All are female.
Police want to know if your daughter was involved with the Ramblers from 1999 through 2005. Through cheer leading or other activities. Some of the sex acts Westmoreland is accused of, happened at a home on Colonial Ave. Others took place on a home on Bensalem Blvd, within site of an elementary school, police said.  Currently, cops are questioning him and Westmoreland is cooperating with detectives. He will be processed later tonight and sent to Bucks County Prison. Currently, he is living in a homeless shelter in Chester County.
There may be male victims as well. Police said that if your child, or if you have any info , they want to hear from you. Maybe you saw something or heard something, or maybe Westmoreland offered you a ride in his car. Call (215) 633-3719 to speak with detectives.
It must be noted that these alleged assaults happened before the state tightened child welfare checks on coaches and people that work with children.