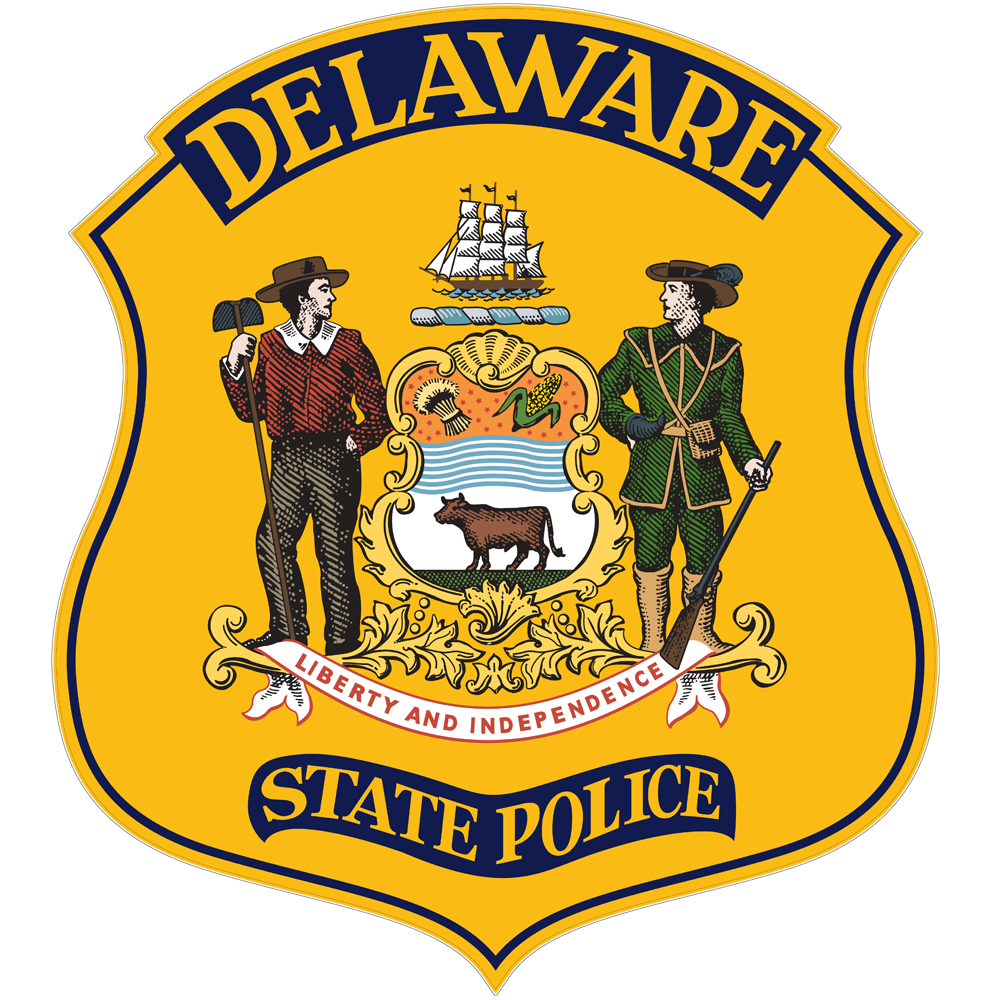 Five Arrested In Delaware For Congressional Carjacking
---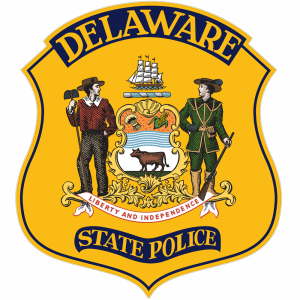 by Alex Lloyd Gross
Armed carjackings are a federal crime. "If you pick up a gun and use it to commit a crime we will find you and prosecute you. We are very good at what we do," said Acting US Attorney for the Eastern Pa area,  Jennifer Arbittier Williams said. She was furious as are members of the community  after Mary Kay Scanlon was carjacked by five hoodlums, one of whom pointed a gun at her.   Rep Scanlon was leaving an event in FDR park in South Philadelphia when she was accosted by the five youths.  They demanded her car keys and she gave them up. They got in her vehicle with sensitive work papers and at least one of the thieves followed in a dark SUV,
The congresswoman's vehicle was found in Newark Delaware and five thieves are under arrest. Four are juveniles , one male Josiah Brown is 19 and was turned over to the FBI for federal charges.  He will also face state charges as well. The four juveniles may also be charged as adults in Delaware.  A 14-year-old female and three males, ages 13, 15 and 16,  are so far facing charges of receiving stolen property. The 15 year old is also charged with resisting arrest and other offenses. He is held on $3500.00 secured bond. . Delaware State Police  were notified that the congresswoman's stolen vehicle was in a parking lot and a surveillance was started.  They saw five people approach the car and try to get in the vehicle. They worked with the FBI to arrest the alleged carjackers.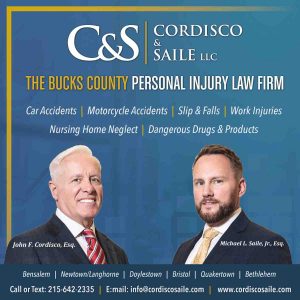 Congresswoman Scanlon was not hurt in the ordeal. The suspects are all residents of Delaware, police said. Many people who reside or work in the city call the city of Philadelphia a place of lawlessness.
Violent crime and carjackings are on the rise. Citizens are tired of criminals getting put back on the street with an apology , or a light sentence, only to commit more crimes. If someone is pointing a gun at you and demands your car keys, toss them on the ground and run away, No car is worth your life. If you carry a gun, and you are out of your car, you can retreat and cannot shoot the thief. You have to be in fear of your life for deadly force to be used. Unfortunately thieves have been shot and the property owner was charged.
Police say to always trust your intuition. It's not racist to cross the street to avoid a group of youths you feel may cause you harm. People will react differently to a group of senior citizens approaching them as opposed to a group of 20 year old males.  The males might not be interested in doing anything illegal, but it's up to you if you want to take a chance.  Always park in well lighted areas. Carry pepper spray or keep keys in between your fingers if you want something for protection.  A blast of pepper spray can disorient a person before they can get physical, if they do not have a weapon.
Tracking devices such as Lojack or On-star help police get vehicles returned quickly.