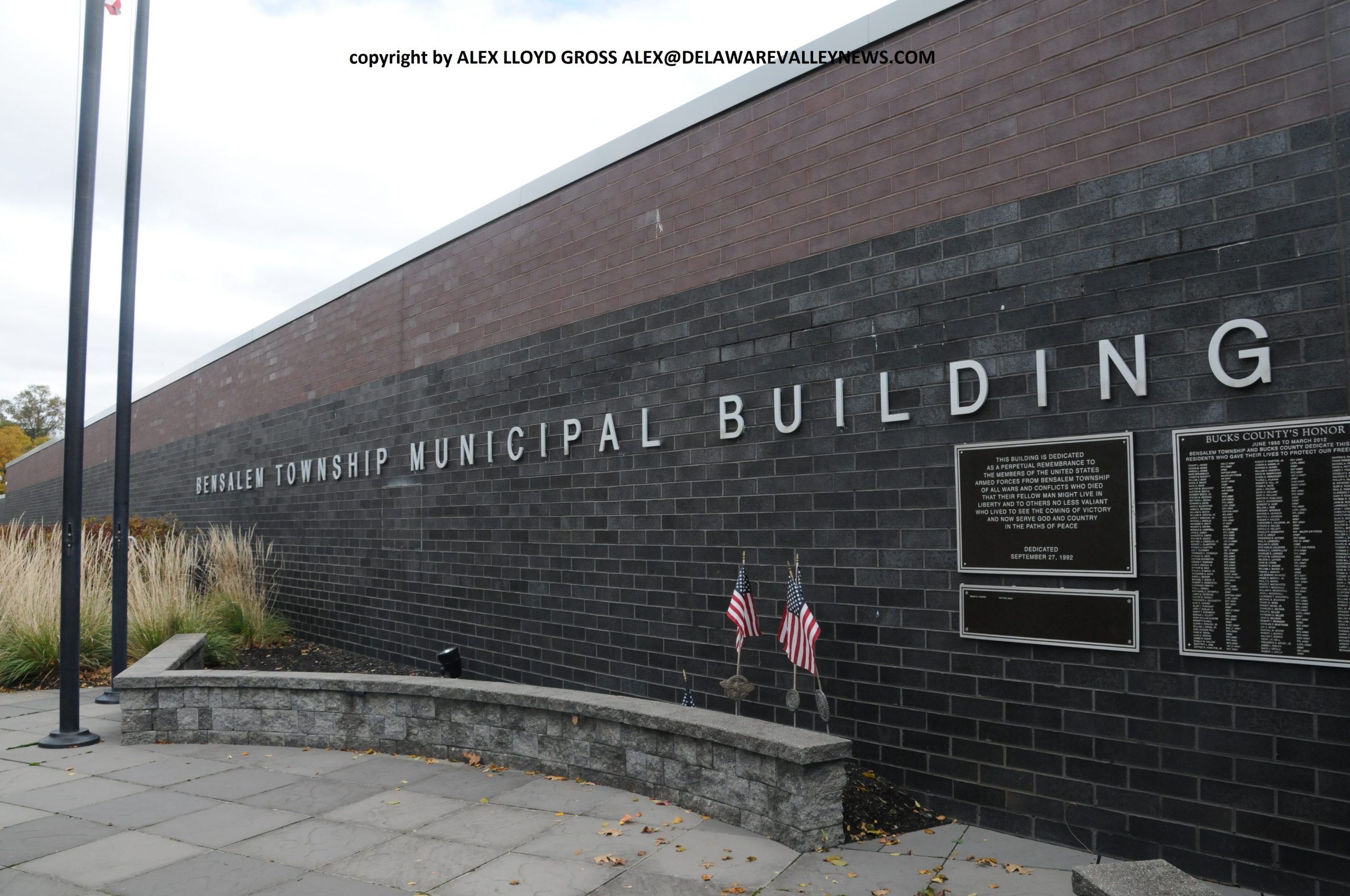 Beloved Bensalem Township Employee Dies In Accident
---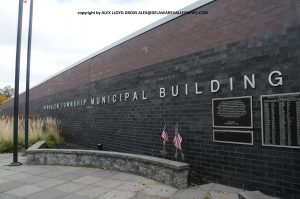 by Alex Lloyd Gross
Janice Gallagher, worked in the communications department of the Bensalem Police Department. Her job was to track down wanted people and find out where they may be living, so officers can serve warrants on them. She did that with a computer,  and according to outgoing Director of Public Safety Director Fred Harran, "she was very good at her job".  She worked at the township building for years.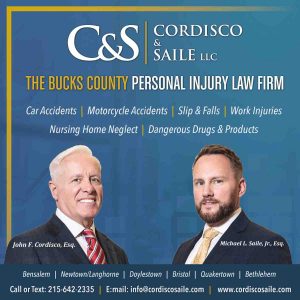 She was killed in a single car accident December 28, 2021 on Ford Road, in Bensalem.  Her vehicle struck a tree. According to Harran, " she was alone in the car, no other vehicles were involved and we do not suspect foul play. This is just a tragedy,  she will be truly missed.". Police are still investigating as to what caused her to veer off the road. . When asked about a possible medical emergency , Harran said that any answer is just speculation at this point.
Janice Gallagher was the wife of Local District Judge Mike Gallagher.