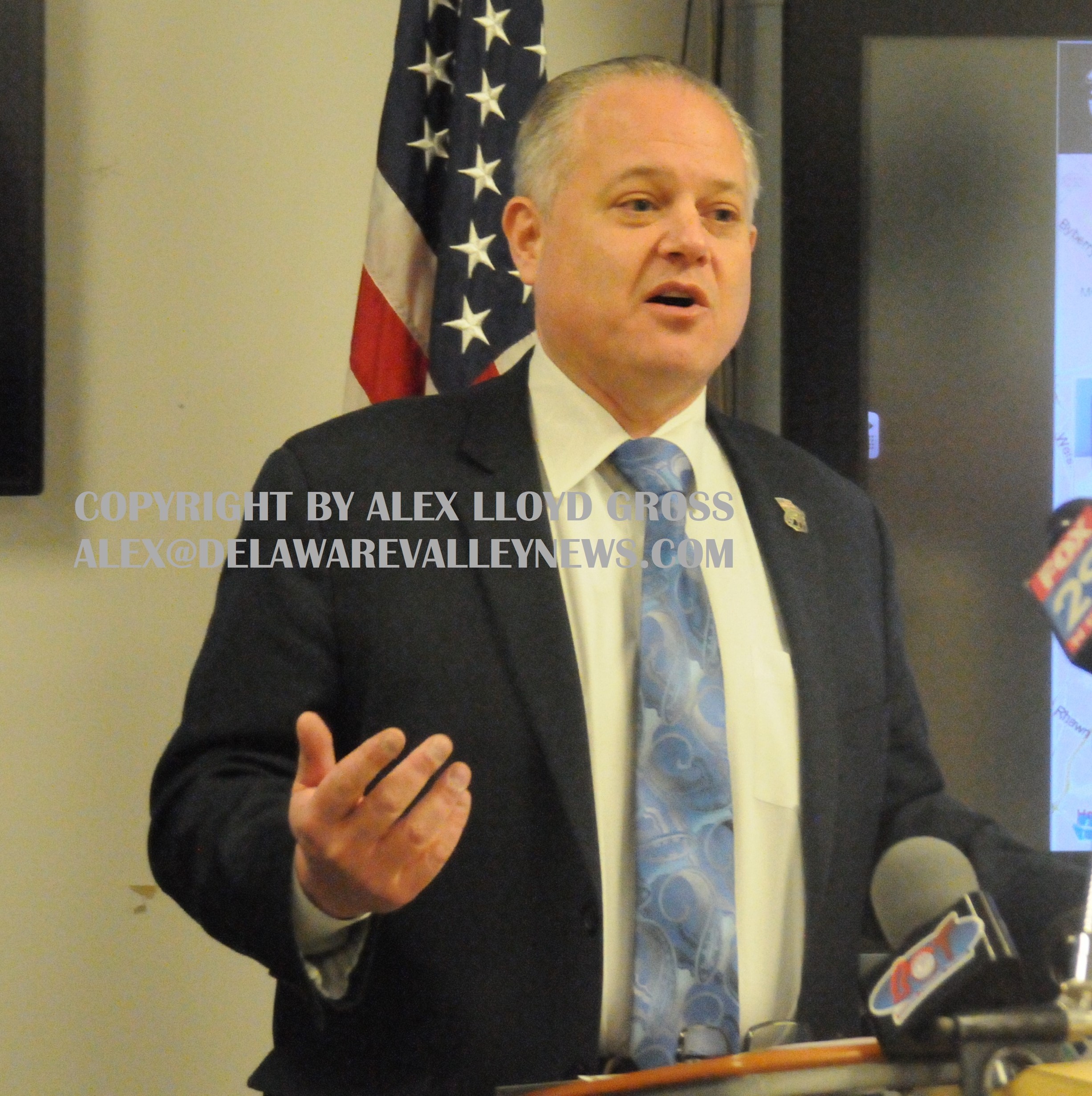 There Is A New Sheriff In Bucks County
---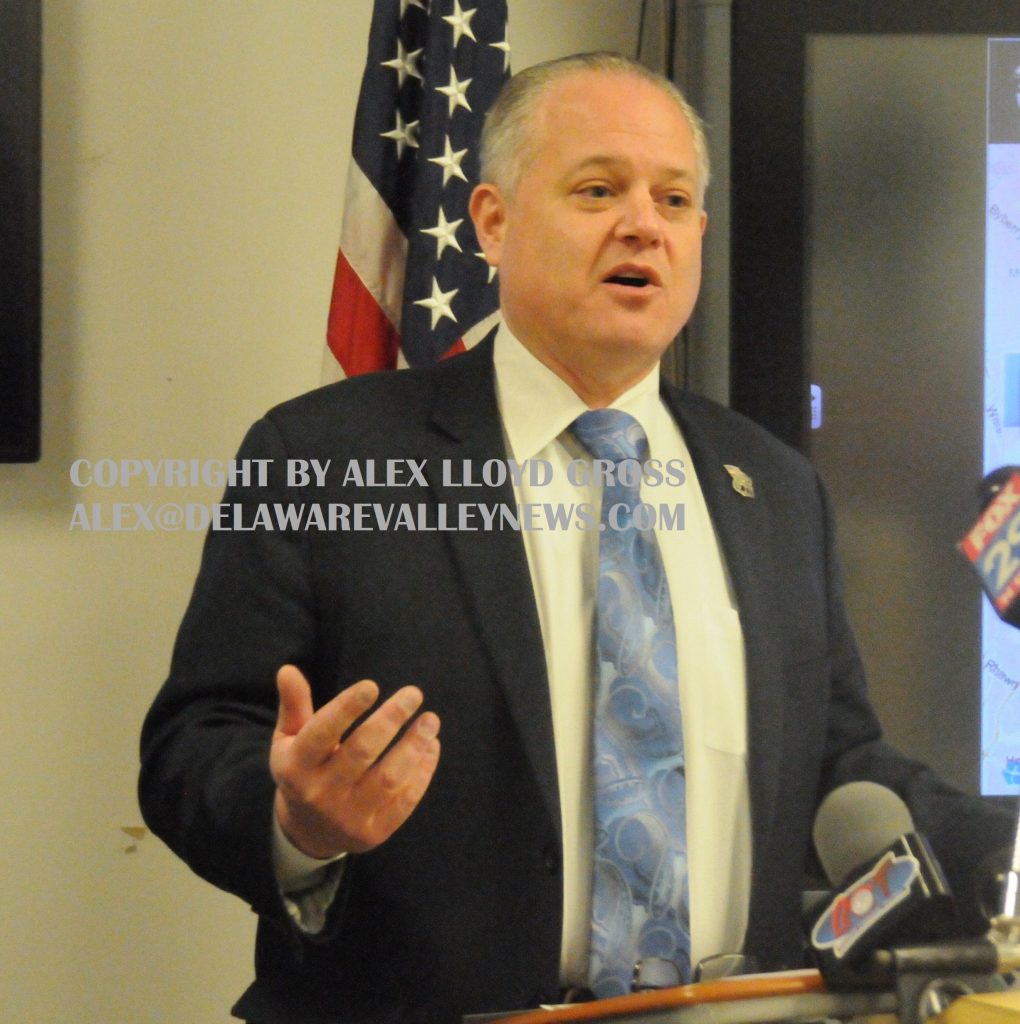 by Alex Lloyd Gross
Bucks County has a new Sheriff.  His name is Fred Harran. He was elected in November 2021 and his is on the job now.  He is no stranger to law enforcement.  Having spent 34 years with Bensalem Township, he rose from patrolman to Director Of Public Safety, a role in which he has held since 2006.  One of his most memorable assignments came when then District Attorney Alan Rubenstein tapped him to working undercover at Bristol Borough High School.
Going by Fred Heron, he played it cool, finding out who the trouble makers were  and what they were up to. "On the day I was starting, a transfer student was being admitted. During his last school,  he was expelled for stealing a triple balance beam.. He was one kid I know I had to keep an eye on, "Harran said. . Harran kept away from fights and females. He was not close with any "friends"  In the school during his assignment., he actually did the work and turned in his assignments on time. "I made honor roll", he said.
"I've always been about community policing, i had the first and only Police Athletic League in Bucks County , here in Bensalem. I'm going to go the same with the sheriff's department.  I'm going to make it the best in the state. I have some other ideas , such as getting transportation for victims and witnesses to Doylestown," Harran said.   He is not going to make any changes without first meeting with the Sheriff Command Staff.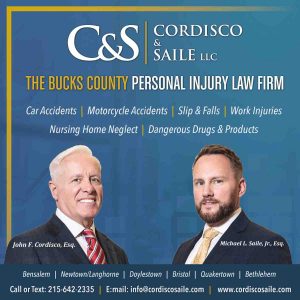 Harran said he is interested in aggressive enforcement of people wanted on warrants and those deadbeat dads who owe child support.  Fred Harran is not interested in restricting law abiding people from getting gun permits. "My job is to enforce the law and to facilitate that, not interpret into something else," he said. He is concerned about getting guns off the street  that a judge has ordered off the street.
Accreditation is important to Fred Harran and he will strive to get the Bucks County Sheriff's Office the accreditation it deserves.  "I took this job to be the sheriff, not to retire. I am going to be the sheriff.  I identified crime areas in Bensalem and sought grants to combat that crime. I've got a good relationship with politicians in this area and I will call them for money," Harran said.  "I am approachable i want to get wanted criminals off the street,  This is a challenge for me and I am up for it," he said. .
.