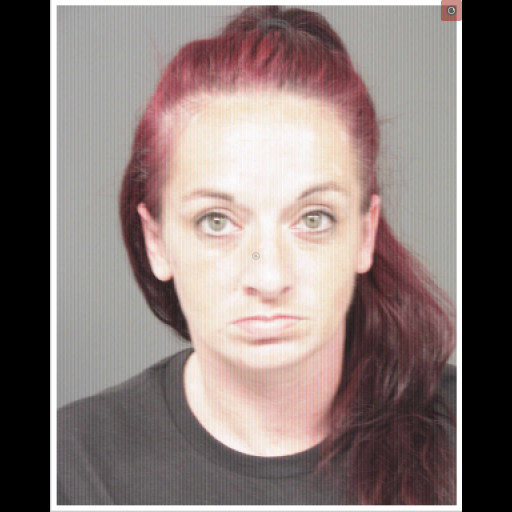 Heather Renn Porch Pirate Fugitive Arrested
---
by Alex Lloyd Gross
Heather Renn an accused porch pirate was arrested yesterday, February 7 2022 by police in Bensalem.  She had warrants out for her arrest in several Bucks County townships   and Falls was the first stop on her way to clear up her warrants.
She will be arraigned and charged with receiving stolen property in Lower Southampton, where she allegedly conspired with Kevin Williams of Bristol Township  to steal packages  that were delivered by courier around Christmas time. The duo would allegedly drive around and spot packages left on different porches and take them. They were both taped by security cameras, identified by police.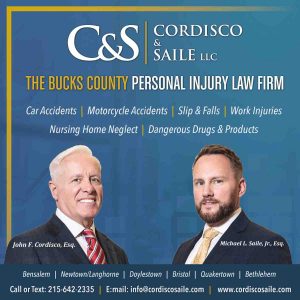 Renn , has a record for theft, DUI and driving while operating privileges  are suspended.   Renn will join Williams in the Bucks County Prison as she is held on retail theft charges from Falls Township under $75,000 bail /10 percent. Stealing packages is risky and stupid.  Many homes have cameras now. Various items get delivered from couriers. It's not all electronics and games.  Diapers,  medicine and special ordered clothes  are some items that are of little to no value.
Some people are laving boxes of dog and cat feces in a box  marked up as a delivery.  When the item gets stolen, the thief gets a surprise.