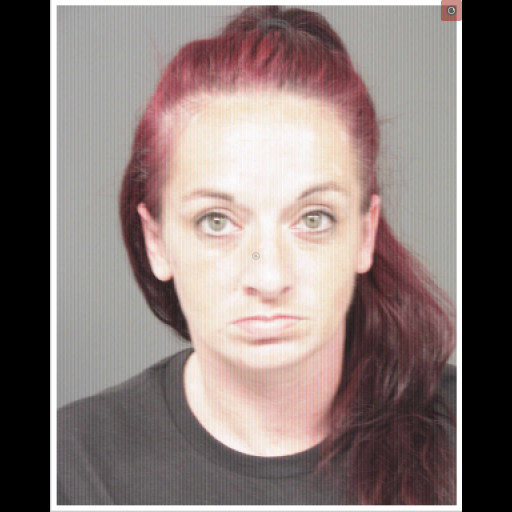 Levittown Area Porch Pirates Wanted By Southampton Twp Police
---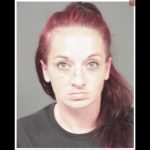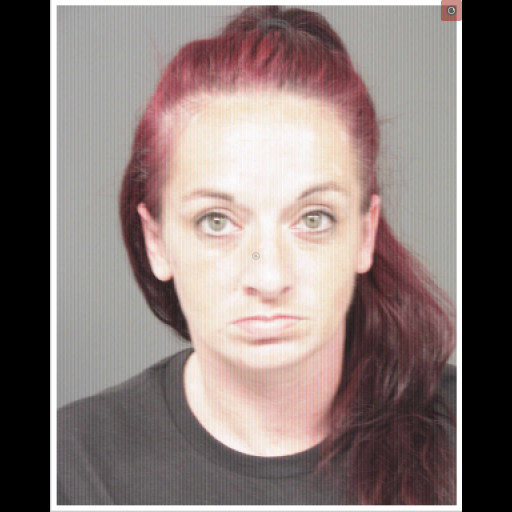 by Alex Lloyd Gross
Home security cameras are responsible for finding out who is allegedly responsible for stealing packages from people in Lower Southampton Twp.  It is Heather Renn and Kevin Williams, police said.  They were allegedly working together to steal packages that had been delivered to township residents, in December.of 2021. The two will face multiple theft charges when police catch them. So far, they are on the run.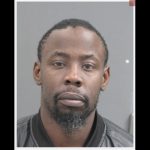 Both are familiar to police, who look forward be being reacquainted with them soon. Both Renn and Williams are residents of Bristol Twp.  Police want to hear from you if you know where they are. (215) 357-1235 is the number to call.  Stealing packages delivered by courier is reprehensible and stupid. The packages could contain medical devices urgently needed by patients, or holiday gifts.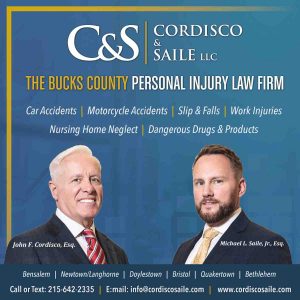 To combat package thieves, many people are leaving boxes of dog and cat feces on their porch disguised to look like a delivery. They are left there until someone steals it. Then the hapless thief gets an unwanted surprise. Another method is the extensive use of home security cameras. That is what did in Renn and Williams, police said.