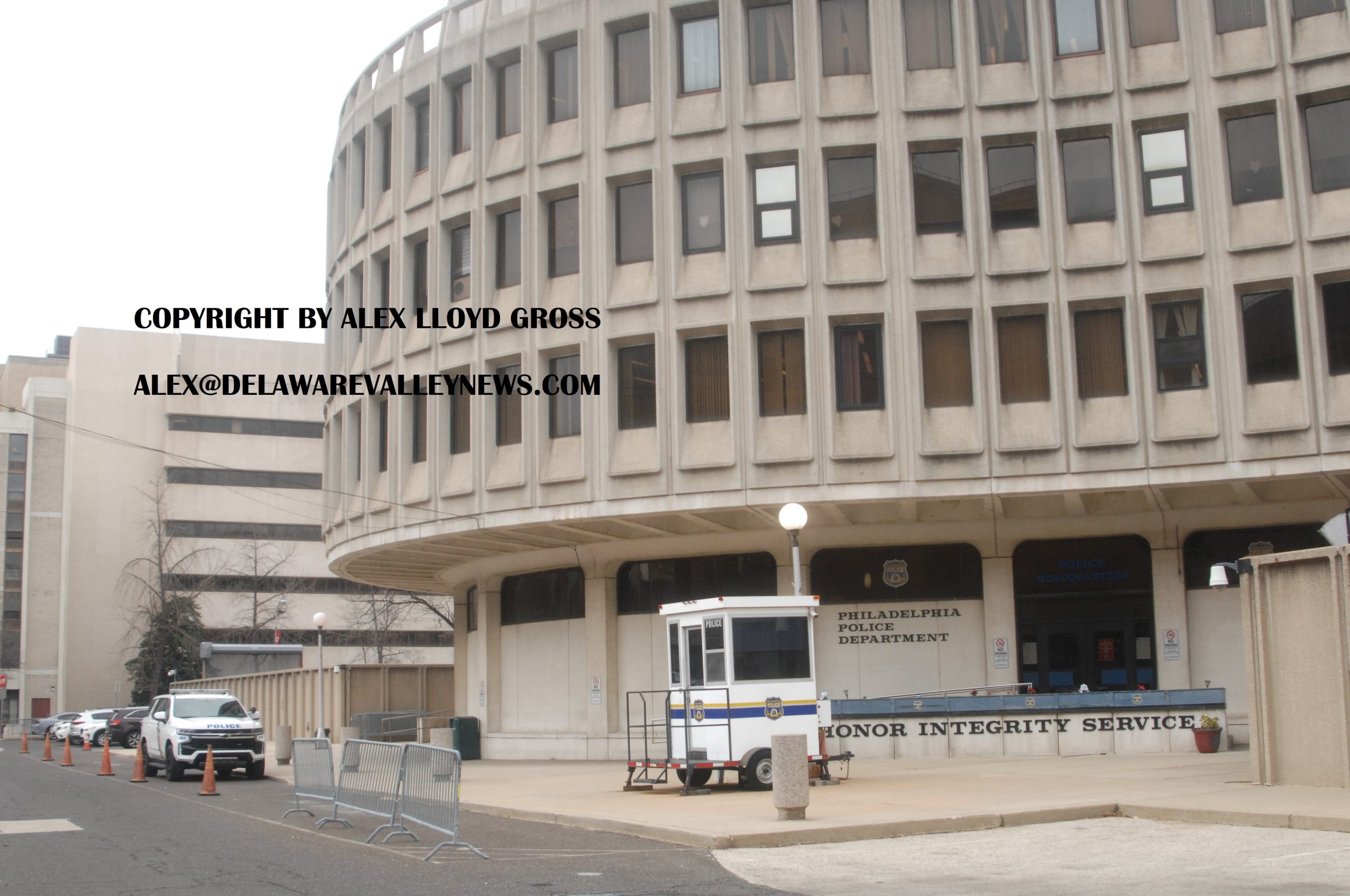 Philly Police Release Great Video Of Center City Robber
---
by  Alex Lloyd Gross
March 4 2022
Philadelphia Police just released a very good video of a male they say is responsible for a robbery of a woman in center city Philadelphia. Police said that the robber used a gun to commit the crime. 
On February 21, 2022 the woman was walking on 13th Street, about 11:30 PM near Irving Street. That is when police said the male in the video allegedly came up behind her and pulled out a pistol. He forced her onto Irving Street and allegedly  stole her wallet, containing identification,  sunglasses and a cellphone.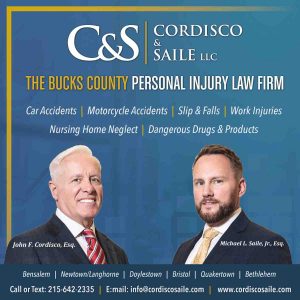 The thief then drove away in a ed or burgundy early 2000's Volvo S60 and fleeing the scene.
Suspect Description: Black male bald thin build, wearing a tan sweater, tan pants and white sneakers.
If you see this suspect do not approach, contact 911 immediately.
To submit a tip via telephone, dial 215.686.TIPS (8477) or text a tip to 215.686.TIPS (8477).
All tips will be confidential.
If you have any information about this crime or this suspect, please contact:
Central Detective Division:
215-686-3093/3094
Det. Kovach
DC 22-06-007341