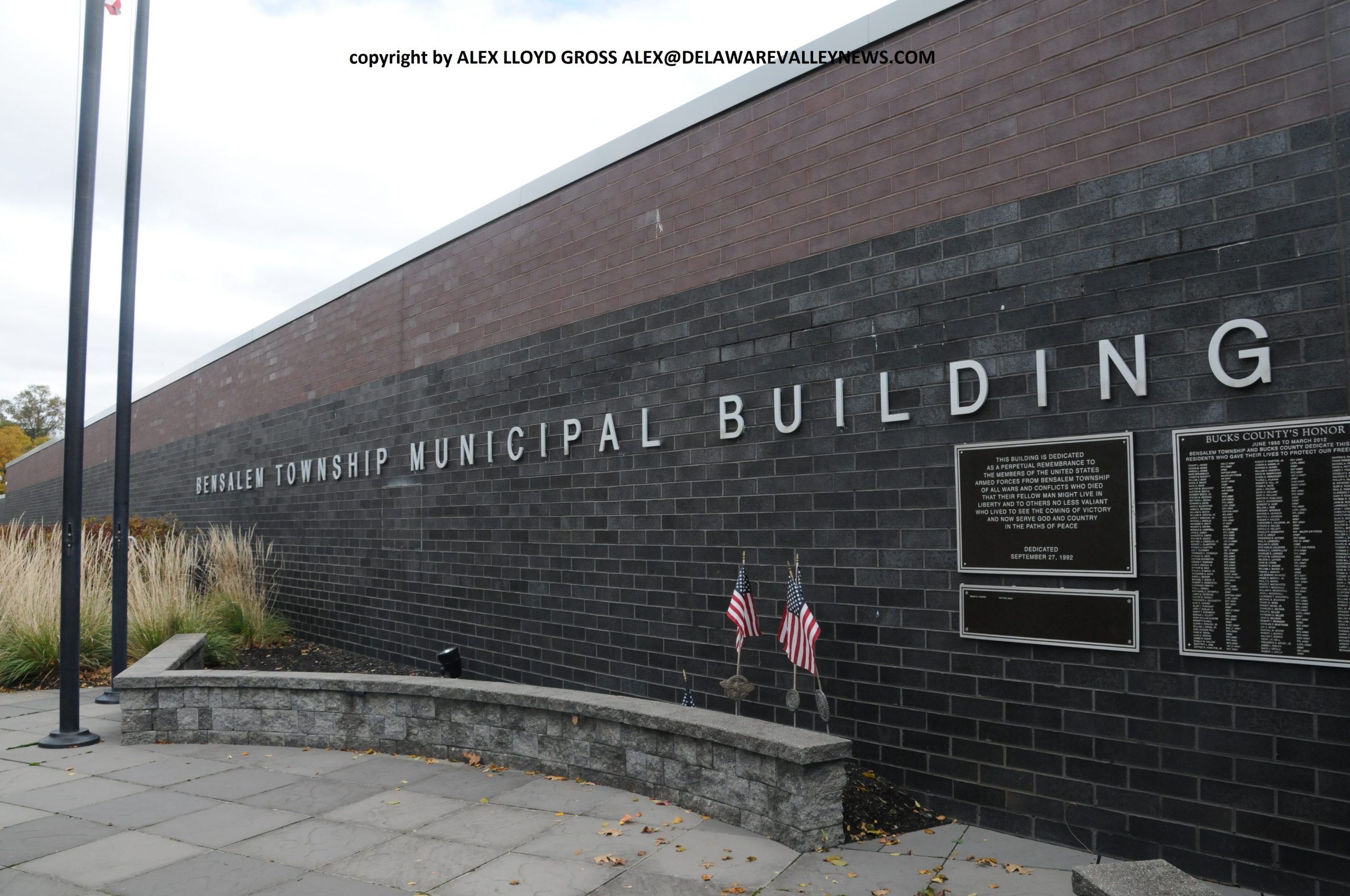 Bensalem Police Investigating Two Thefts In Route 1 Area
---
by Alex Lloyd Gross
March 7, 2022
Bensalem Police are looking to bust three people involved in thefts that have left the victims shaken and upset.. The first incident happened on Friday, March 4,2022 inside the vestibule at the Wal-Mart on Horizon Boulevard. According to Detective Sgt. Glenn Vandergrift, a customer was in the vestibule and had dropped $50.00 on the ground. Two young black males saw this and one approached her to pick it up for her. "Instead of handing it back to her,  they both ran away and got into a dark gray Toyota and drove away from the scene,"He said..
The males were wearing masks and hoodies which were up. "There is video, but it's not that good,"Vandergrift said. They have assigned a detective to the case and will look at additional store video and camera locations around the township to see if there is any additional video.
The second incident happened near the Wal-Mart, at the CVS off of Rockhill Drive on March 6, 2022. In that instance, a woman was leaving when an unknown male came up to her from behind and ripped her purse from her shoulder. That purse was later recovered in Nottingham ,  the same day, Vamdergrift said. Credit cards and identification was missing from the purse, Vandergrift said. The victim sustained a bruise on her shoulder and arm when the robbery happened.  That thief escaped in a blue Pick-up truck.  Security cameras are being scanned to see what it shows.. The woman was not able to give a detailed description of her attacker.
"We have no reason to believe that these are related. We have no other reports of similar crimes happening in that area",Vandergrift said. If anyone saw this or has any dash cam video you are asked to contact Bensalem Police (215) 633-3719.