Child Rapist In Falls Twp. Gets State Prison Sentence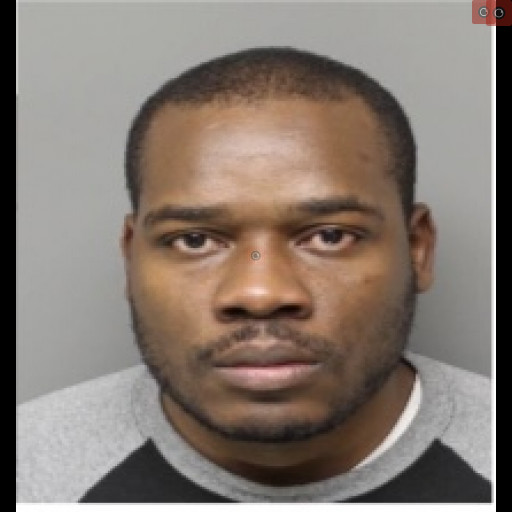 Child Rapist In Falls Twp. Gets State Prison Sentence
---
by Alex Lloyd Gross
In what was called a violent and depraved act,  Shane Ferguson will spend the next seven to 15 years of his life thinking about why he is behind bars.  He was on parole for a previous offense which he got sentenced to two to four years for a parole violation. That will run concurrent with his sentence.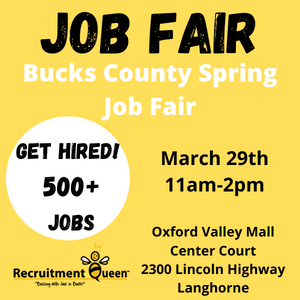 He entered a plea of guilty in September to a charge of to rape by forcible compulsion, aggravated indecent assault, aggravated indecent assault of a person less than 16, indecent assault, indecent assault of a person less than 16 and endangering the welfare of a child.  In this case, the girl was 13 years old and home sleeping when Ferguson woke her up and raped her.
She attempted to flee, but Ferguson grabbed her and pushed her onto a living room couch and continued to sexually assault her. The victim scratched at Ferguson's face and was able to get him to stop, but as she fled out of the apartment and down the stairs, Ferguson chased her down and grabbed her by the hair. She managed to escape when Ferguson fell on top of her. Ferguson fled the scene before police arrived and was arrested a month later in Florida by members of the U.S. Marshals Florida Caribbean Regional Fugitive Task Force.
In her victim impact statement on Tuesday, the victim's mother told Common Pleas Judge Gary B. Gilman that the attack was a "horrific nightmare" that caused "fear, sheer panic and anxiety" to her daughter. "A resounding message must be sent to sexual predators," she said.