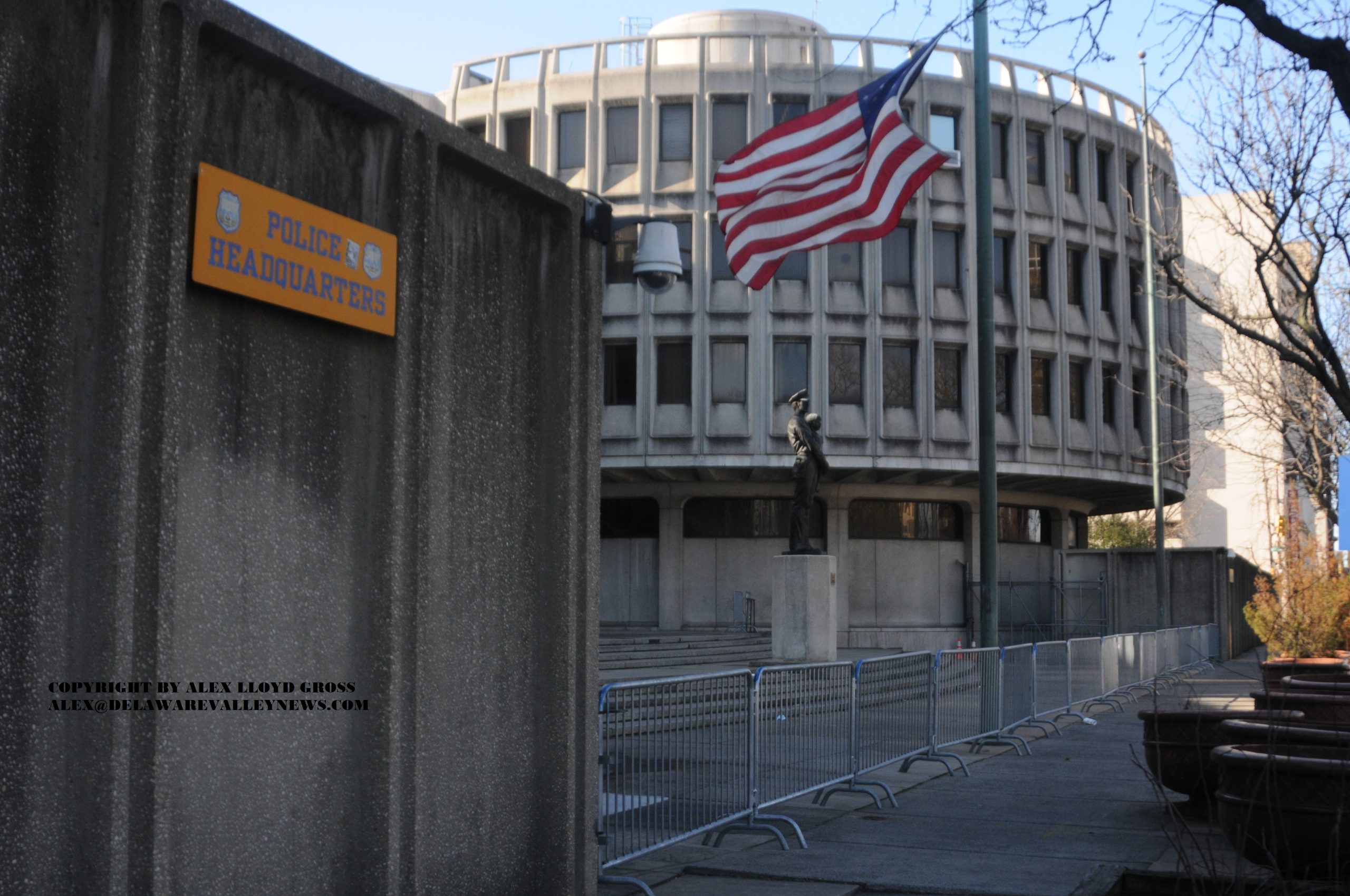 Two Teenagers Arrested For Multiple Carjackings In Northeast Philly
---
by Alex Lloyd Gross
March 18, 2022
Philadelphia Police have arrested two teenagers, one a 17 year old juvenile male the other, Ariana Mojica 19,  from Philadelphia. Both were Hispanic.  Police said that they are charged in multiple carjackings in the northeast area of Philadelphia.
They were caught when they   carjacked a woman and abducted her from the Philadelphia Mills Mall, after she was done shopping.  One of the carjackers got into the passenger side of her vehicle and displayed a gun.  They went through her purse and snatched her wallet and credit and debit cards, the victim told police. On March 17, 2022, police said they struck again at the same mall and this time they are accused of abducting  a woman.
They drove her to the 7900 block of Roosevelt Boulevard and took the woman's debit card, demanding her PIN.  At one pint the female threatened the woman if she were to call the police. "We will come to your house and hurt you", was the threat that was allegedly uttered by Mojica, who had a knife. She then drove the victims vehicle to Lexington Avenue and ordered the victim out of the car.
The victim did call the police and they tracked the stolen car to the Roosevelt Mall where they arrested both suspects. Police found a BB Gun and a knife that allegedly were used in the carjacking.
They are being charged in the following carjackings: 1900 block of Lansing Street – Attempted Carjacking point of gun 800 block of Arnold Street – Attempted Robbery point of gun 1400 block of Franklin Mills Circle – Carjacking point of gun / Abduction .Police also recovered a stolen black Nissan Altima which was stolen from a Wawa on the 9300 block of Krewstown Road. They were positively identified by other victims in those carjackings.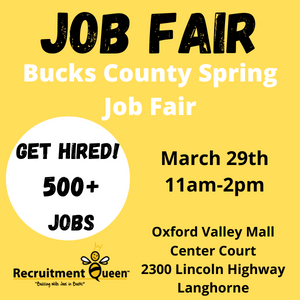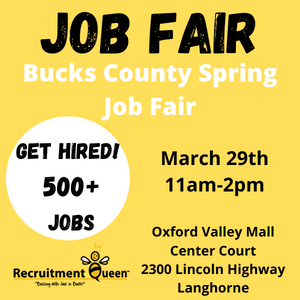 At this time police have not released mugshots of the suspects. The district attorneys office is charging the 17 year old as a juvenile at this time. Armed carjacking is a federal offense. There is a good chance the two will face federal charges as well. Police in Bucks County are also looking at the couple to see if they are responsible for carjackings in different jurisdictions.