2022 Philly Home Show Has Some New Exhibits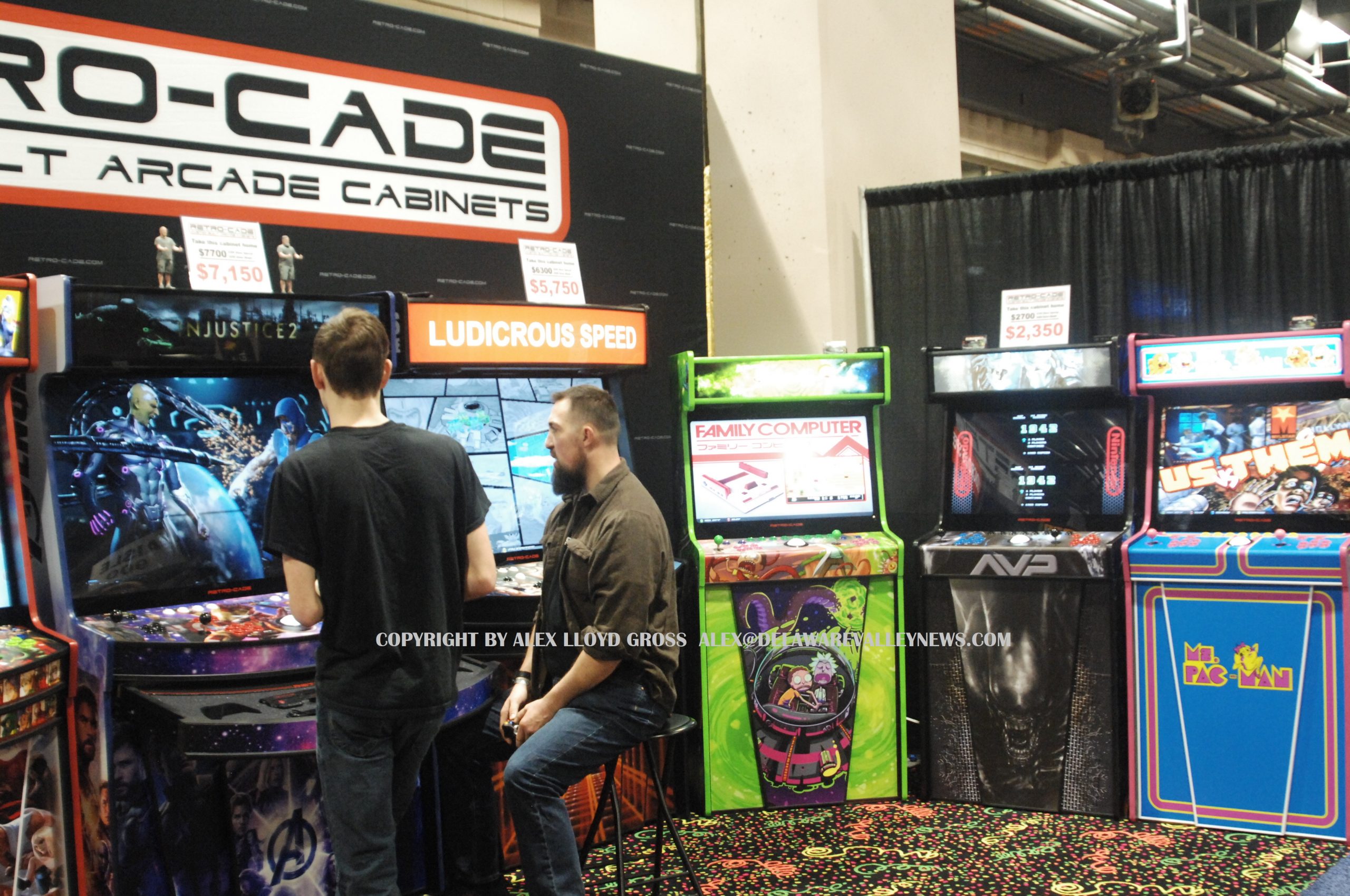 2022 Philly Home Show Has Some New Exhibits
---
by Alex Lloyd Gross
The 2022 Philly Home Show is running from this weekend until Sunday, March 27, 2022.  This is the place where you can see multiple vendors selling home improvement products and services in a single room.   Lots of home remodel companies and roofing specialists were there. If you are looking for that kind of work to be done, it's a great place to get business cards and get estimates.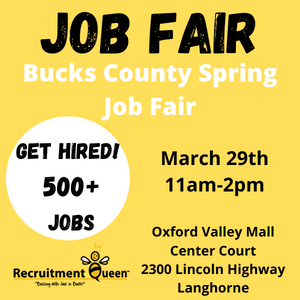 As you stroll down the aisles, you can see a few new things, a company called Retro Cade is interesting. If you have the space, you can  have a video game console  that will be custom made. from a sports theme to your pet cat. Inside the console it's not just one game.  It's 30,000-to 50,000 games.  These are the same consoles that ate all your quarters when you were a kid. They are not the original consoles with only one game.  There are other places to go for that. Prices range from about $3000, to closer to $8500. They are made locally.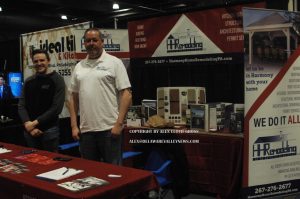 Lots of patio builders.  When you have a patio, you might want a heater for it.  There is company selling all weather portable heaters that are weatherproof.  Lots of places also offering massage equipment, from chairs that cost thousands, to other less expensive gadgets that can get blood flowing and break up nerve bunches.  Most offer a free demonstration.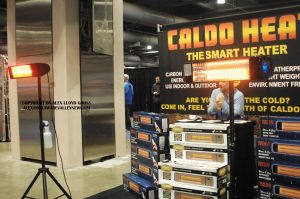 Information is on the website which also includes a link to buy discount tickets.