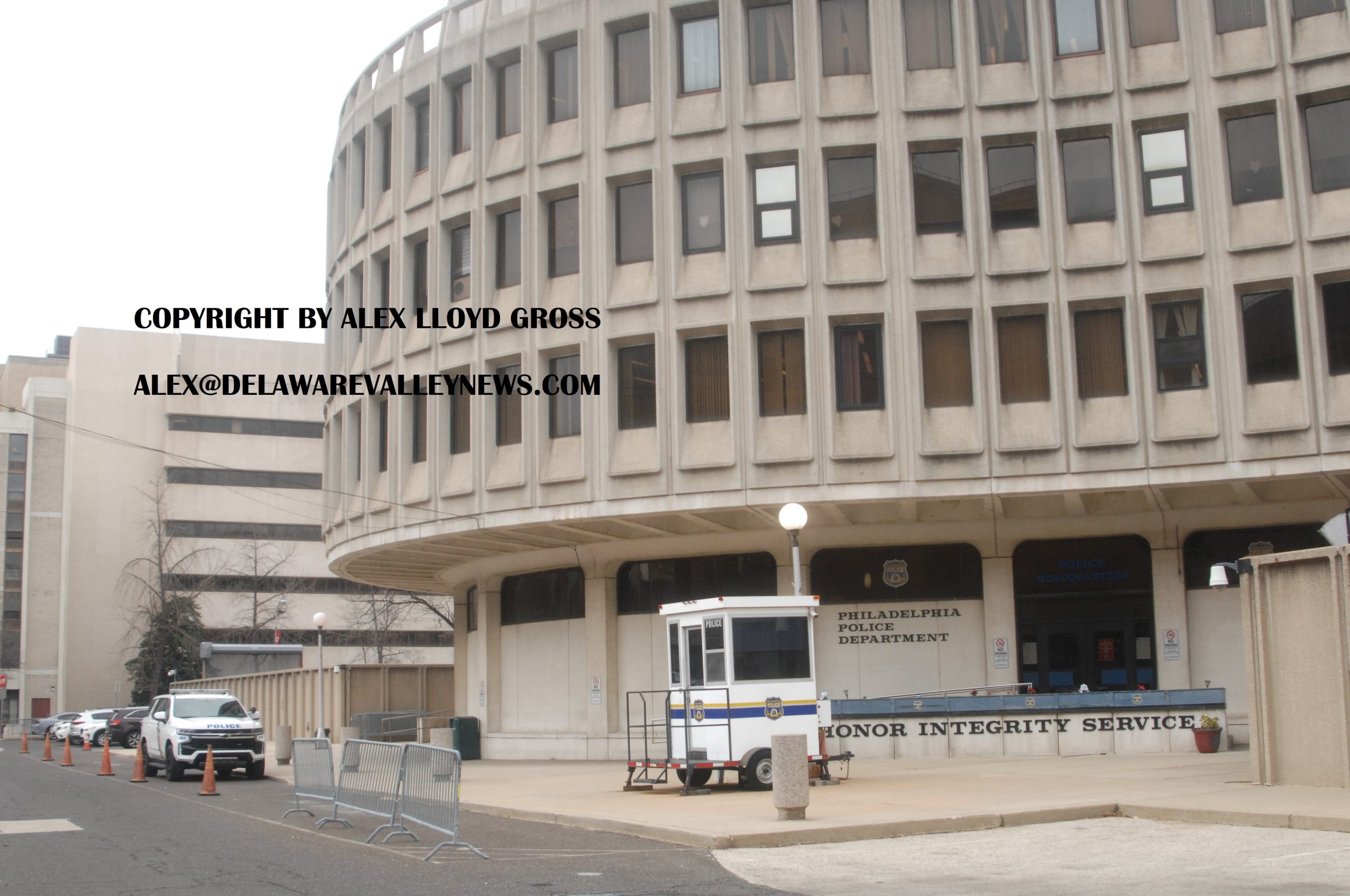 $20K Reward Offered For Info On Lawncrest Murder Caught On Video
---
by Alex Lloyd Gross
It's a chilling video. A car is observed driving on the 6400 block of Loretto  Ave, It is about 8:44 AM, police said, when the driver of a BMW that was made between 2012 through 2016 illegally pulled across the traffic lanes as a vehicle is stopped for a red light, A passenger side window opens and someone sprays a hail of bullets into the driver.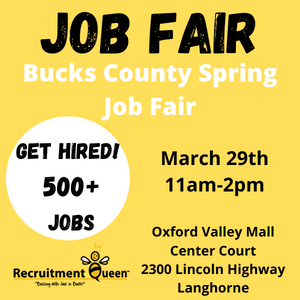 The BMW has a paper tag which is not able to be traced.
After the shooting incident the vehicle turns right onto Levick Street and is last seen traveling north on Frontenac Street towards Hellerman Street.
A $20,000 reward is being offered for information leading to an arrest and conviction.
Vehicle Description: 2012 to 2016 BMW X5 SUV, grey in color with tinted windows, a roof rack and a panoramic sunroof. The vehicle appeared to be displaying a paper license plate and was occupied by at least two individuals.
If you see these suspects do not approach, contact 911 immediately.
To submit a tip via telephone, dial 215.686.TIPS (8477) or text a tip to 215.686.TIPS (8477).
All tips will be confidential.
If you have any information about this crime or these suspects please contact:
Homicide Unit:
215-686-3334/3335
Det. Burns #8056
DC 21-02-009898