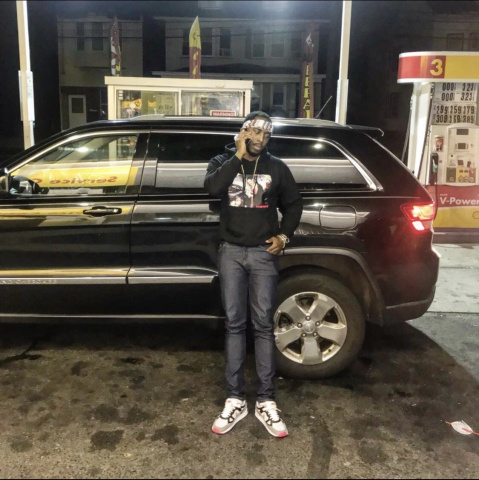 Bucks Investigators Seek Vehicle of Langhorne Homicide Victim
---
Digital Reporter – Jeff Bohen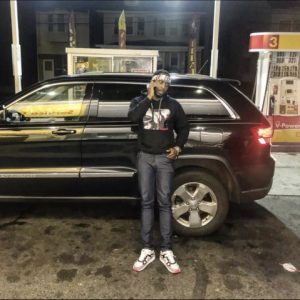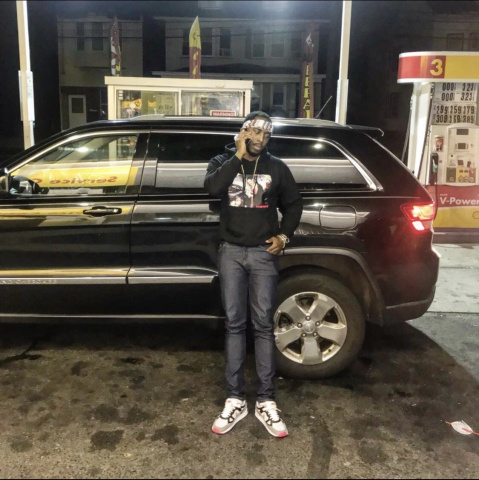 Bucks County authorities are seeking the vehicle of a man found dead Friday in Langhorne Borough.
Jemar Tucker, 32 of Trenton New Jersey killed in the early morning hours of May 10 was discovered in the 300 Block of  S. Bellvue Avenue by authorities.
Bucks County Coroner,  Dr James Campbell determined Tucker died of a gun shot wound as a result of an autopsy he performed Friday.
The black 2012 Jeep Grand Cherokee owned by Turner- New Jersey Registration Number T69HDG-  has yet to be located officials said Saturday morning in a release from the district attorney's office.
County detectives  are asking the public for help in locating the unaccounted for ve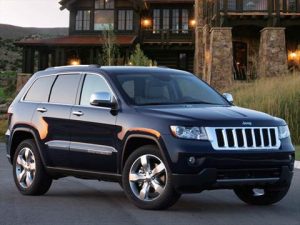 hicle (pictured above)
Anyone with information is asked to call 215-348-6298 or submit tips to Buckscrimetips@BucksCounty.org