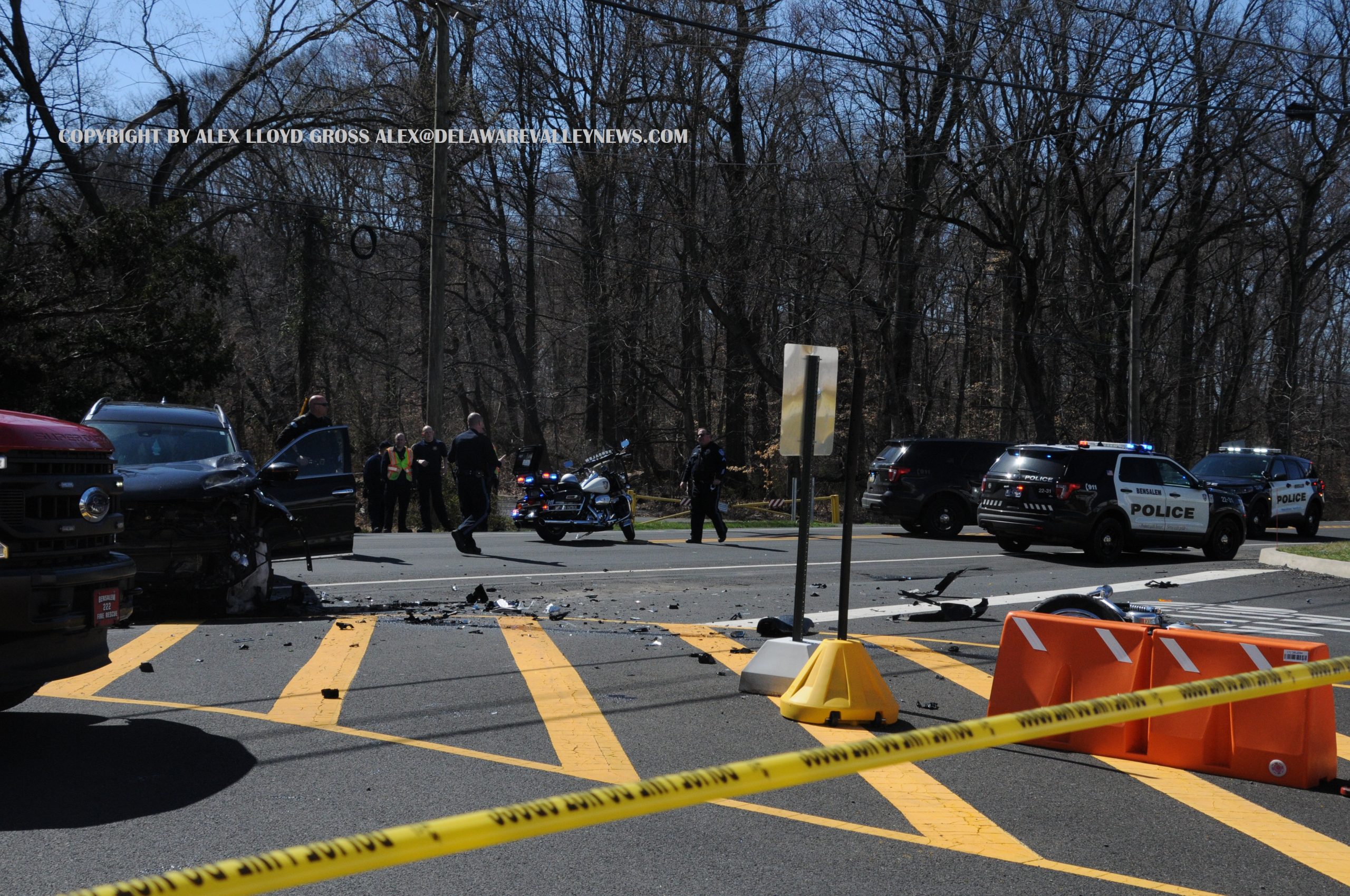 Two Injured In Motorcycle Accident On State Road In Bensalem
---
by Alex Lloyd Gross
UPDATE 3/24/2022  Police confirmed that John  Kleeman passed  away with his family at his bedside at the hospital on March 23, 2022.
UPDATED 3/21/2022  8:30 PM
Bensalem Police were at the scene for just over four hours. No charges will be filed until the investigation is complete, Detective Sgt. Glen Vandegrift said.  He confirmed that a SUV was traveling north on State Road,  when the driver, Renee Allen of Philadelphia made a left turn as the motorcycle was traveling south. The motor cycle driver was identified as Jonathan Kleeman, of Croydon. He is in critical condition. The original story is below.
Two people were seriously hurt in a two vehicle accident in front of the Amazon Distribution Center on the 3700 block of State Road.  The crash happened abut 11:25 AM.
Bensalem Police were called along with fire rescue  and they are treating this like a fatal. That means the road is closed and measurements are taken. The road is measured by laser.  The injuries are considered serious, an emergency responder said.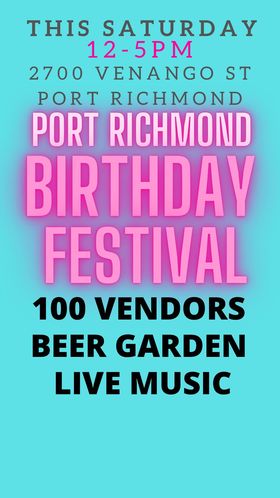 The vehicles are directly in front of the driveway to the distribution center, which resulted in the building being closed. The center does most of their work overnight, so they were not affected too badly, an Amazon worker said.  Bensalem Police Detective Sgt Glenn Vandegrift said that the road will be closed for a few hours.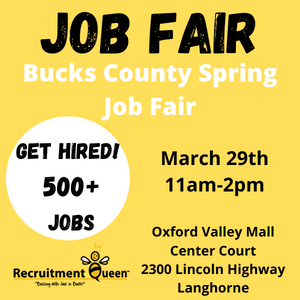 Preliminary reports indicate that a vehicle was  turning into the complex when the other vehicle hit it.  That is not 100 percent confirmed and could change when the investigation is completed.