Trooper Killed On I-95 Was Bristol Borough Resident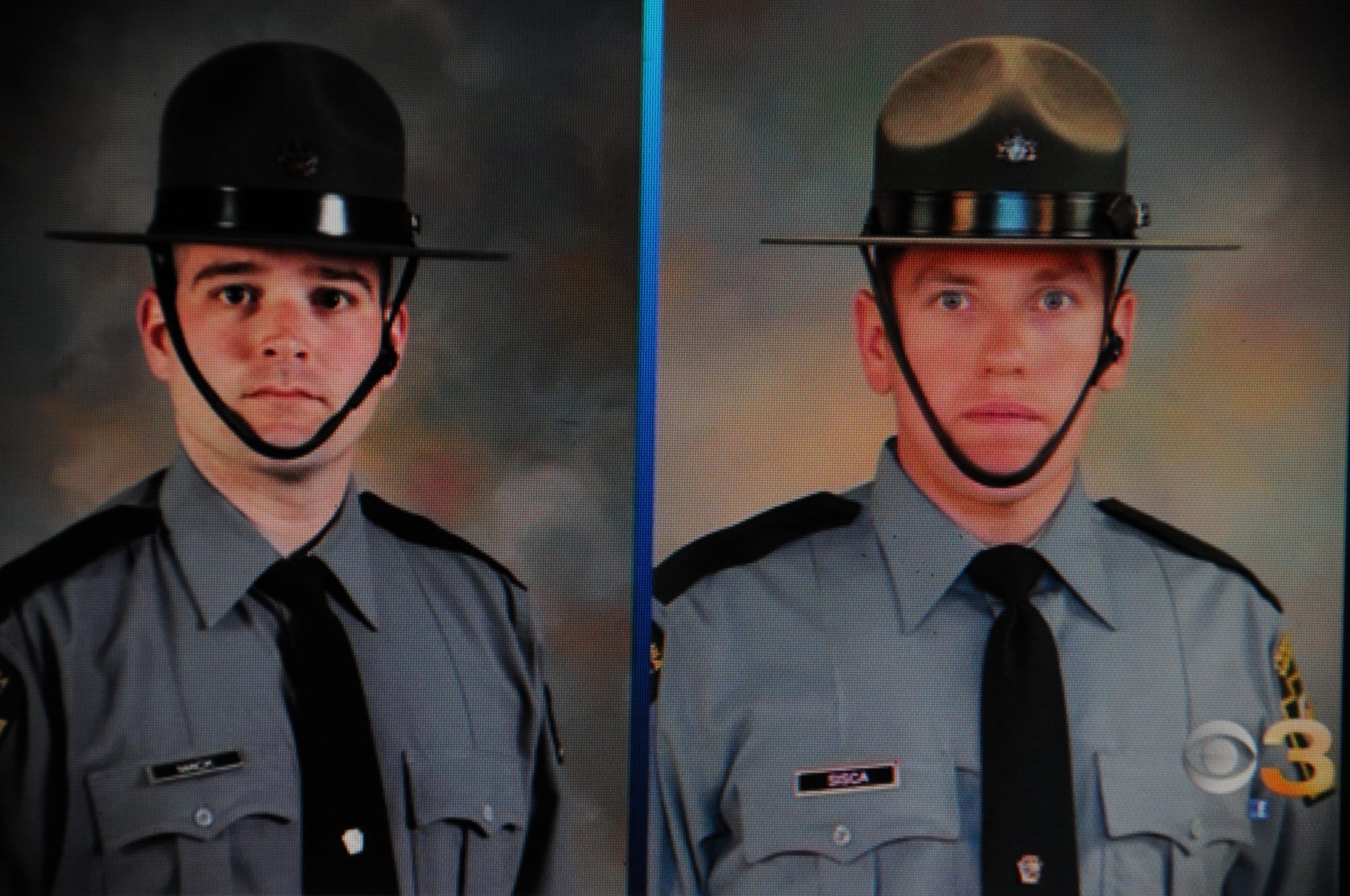 Trooper Killed On I-95 Was Bristol Borough Resident
---
by Alex Lloyd Gross
March 21, 2022
Pennsylvania State Police sources confirmed to Delaware Valley News.com that Trooper Martin Mack was a resident of Bristol Borough ( Bucks County Pennsylvania).  He has been a Pennsylvania  State Trooper since 2014.  He was assigned to Troop K in Philadelphia.  He was riding with Trooper Branden Sisca  when they stopped a woman driving for a traffic violation on I-95  near the stadium complex in Philadelphia. .  They let her go to answer a call for a pedestrian in traffic just up the road. Troopers went to assist the pedestrian.
As they were dealing with the pedestrian , the woman, who was previously stopped by the troopers drove through the scene at high  speed, hitting and killing all three . She stayed on the scene.  She was taken in for an investigation of DUI.
Trooper Sisca was a newer recruit to the state police, having joined in February 2021. Governor Wolf has ordered all state flags to fly at half staff. No funeral arrangements have been finalized as of yet. Police have not yet released the woman's name or charged her with anything. Trooper Sisca was a Fire Chief with the Trappe Fire Company In Montgomery County Pa.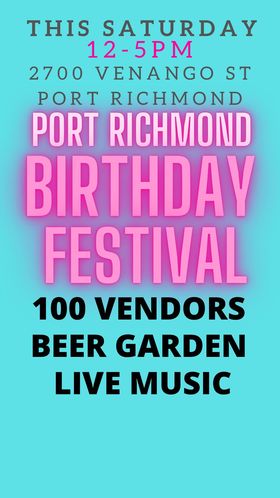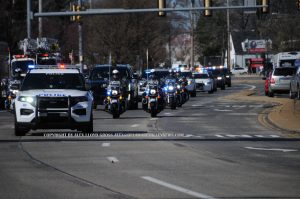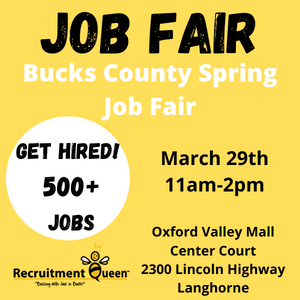 You can read the original story here