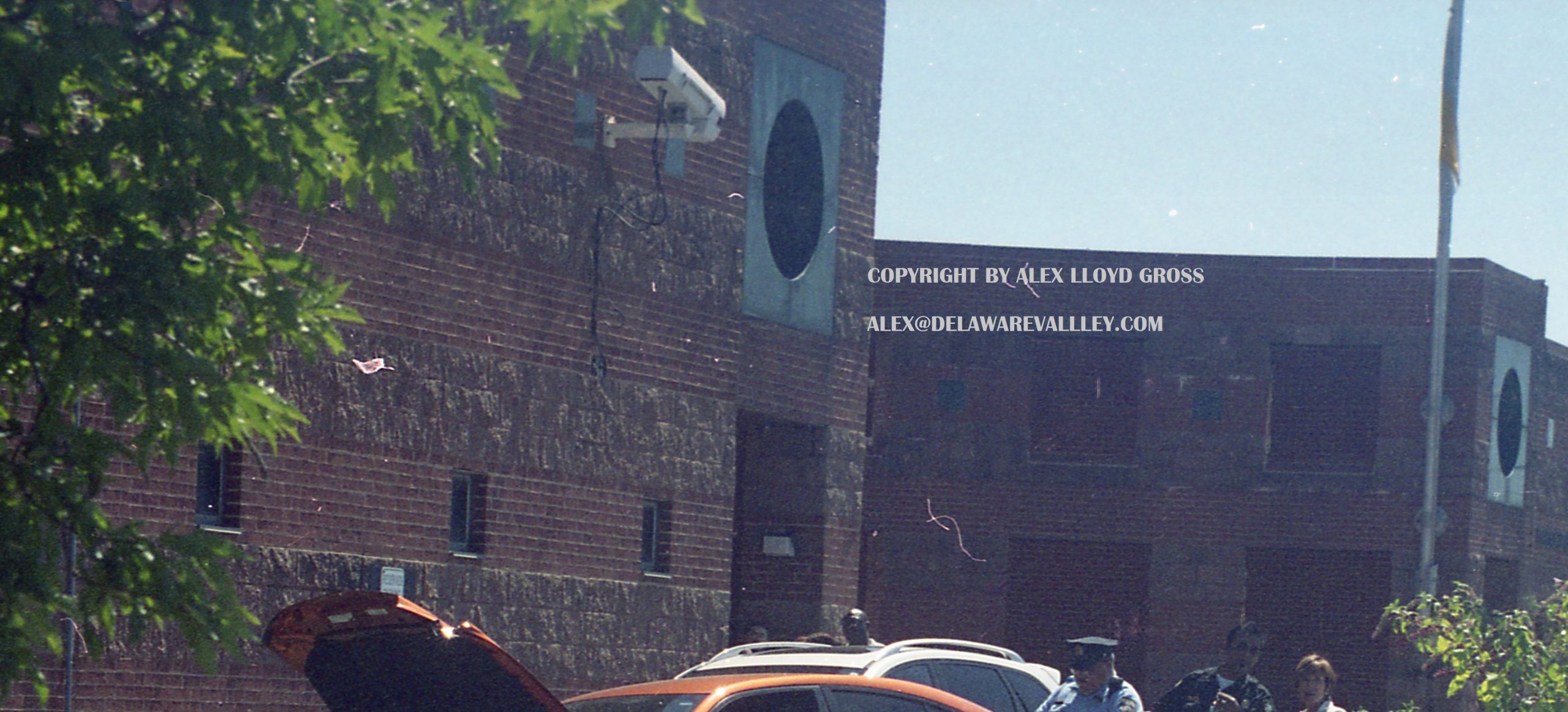 Prison Inmate Gets Fed Time For Smuggling Drugs Into Jail
---
by Alex Lloyd Gross
Kennard Murray was serving time in the Philadelphia Industrial Correctional Facility on State Road. Inside  inmates can learn a trade to better themselves when they are released.  While Murray was serving his time, federal officials said that he was conducting his own business , which was smuggling and dealing drugs in the facility.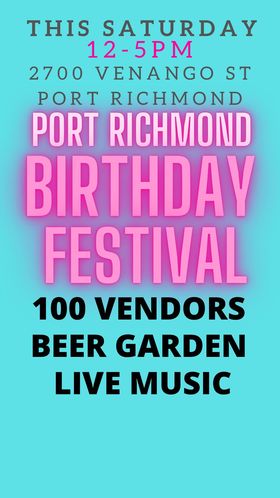 This was done by a conspiracy involving  two co-defendants, Haneef Lawton, 34, a Philadelphia Corrections Officer, and Charlene Stallings, 43, the defendant's girlfriend, were charged by Indictment with conspiracy; federal program bribery; and distribution, conspiracy to distribute, and possession with intent to distribute narcotics.
Murray will serve out his original sentence and then be transferred to federal custody.  There, he will do an additional seven years and then be put on probation for three years.
Lawton agreed to smuggle contraband on multiple occasions into PICC in exchange for a series of bribes. As part of the arrangement, Lawton delivered the narcotics to Murray, and Murray arranged to sell the contraband to other inmates in exchange for cash and electronic payments via peer-to-peer methods such as CashApp. In return, Murray and Stallings paid Lawton over $11,400, also using CashApp. Through this scheme, the defendants were able to traffic as much as $69,000 worth of contraband into PICC.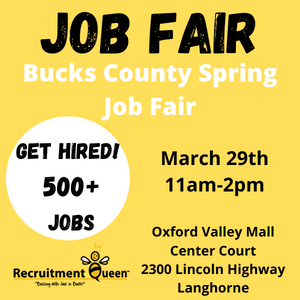 "Murray conspired from behind bars on this money-making scheme to have contraband smuggled into his facility," said Jacqueline Maguire, Special Agent in Charge of the FBI's Philadelphia Division. "It's disheartening when incarcerated prisoners are determined to keep breaking the law like this. Introducing illegal contraband into prisons poses a danger to correctional officers and inmates alike – that's why the FBI is so determined to put a stop to it and hold those involved accountable."