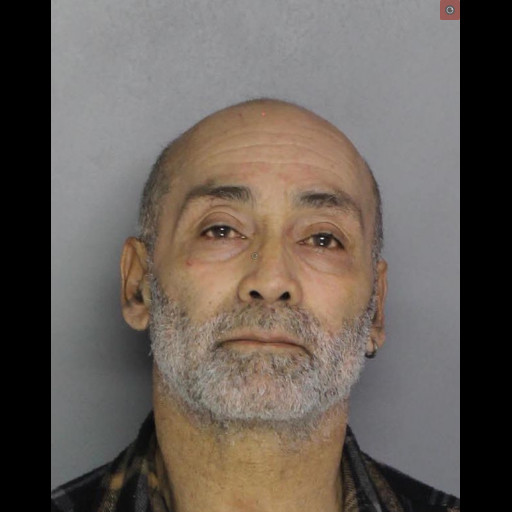 Male Busted For Faking Megans Law Address In Bensalem/Penndel
---
by Alex Lloyd Gross
March 30, 2022
People that have to register with the Megans Law registry are not happy about it. Some will comp;ly with the law and have no issues. Others will go to any means to obfuscate the efforts of good reporting. Some will wear a disguise for their photo, others will lie about where they live.   Penndel Police said that Epfanio Riberas was allegedly one of those people.
He was required to register due to a sex crime he committed. The address he gave the Pennsylvania State Police was not the correct address. In fact, it was false, police said.. Completely made up. He put down an address that does not exist. He got found out when Bucks County Park Rangers  requested the help from Penndel Police to verify an address he had. He was coming up for a trial on an unrelated matter and Rangers could not find his address.
Riberas was a lifetime reporter to the Megans Law database for his job and residency. A short while later, he was found to be living in Bensalem but insisted that he lived in Penndel. Police said they gave him a map and told him to show them where on the map he lived.  The address he pointed to is not the address on file with state police. In fact, police said the address does not exist.
He is now charged with failure to report under Megans Law. He was remanded to Bucks County Prison under $50,000 bail. To search for sex offenders in your area, click  here