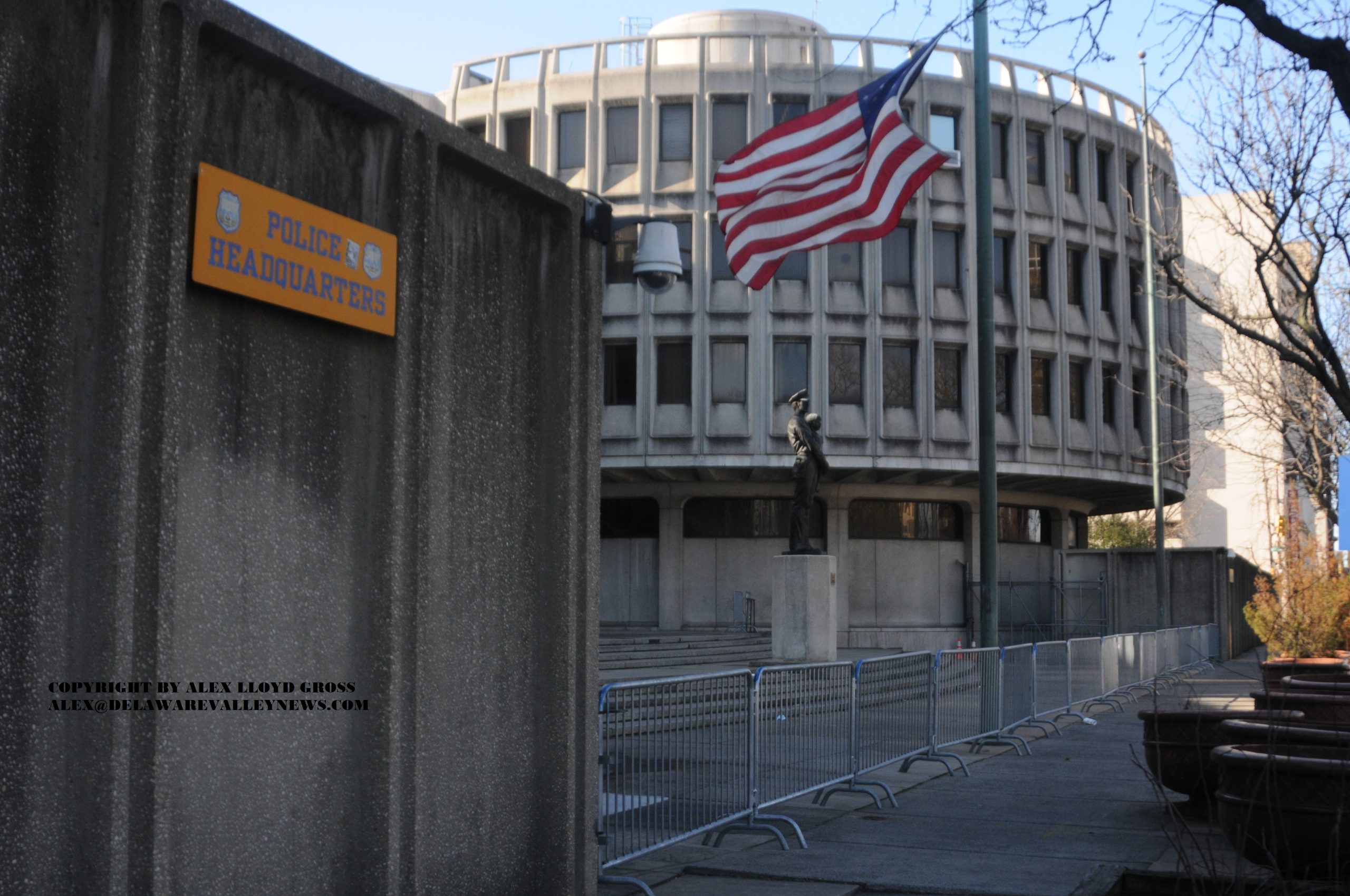 Home Invader Shot Dead By Homeowner In Mayfair
---
by Alex Lloyd Gross
April 18, 2022
You do not know who has a gun and who does not. When a criminal is intent on committing a crime of violence, it's a gamble. Will they get away or will they get shot? Police said that one male found out the hard way when he accompanied his friend on a home invasion robbery on the 7200 block of Battersby Street.  This is in the Mayfair section of the city.
It was just after 10:00 PM April 17, 2022 when black males forced their way into a house on Battersby Street. This was a home invasion robbery. The victim got his gun and shot one of the invaders in the head, arm and chest, police said.  Police scooped him and rushed him to Jefferson Hospital, Torresdale Division where police said  he was pronounced dead at 10:19 PM. Police said that the males falsely identified themselves as police before using zip ties to restrain the victim. They then demanded money.
The other male ran away on foot and has not yet been captured. The homeowner had a license for the gun and no charges will be filed, against him, police said.