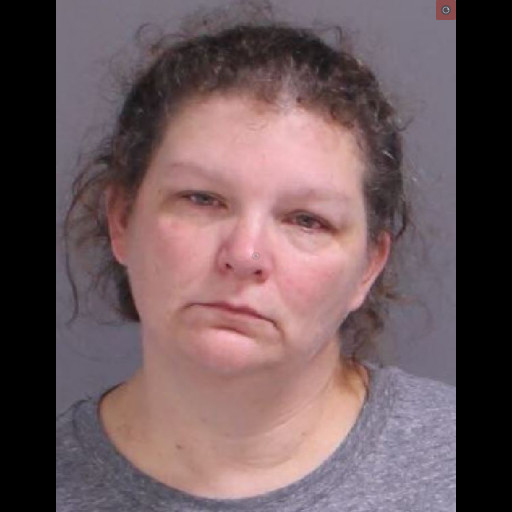 Woman Arrested After Fatal Crash Stemming From An Argument
---
by Alex Lloyd Gross
Police In Northampton Township have charged Theresa Dowling, of Churchville with homicide by vehicle, reckless Endangering and related charges after she was involved in a fatal accident on Lower Holland Road near Grace Drive, in Northampton Twp.  Police said she was driving a 1990 Honda Accord,  when according to police, she was involved in a heated argument with her passenger,  Andrew Craig, on February 17, 2022.
Police said that she was driving at speeds at or close to 94 MPH while the speed limit was 35 MPH.   Police said that Dowling is accused of oversteering her vehicle violently to the left and to the right, which caused the car to veer out of control , striking a curb and then flipping over. The vehicle came to rest against a tree in front of a house, upside down,.
Dowling was able to climb from her vehicle and was treated by medics and taken to a hospital. Craig, a passenger was dead, inside the car, having been killed instantly, police said.