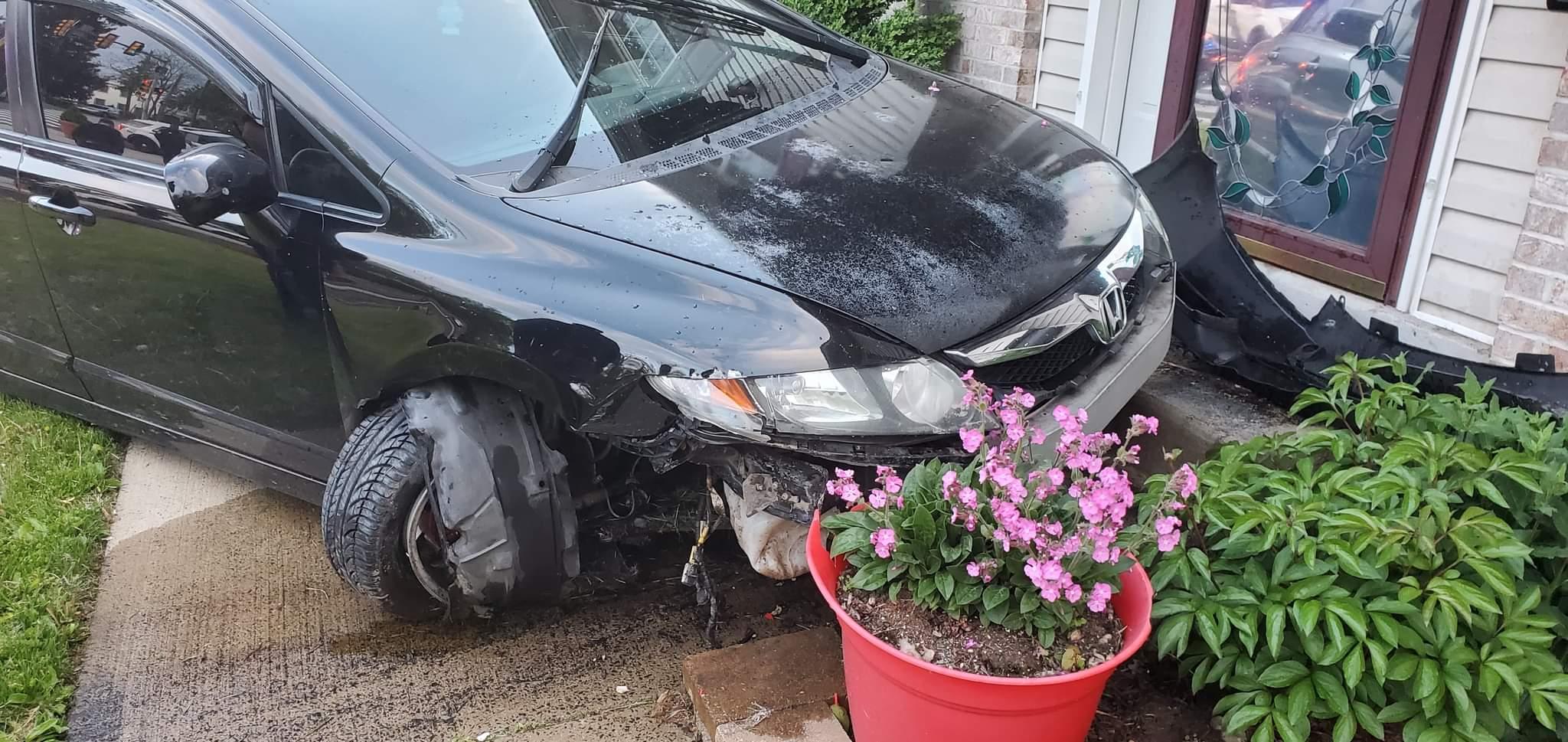 Teenager To Be Charged In Bucks County For Bensalem Stolen Vehicle
---
PHOTO COURTESY OF SCOTT RIEBER
by Al;ex Lloyd Gross
A juvenile teenager is in serious trouble and could be spending considerable time in a youth detention center upon conviction. He is accused of stealing a vehicle  last night, April 27, 2022, as the owner went to retrieve something from his residence In Salem Harbor.
The keys were left in the vehicle and it was running, police said. That is when the opportunist  jumped into the vehicle and sped off. As the victim came out and found his car missing, he called police. As police in Bensalem responded, police in Philadelphia were busy as well.
They were called to the 9600 block of Wissinoming Street for an accident, a vehicle Vs dwelling. When they arrived, they found the stolen car wrecked  and eventually found the driver, who was running away.
According to Bensalem Police Sgt Glenn Vandegrift, the suspect was detained in Philadelphia but transported to Bensalem, where he will face charges involving the stolen car.  He is being charged as a juvenile, his name cannot be released. Family members of the vehicle owner said he just spent $1500.00 for car repairs that day at a shop, just hours before it was stolen.