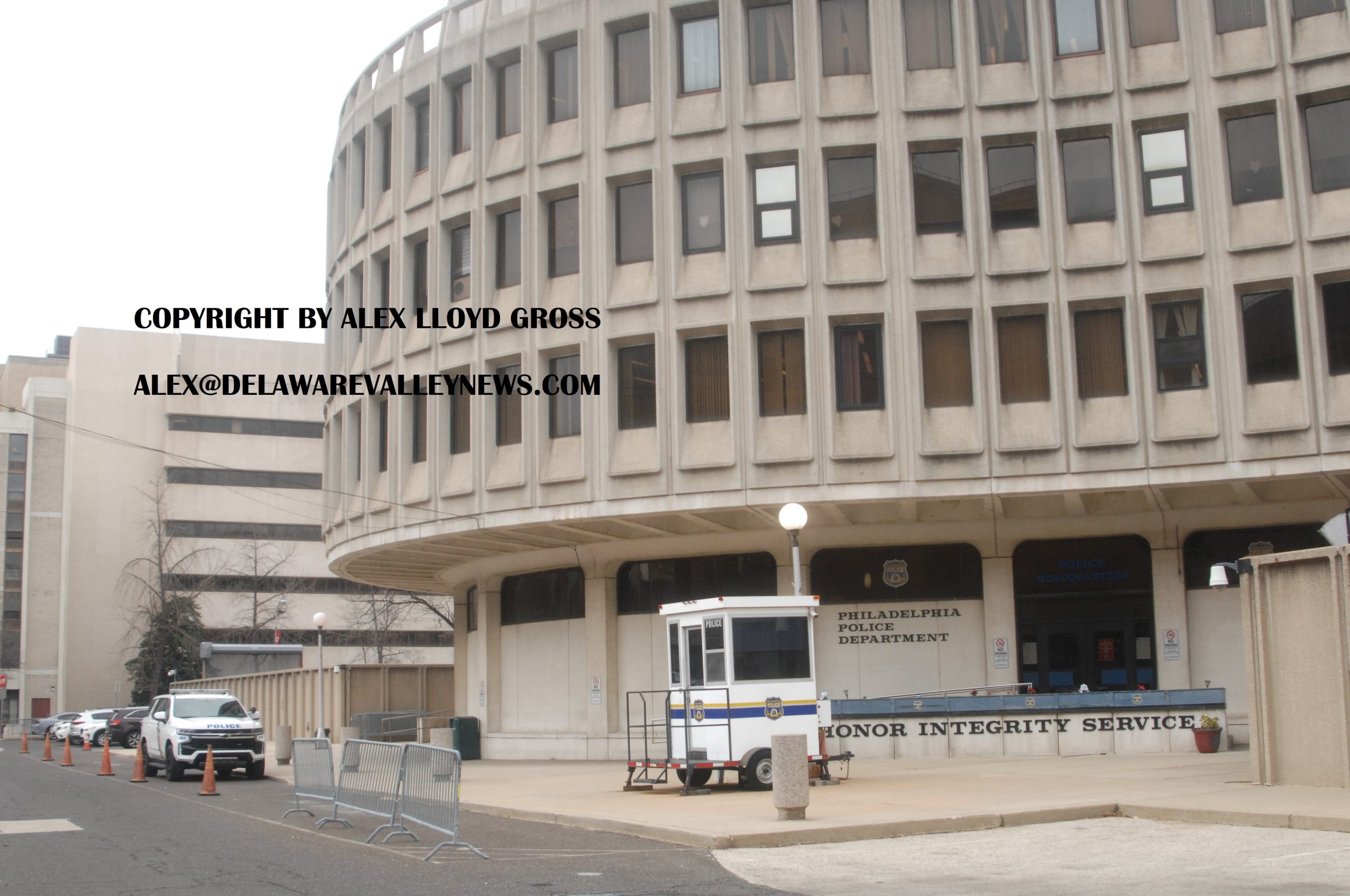 Police Look For Serial Rapist In Kensington, Frankford Areas
---
by Alex Lloyd Gross
Philadelphia police want to get a rapist off the streets.  There has been a pattern of several rapes in the Kensington, Frankford, Port Richmond area of the city in the past month, all  committed by the same male, driving the same car with very distinctive wheels.It is a 2016 Dodge Charger grey n color with tinted glass, which could be illegal.
The first attack happened on March 15, 2022 at Whittaker and Erie Streets. The victim was in the car  and driven to a remote area, where she was sexually assaulted. The male driving the car saw her, pulled up and asked her if she needed a ride.  Her response was that she needed her phone charged, so she willingly got into the car, police said.
The second attack happened  April 5, 2022 at 5:15 AM. The rapist saw a 28 year old female leaving a convenience store. She was forced into the same style Dodge  but the license tag was covered up. She was dropped off on Torresdale Avenue after she was raped on Orchard Street.
The third was on April 21,2022 about 1:00 AM. The victims was at Huntington Street and Kensington Ave,. She accepted a ride from her attacker who she did not know. He pulled out a gun and raped her in the backseat of his car along the 2600 block of Kensington Ave.  He then drove her to Broad Street where he threw her out of the car, but not before taking her iPhone11.
Suspect Description: Black male, 5'8″, wearing a burgundy hooded sweatshirt, heavyset and armed black handgun.
Vehicle Description: Charcoal gray Dodge Charger four-door sedan, 2016 to 2020 with tinted windows and distinct rims.

f you see this suspect do not approach, contact 911 immediately.
To submit a tip via telephone, dial 215.686.TIPS (8477) or text a tip to 215.686.TIPS (8477).
All tips will be confidential.

If you have any information about this crime or this suspect please contact:
Special Victims Unit:
215-685-3251/3252