Central Bucks Male Busted For Trying to Meet A Minor For Sex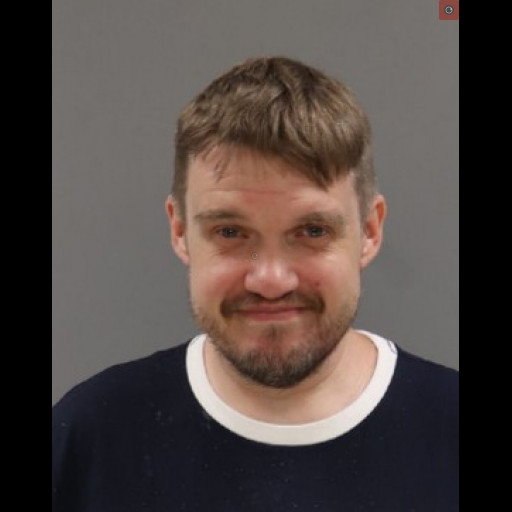 Central Bucks Male Busted For Trying to Meet A Minor For Sex
---
by Alex Lloyd Gross
June 1 2022
You never know who you are chatting with online. That fact reared it's ugly head when William Vandeventer of Doylestown Borough. found out. He had been allegedly chatting up what he thought was a 13 year old boy, using a text message app. Soon, the conversation turned to sex and he is alleged to have asked the child to preform oral sex on him.
Soon, they agreed to meet and the parking lot of an apartment complex where Veneventer lived was the chosen meeting spot.  It was about 1:00 AM when he walked onto the parking lot, from his apartment and was hoping he was going to get lucky. The 13 year old never existed, instead he met two decoys, who confronted him about his chatting.
He also met two police officers who arrested him for corruption of a minor.  This is not the first time that civilians have conducted stings to meet alleged child predators in this area.