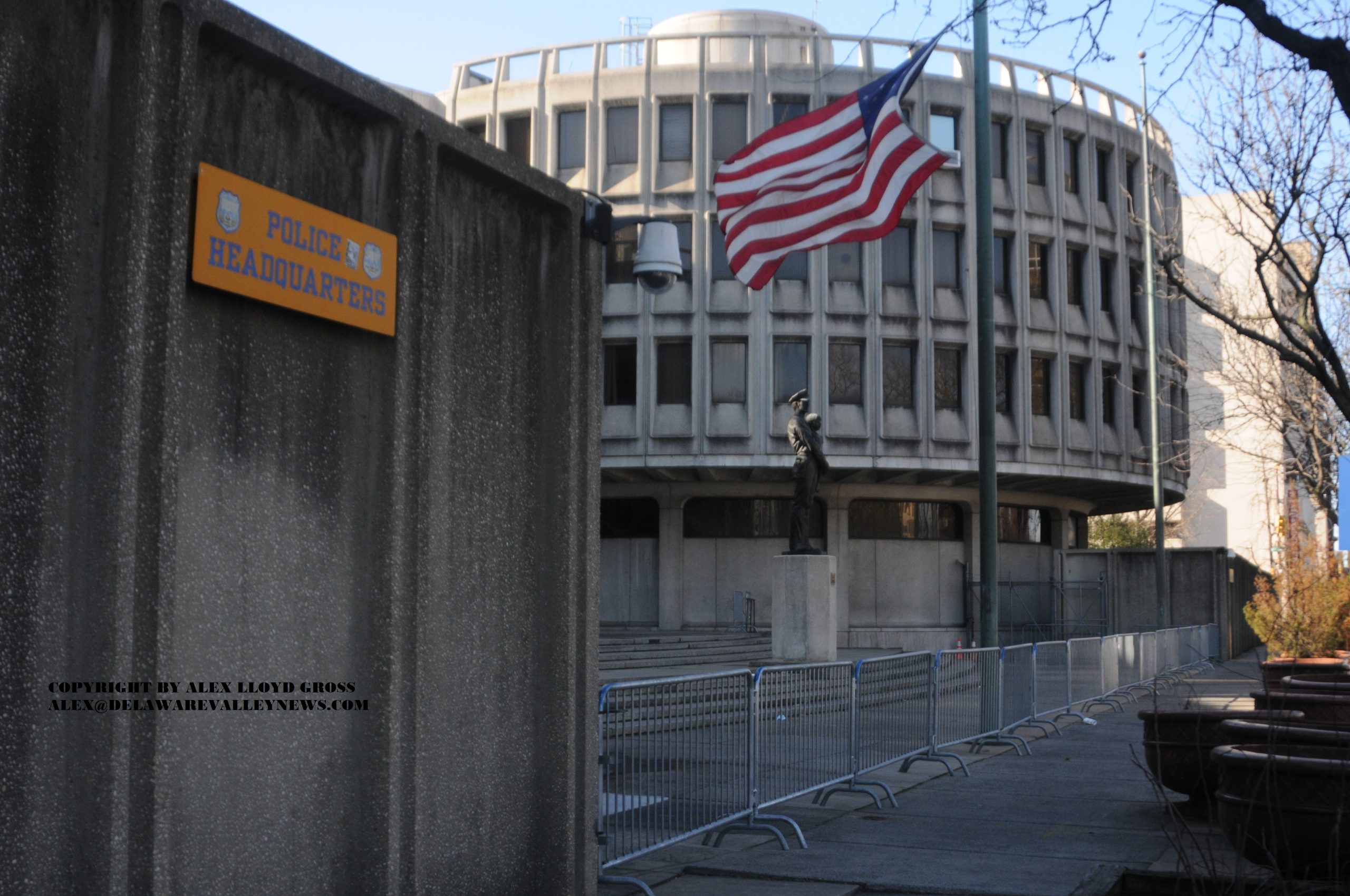 Watch Male Break Into Center City Produce Store
---
by Alex Lloyd Gross
July 6.2022
Philly cops want you to watch the below video.  They want you toshre it and hope someone knows who this male in the video is. He is wanted for breaking into the Riverwards Produce Shop at 146 Bread Street.  This happened June 20, 2022 at 3:10 AM.
He tries to hide his face with a mask but he is not wearing gloves, as he limbs through a window,  He is touching everything as he tries to open the cash register but he does not know how.  He scoops up some loose change and fled in an unknown direction.  He is wearing distinctive clothing  that will make it easier to identify him.
He even uses a flashlight function on his phone to look around.
Suspect Description: Black male, thin build, wearing a distinctive jacket with patches and lettering, dark pants and two-tone sneakers.
Should you see this suspect, do not approach, contact 911 immediately.
To submit a tip via telephone, dial 215.686.TIPS (8477) or text a tip to 215.686.TIPS (8477).
All tips will be confidential.
If you have any information about this crime or this suspect, please contact:
Central Detective Division:
215-686-3093/3094
Det. Lyons
DC 22-06-027540