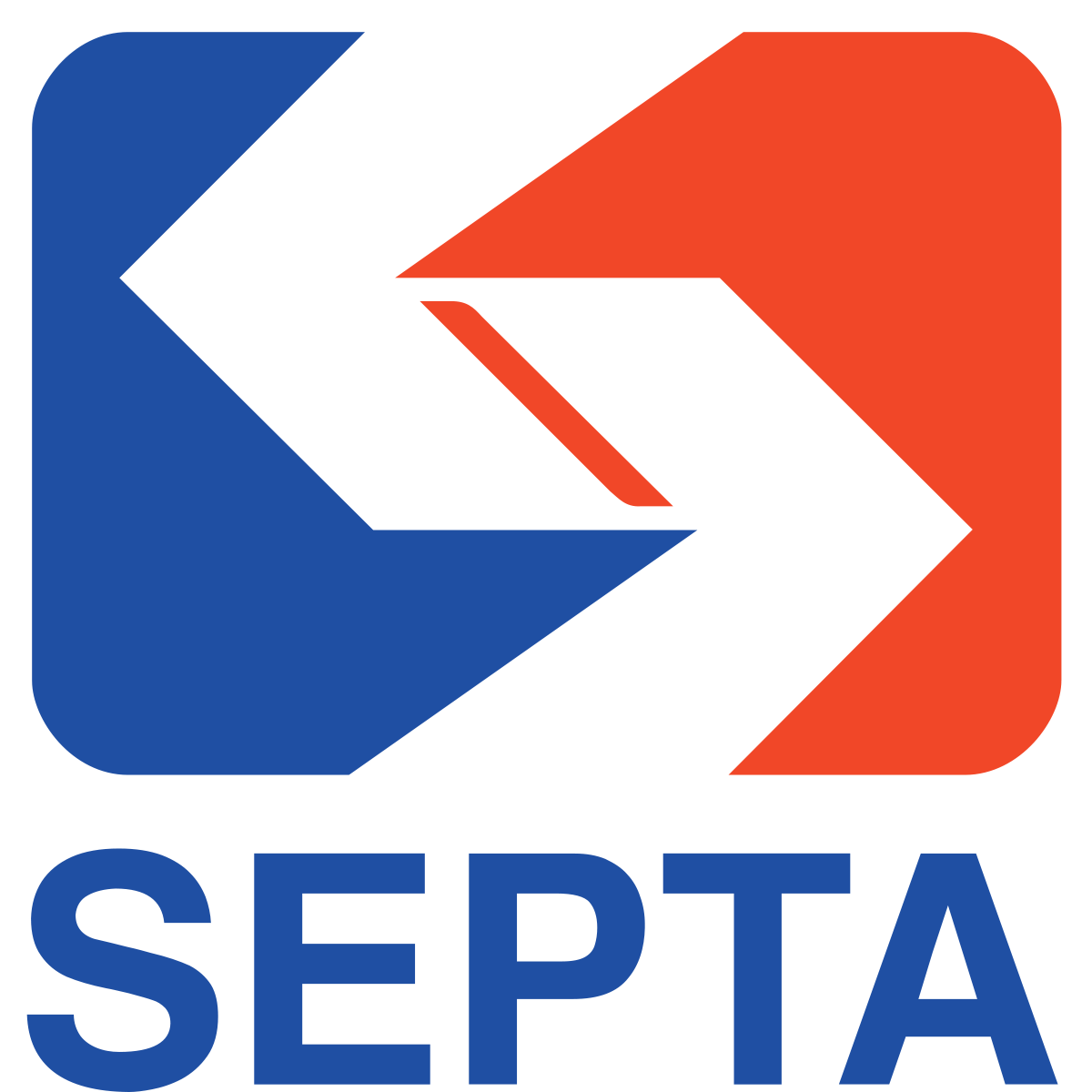 Two Ex-SEPTA Managers Sent To Federal Prison For Kickback Scheme
---
by Alex Lloyd Gross
July 22,2022
When someone is put in a position of trust by their employer, it means that they can be trusted.  That trust can mean keys to the business, or having control over money. Two former SEPTA maintenance managers found a way, they thought, to exploit the system and get paid more than their salary.  Now they have to give it all back and then some. They also have to spend time in prison.
David Abell, 73, of Chincoteague Island, VA, and Rodney Martinez, 51, of Blackwood, NJ, were sentenced today by United States District Court Judge C. Darnell Jones for bribery and fraud offenses in connection with a scheme to defraud SEPTA of approximately $900,000. Abell was sentenced to five years in prison, three years of supervised release, and was ordered to pay over $213,000 restitution and to forfeit nearly $96,300. Martinez was sentenced to two years and six months in prison, three years of supervised release and ordered to pay $292,000 restitution and to forfeit nearly $144,300. Both defendants had pleaded guilty to charges of federal program bribery and federal program theft — Abell in November 2021 and Martinez in December 2021.
In about 2013, Abell, who was the Senior Director of Maintenance at SEPTA, agreed with two codefendants who were SEPTA vendors, to exploit the P-Card system for their mutual benefit. Abell solicited the vendors to provide him with regular cash payments of approximately $1,000 to $2,000 per month. In exchange for those payments, the vendors falsely billed SEPTA through the P-Card system for items that the vendor was not providing to SEPTA. The false charges to SEPTA covered the cash payments to Abell, plus a substantial additional amount to generate fraud proceeds for the vendor. As part of the corrupt deals with the vendors, Abell encouraged other BBD managers to use and continue to use the vendors for SEPTA purchases, growing the vendors' business with SEPTA.
At various times, beginning around 2014, several other SEPTA BBD managers began engaging in similar fraud activity with the vendors. Those managers included defendant Martinez, who in 2016 replaced Abell as Senior Director of Maintenance and took over Abell's legitimate role in SEPTA's BBD, as well as his role in the fraud and bribery scheme. Martinez regularly solicited cash payments from the vendors under the same arrangement that the vendors had with Abell. The cash payments to Martinez totaled over $144,000. The cash payments to Abell totaled approximately $100,000.
This scam involved a total of nine people that thought they found a loop hole to get kickbacks or bribes. All have been sentenced to prison for their roles.  This was investigated by the FBI and SEPTA.