Watch Arsonist Throw Molotov Cocktail At House In Mayfair: Video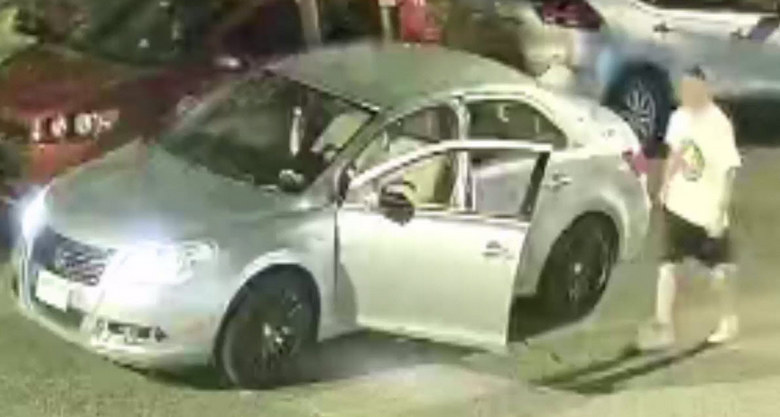 Watch Arsonist Throw Molotov Cocktail At House In Mayfair: Video
---
by Alex Lloyd Gross
July 21, 2022
Philadelphia police and other authorities would like to find the male in the blow video. For unknown reasons, he threw a molotov cocktail at a house on the 4900 block of Wellington Street. It was about 3:51 AM when this vehicle rolls down the street and stops.  The male then gets out, a throws a molotov cocktail at the house but it does not ignite the house. In fact, it goes out.  This male then gets another one, lights it and this one is able to catch the porch on fire.
Fire department crews respond and put the fire out without extending into the house, police said.  This incident happened June 30, 2022 and detectives just released the security camera footage today.   They are hoping someone knows this idiot or knows his car. He was last seen driving south on State Road.  No injuries were reported, police said.
If you see this suspect do not approach, contact 911 immediately.
To submit a tip via telephone, dial 215.686.TIPS (8477) or text a tip to 215.686.TIPS (8477).
All tips will be confidential.
If you have any information about this crime or this suspect, please contact:
Northeast Detective Division:
215-686-3153/3154
DC 22-15-047201