Here Are The "Young Ladies" That Caused The McVeigh Pool To Close
---
by Alex Lloyd Gross
July 26, 2022
In spite of intense media coverage, the three delinquents who assaulted pool workers at the McVeigh Playground and pool  have not  turned themselves in.  Police promised to treat them fairly . Still, they have not surfaced. There was video of the attack and of the hoodlums.  That video had resulted in Philadelphia Police releasing  three photos of the alleged lawbreakers.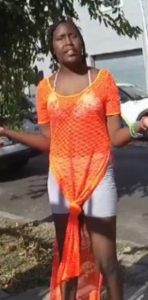 Here they are. The three that got the McVeigh Pool to close less than  a month after it opened.  You may remember .the story of the assault..
If you know who they are, police want to hear from you. If you are the parents of these girls, there is something that they might not have told you and you need to have a serious discussion with your daughters.  If police find out that the parents knew about the attack, but did nothing, there is a good possibility they could face charges as well.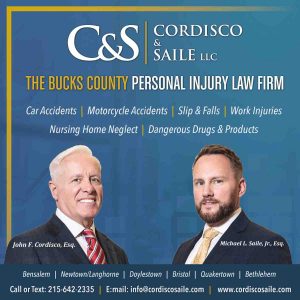 There was a chance that they could have surrendered and remained anonymous. They would have done their punishment  and hopefully went on to become better citizens. That ship has sailed. They are now about to become famous. You can help.  When you see them on the street, give them space, call 911 and share this article.