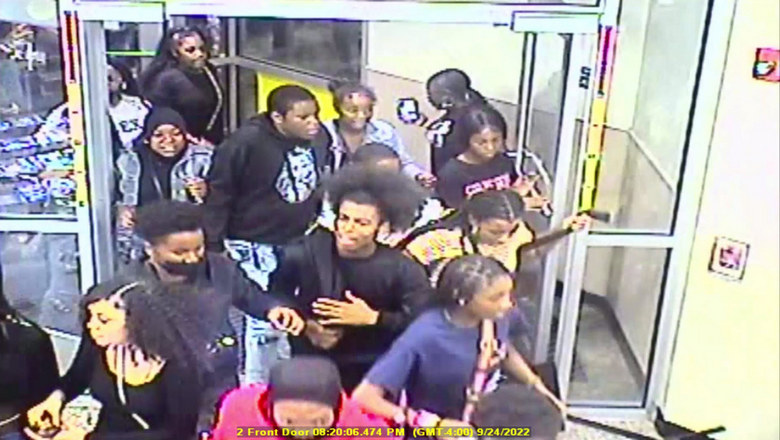 Frightening Videos Of WAWA Invasion Released By Philly Police
---
by Alex Lloyd Gross
September 27, 2022
Early this morning, detectives with the Philadelphia Police Department put together of video of the looting and mayhem that took place at the Mayfair WAWA, located at Tyson and Roosevelt Boulevard.  This video shows some of the kids stealing, and shows  some of them acting like  what some on social media are calling "thugs and hoodrats," jumping on cars and breaking things inside the store.
According to Miguel Torres, spokesperson for the Philadelphia Police Department,  "Police want to speak with all of the people in the video".  Not all of them engaged in criminal behavior.  It is very possible that some went in for a  snack and as soon as the mayhem started, they left, not wanting to be a part of that.  Still police want to speak with them because, they may have some info on others.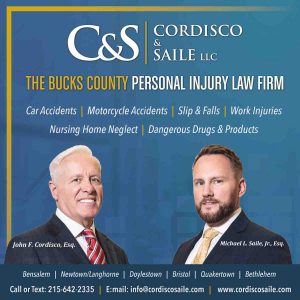 Area residents on social media are calling for the skating rink to be closed. Some have even called for a petition to be drawn up.  A petition alone will have no effect.  Elected officials will have to get involved and L&I will have to pull the business license before a business owner will willingly close.  Keeping children inside the rink until they are picked up by a parent is on shaky legal ground, police said. More police and security with the authority to detain misbehaving children is an option.
Police are working with the school district to identify  the people in the video.  Most took SEPTA home and there are cameras on buses and trains. Once the kids get off public transportation, they can be further tracked with both business and home security cameras.  Most likely,  District Attorney Larry Krasner will charge those arrested as juveniles.  Police said they will inform the media of arrests that are made, even if names cannot be disclosed. Many want the parents charged  and held responsible for the damages.