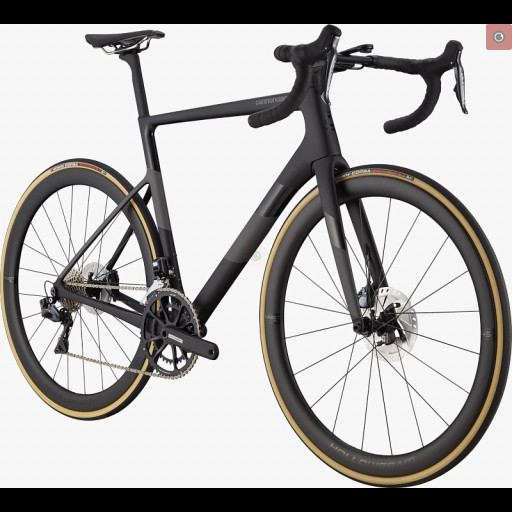 $13,000 Bicycle Stolen From Southampton Bike Shop
---
by Alex Lloyd Gross
Oct. 4, 2022
Some bicycles  cost about $100.00 or so and then there are precision instruments of travel, that can command a more heft price tag. Guy's bicycle shop had a bike for sale that cost $13,000. it is called a Cannondale Super Six.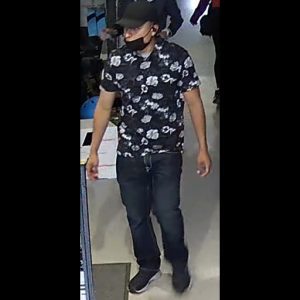 Police in Lower Southampton just released photos of the bike and the people they think are responsible for stealing it from Guy's. The theft happened "several weeks ago", according to police, who did not give a specific date or time.
The suspects stole the bike by rolling it from the back of the store to the front,  and put it in a place it was not easily seen by staff. Two people distracted the staff with questions, on the other side of the store, while the female rolled the bike out the front door.  They left in what police said what a Nissan Juke, in an unknown direction.

Police want to find the bike and those responsible for taking it. It you have see it, you are asked to call Lower Southampton Police at (215) 357-1235