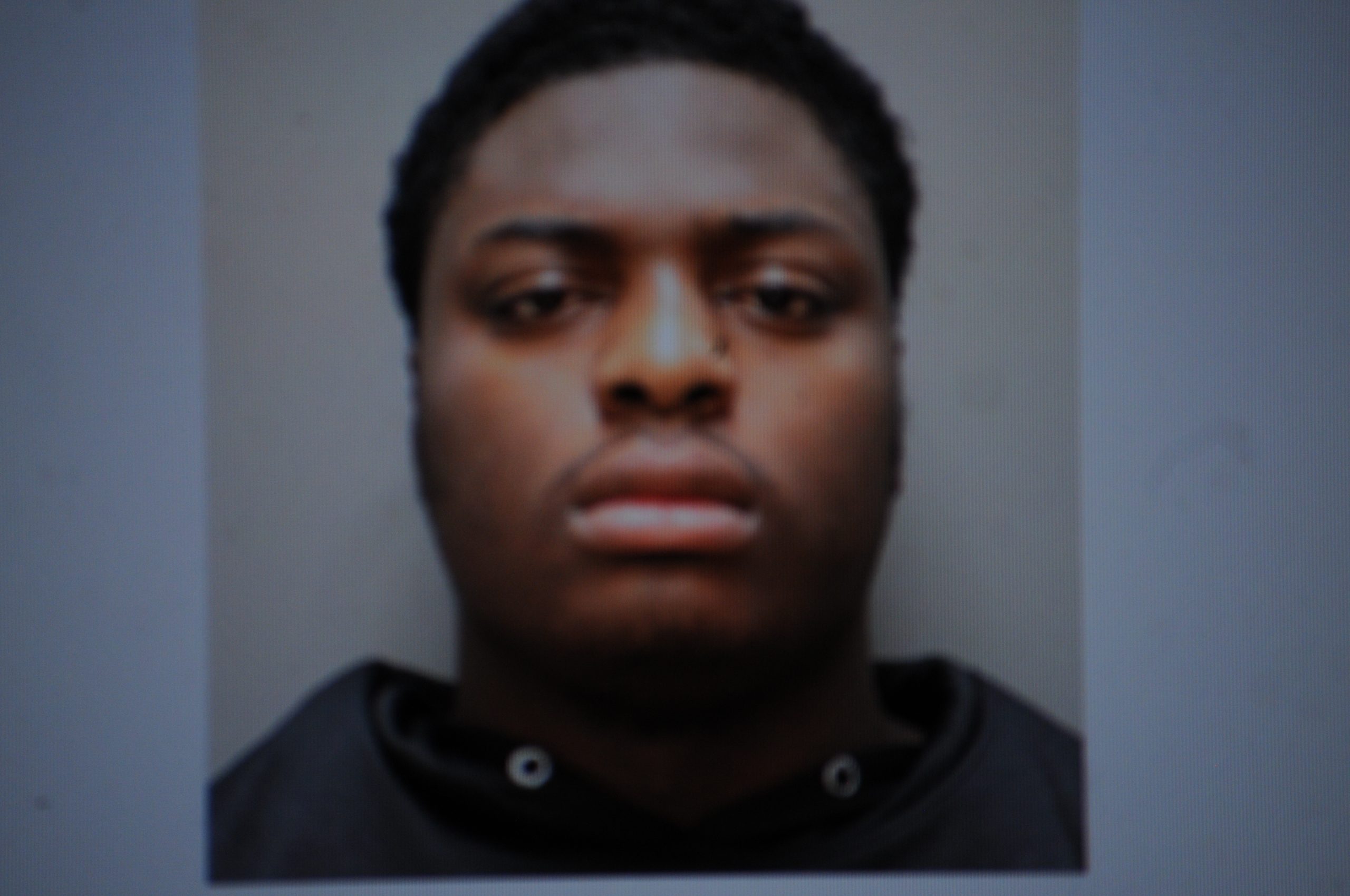 Suspect Identified In Roxborough Football Shooting:Warrant Issued
---
by Alex Lloyd Gross
Oct 4, 2022
Roxborough High School in Philadelphia made national news September 27, 2022. Five students were shot  and one was killed after they got done playing a scrimmage game at the Roxborough Football Field. A $40,000 reward has been issued for information on who did it and a conviction.  You can still claim the reward.  Police named a person of interest and he is a 16 year old juvenile. If you know where he is, police want to hear from you.
His name is Dayron Burney-Thorn, 16/M . he has several warrants out for his arrest, police said.

The male has several active arrest warrants, including one for homicide, four for attempted murder, Theft- RSP, Obstructing Justice, Tampering with Evidence, and Criminal Conspiracy.
The male is considered armed and dangerous.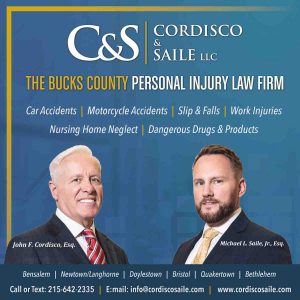 "Last week's shooting of children outside of Roxborough High School has devastated not only the victims and their families, but our entire city," said Police Commissioner Danielle Outlaw. "While I am pleased that a suspect has been identified, there is still much more work to be done. I want to thank the women and men of the Homicide Unit, who along with the ATF, continue to work tirelessly to bring the suspects to justice. To those responsible: We know who you are, we will find you, and we will take you into custody. See you soon".