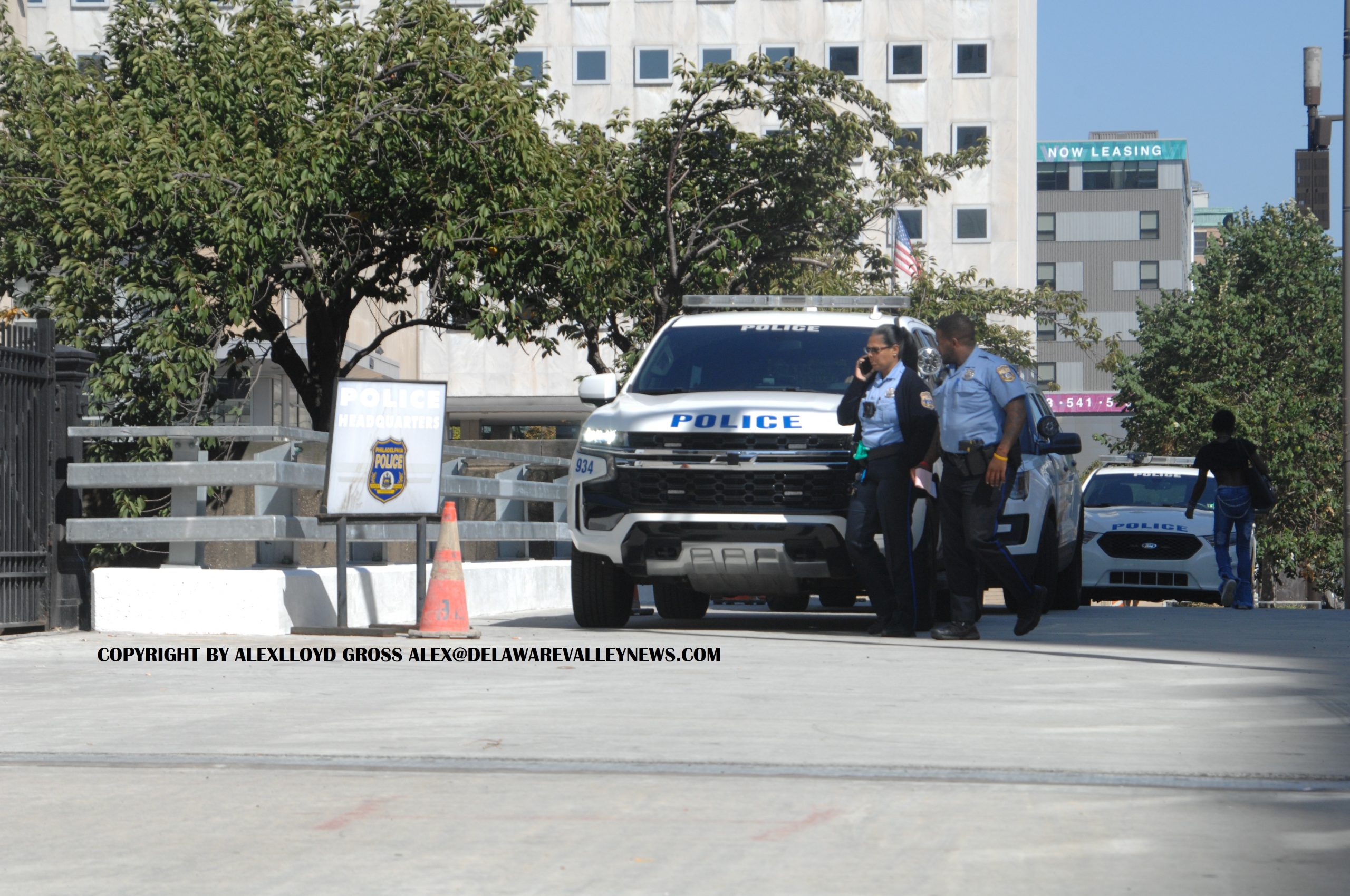 More Suspects Identified In Roxborough High School Ambush
---
by Alex Lloyd Gross
Oct 5, 2022
Philadelphia police are working nonstop to identify those responsible for the shooting at Roxbourough High School. They hope to have people in custody soon.
Police hope that those responsible will turn themselves in. This can go one of two ways, authorities say. The first if a suspect turns themself in, they can have a nice meal, prior to waling into the Police Headquarters Building. They can come with family  or clergy or even their lawyer. They will be able to hug their loved ones goodbye and their loved ones will be treated with respect.  They will be arrested and probably spend a good portion of the rest of their lives in jail.

The second way is to try to hide or run. Keep a low profile and not venture outside.  Police are actively looking for the suspect and when they find out where they are,  the front door will be smashed in,  family will be put on the floor and police will holler.The dwelling will be ransacked.  It is very unpleasant. Once word gets out that authorities are looking for a suspect, if a friend or family member helps them hide, they can face charges as well.
That day is coming quickly as police release more and more information. They traced backwards, the vehicles they think are involved and have made a video that shows some more of the suspects.
The video tracks them to convenience stores.  Some of them enter and buy things or pump gas at a Sunoco.  Notice one suspect place gloves on his hands prior to pumping gas.  Police did not say where these places were.  They are looking at video to try and track back to find where it originates from.  The vehicle in the video has since been recovered.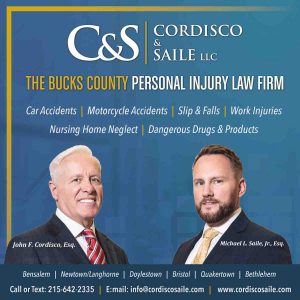 f you see these suspects do not approach, contact 911 immediately.
To submit a tip via telephone, dial 215.686.TIPS (8477) or text a tip to 215.686.TIPS (8477).
All tips will be confidential.
If you have any information about this crime or these suspects, please contact:
Homicide Unit:
215-686-3334/3335
Det. Grace #923
Det. Coulter #9208
DC 22-05-013586