Dangerous Campaign Signs Found In Bucks County
---
by Alex Lloyd Gross
Oct 18,2022
Police in Upper Makefield, Bucks County have issued a very disturbing alert. Someone planted campaign lawn signs  on a property in the township without permission. These signs were for democratic candidates.

When the person attempted to pick them up to remove them, they were cut by razor blades that were taped to the sides of the signs.  The person that was cut is going to be fine.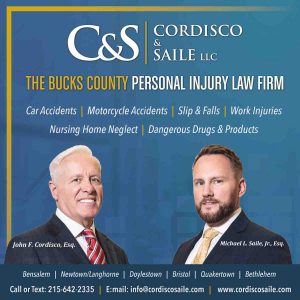 Police issued an alert to anyone that might find a political sign in their yard that is unwanted, to inspect the sides before trying to move it. If you find something there, you should contact your local police department.