Armed Robber Hits Two WAWA Stores In Lower Bucks County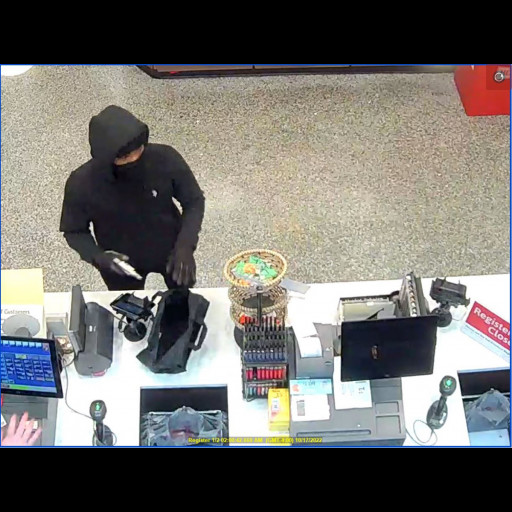 Armed Robber Hits Two WAWA Stores In Lower Bucks County
---
by Alex Lloyd Gross
Oct 19, 2022
Police in Lower Southampton and Northampton Twps. are looking to arrest the male in the photo that accompanies this article.  He is a thief and he is armed and dangerous.
At 2:00 AM on October 17,2022 when people are sleeping , this thief walks into a WAWA located at Bustleton Pike and Street Road.  The clerk behind the counter just wants to earn their money and go home. When the thief walks in, he pulls out a silver handgun and demands money.  He runs away east on Street Road. Poli9ce are not sure if he had a vehicle waiting for him or if he disappeared into the neighborhood.
This is not his first rodeo. The next night he pulled another armed robbery at the WAWA on Buck Road in Northampton Twp.  Both of the robberies were caught on video. WAWA has offered a $5000.00 reward for information leading to the arrest of the thief.

If you have any information regarding this incident please contact Detective Stephen Brookes 215-357-1235 ext 339.