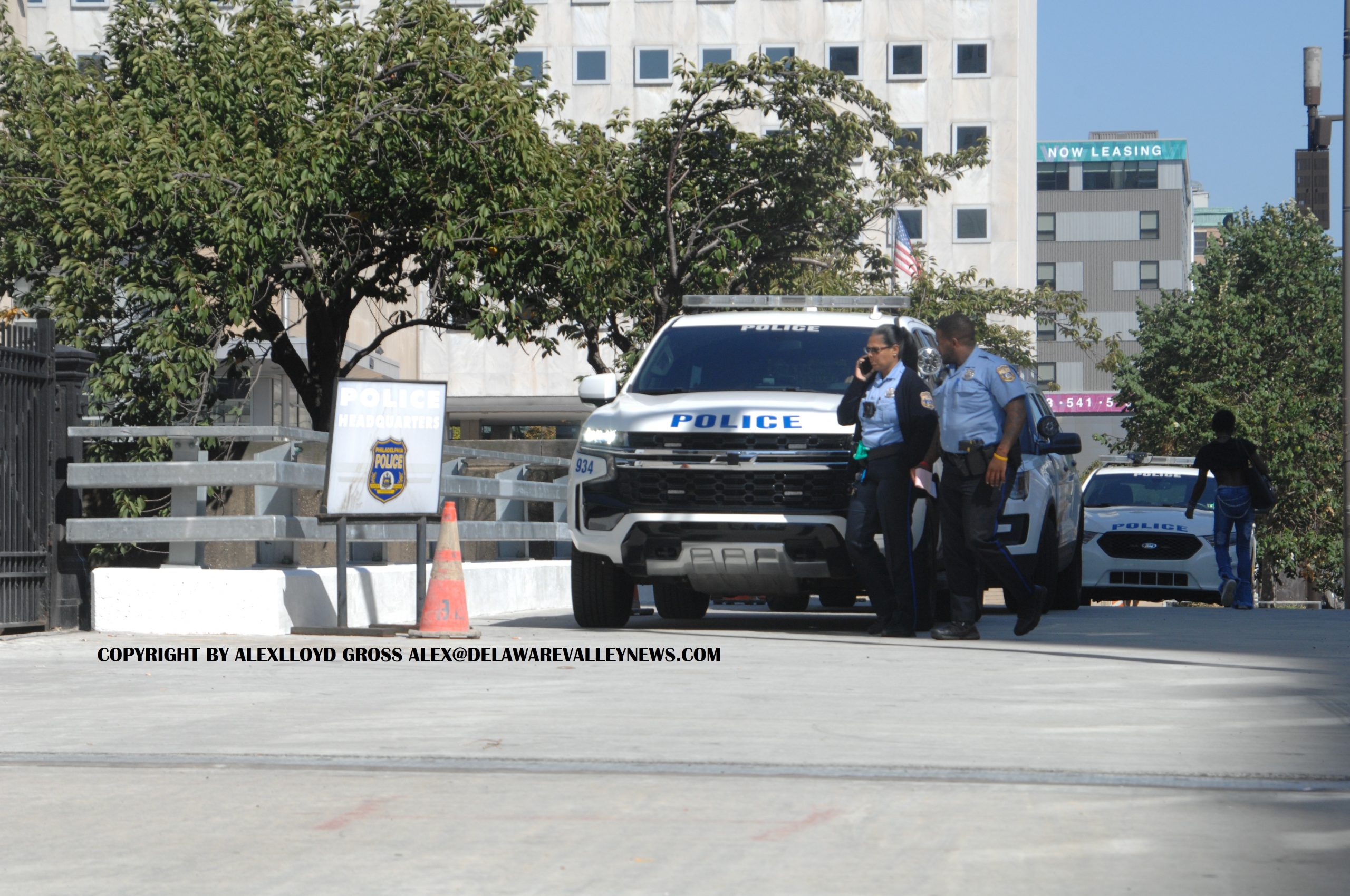 Male Wearing Lucky Hat Caught On Camera Trying To Break Into Philly Restaurant
---
by Alex Lloyd Gross
Oct 26, 2022
In Philadelphia,  police are looking to arrest a male on a distinctive bicycle, that looks to have pink or off red pedals. It is not a common bicycle and possibly someone has seen it. On October 20,2022 at 5:47 AM  the male rolls up to the Italian Express located at 2641 Girard Avenue.  He gets off his bike and tries to break into the business. You can see him try to twist and break the lock. He failed.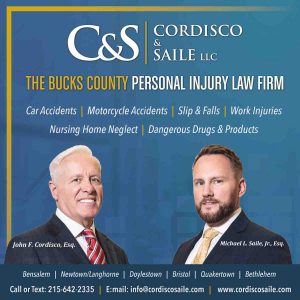 He did succeed in getting caught on camera wearing his lucky hat. See the below video.   Not too many people have a hat like that.
He is described as  Male, unknown race, wearing a black hooded sweatshirt, black hat. black jacket gray pants and gray and white sneakers.
If you see this suspect, do not approach, contact 911 immediately.
To submit a tip via telephone, dial 215.686.TIPS (8477) or text a tip to 215.686.TIPS (8477).
All tips will be confidential.

To see the video go here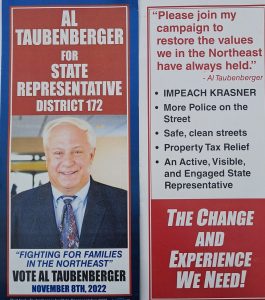 If you have any information about this crime or this suspect, please contact:
Central Detective Division:
215-686-3093/3094
Det. Koenig
DC 22-06-059136